With the pace of mergers and acquisitions in the American economy quickening, a new era of trust-busting may be coming.
The drug giant Bayer and the pesticide mega-conglomerate Monsanto are merging together in a $66 billion deal; AT&T and Time Warner are attempting to tie up for around $85 billion; the pharmacy chain CVS and the health insurer Aetna are pushing their own $66 billion deal, to name a few. Even Les Moonves, CEO of CBS, recently said the company will have to start getting bigger or selling off in order to compete with rivals like Disney or Comcast-owned NBCUniversal.
So perhaps it was only a matter of time before the House of Representatives formally approved the creation of the "Antitrust Caucus," which it did this week. It's just the latest sign that the focus on monopoly and corporate consolidation has jumped from the theoretical think tank world to the very real legislative arena.
Until recently, those calling for an antitrust revival were a small group outside the academic and policymaking mainstream, mostly centered around the Open Markets Initiative previously housed at the New America Foundation, a left-leaning think tank. But with the September expulsion of Open Markets and its director Barry Lynn from New America under pressure from search advertising monolith Google, anti-monopoly activists have newfound independence, and a growing list of friends that includes members of Congress.
"I believe the concentration of economic power is one of the big causes of declining wages, of the lack of new small business formation, and lack of economic empowerment for many small towns," Democratic Rep. Ro Khanna of California who is a co-chair of the caucus, told VICE News.
Bigger and bigger
Over the past few decades, companies in the U.S. have gotten much bigger, as the number of them has gotten fewer. U.S. Census data show that the amount of "new business creation" hit a 4-decade-low in 2014. Meanwhile, outsized corporate entities from Monsanto, to Kraft Heinz, to Google and Facebook wield outsized market power to squash potential competitors, set prices, ink deals, and push policymakers toward conditions that favorable to the megacorps.
The end result of this, critics charge, is an economy of endless mergers and acquisitions that limit consumer choice, stagnate workers' wages, and consolidate political and economic power in an ever smaller set of hands.
Khanna and the Antitrust Caucus have a list of targeted industries that includes the airline, telecom, agri business, financial services, and even tech, despite the fact that Khanna represents a wide swathe of Silicon Valley. The creation of the caucus, he said, helps organize the anti-monopoly push so that it's not just individual members giving "one-off speeches on the floor or sending one-off letters."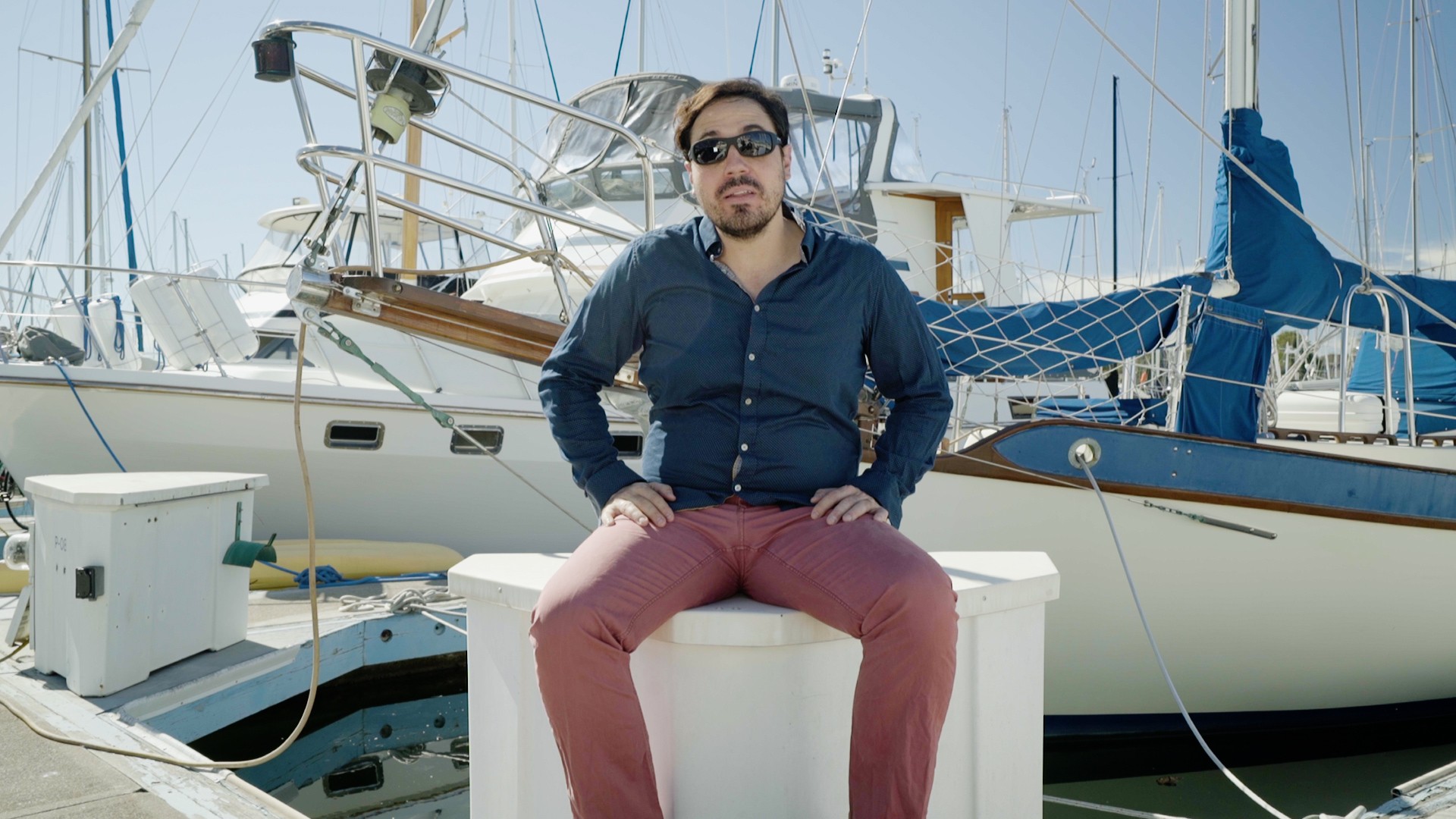 It's still unclear how much influence the caucus will ultimately have. Caucuses can be powerful or forgettable. The more members that are united behind singular goals, the more leverage the caucus has. The conservative Freedom Caucus, for example, regularly changes congress' direction by sticking together and demanding more conservative solutions.
But there are also the Small Brewers, Veterinary Medicine, Bike, and Baseball caucuses that are decidedly less influential. Power can wax and wane with the political moment too; the Blue Dog caucus of moderate Democrats that had tremendous leverage in the mid-aughts is now a shell of itself.
But the founders of the monopoly caucus believe the political moment is right for them and there are suggestions they may be right. There has been a decided shift in both parties over the past year, especially as politicians noticed the success of populist anti-corporate candidates like Donald Trump and Bernie Sanders, and became attuned to the politics of inequality that propelled both candidacies.
Republican allies
Democrats included an anti-trust plank to their "Better Deal" platform that was crafted this year to give them a more populist economic message. And while conservatives have long been loathe to interfere in the market, the Trump administration's newly confirmed head of the Justice Department's antitrust division Makan Delrahim said on Thursday "antitrust is law enforcement, it's not regulation."
He went further by saying that the proposed $85 billion AT&T-Time Warner merger would not happen without selling some assets. While Comcast bought NBC Universal without an antitrust challenge in 2013, the Trump administration has reportedly warned AT&T it will have to sell either DirecTV or Turner, CNN's parent company, to win approval.
While no Republicans have signed on to the Monopoly Caucus, it's an issue that's cutting across parties. The Republican Attorney General of Mississippi Jim Hood recently praised the European Union for its regulation of Google, telling the Financial Times that "I was impressed by the determination of the European Union to protect its citizens."
He further suggested that he would be looking into Google's potentially anti-competitive behavior next, something that Missouri's Republican Attorney General Josh Hawley did this week by subpoenaing Google (Hawley is also a candidate for Senate in 2018).
"I don't view this as a partisan issue but an issue of small versus big," said Khanna. The caucus currently only has Democrats but Khanna said he hopes and expects it to become a bipartisan caucus with a robust policy-writing wing.
"The new caucus is an encouraging and important sign that members of Congress are again becoming interested in recovering America's rich anti-monopoly tradition," Lina Khan, the Director of Legal Policy at the Open Markets Institute (formerly New America's Open Markets Initiative) which has been meeting with Khanna and other members of Congress about anti-trust, told VICE News.
Khan says it's a big shift since 2011 when Khan started studying these issues. . "DC is a pretty wonky place and people's eyes used glaze over when I brought up anti-trust," she said.
"But now I get street cred."