This segment originally aired March. 20, 2017, on VICE News Tonight on HBO.
A surplus of wheat and a strong U.S. dollar have created the worst economic downturn in American agriculture in decades. The market slump is clearly affecting the farming community of Claflin, Kansas, where stores are going out of business and banks have slowed on lending.
The Kansas Wheat Institute is looking for a way out of the crisis, and researchers there think the solution to the surplus lies on an island 1800 miles away.
"Wheat farmers would love to resume trade with Cuba" Aaron Harries, Vice President of Research and Operations at Kansas Wheat told VICE News.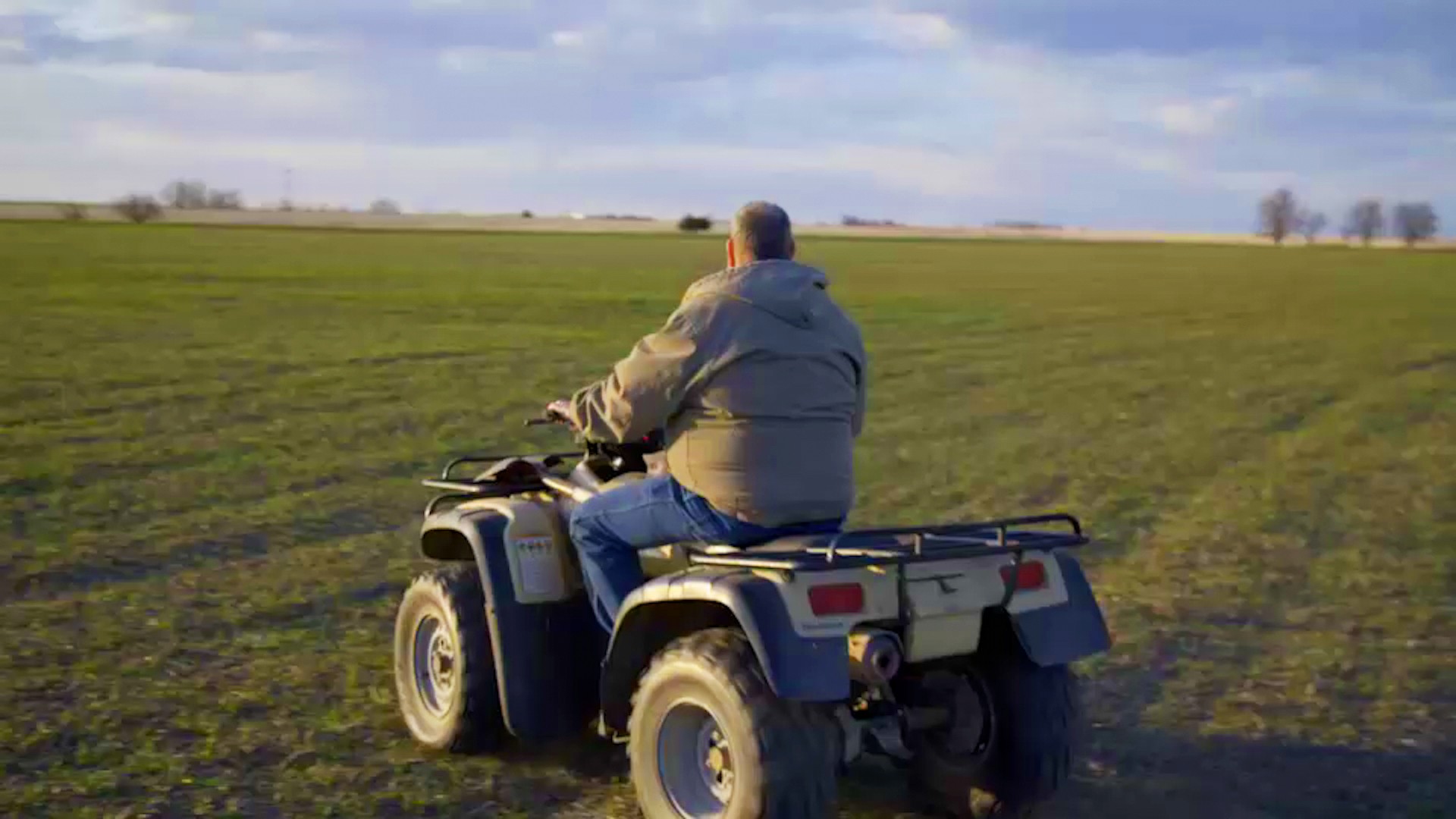 But the solution won't be easy. At a G20 Summit earlier this month, Treasury Secretary Mnuchin refused to sign the group of 20's stance against economic protectionism, opening the door for the Trump administration to levy tariffs or import taxes against other countries. That aggressive trade position could make things harder for U.S. exporters – including the wheat farmers in Kansas who were hoping to unload their surplus in a new foreign market.
Kansas Republican Senator Jerry Moran has clashed with his party for nearly two decades by advocating for open trade with Cuba. He believes the embargo only hurts American farmers since Cuba continues to receive wheat from Canada and Russia. "In rural America, in ag country, America first would mean the sale of what we produce here around the globe" Moran told VICE News.