The South China Sea has roughly three trillion dollars worth of global trade passing through every single year, which means having the rights to these waters means having access to shipping lanes, fishing, oil and gas.
China and its neighbors, including Vietnam, Brunei, and the Philippines, have long vied for dominance over the strategic waterway, but Beijing has taken the most aggressive stance in furthering its expansionist ambitions, building artificial islands and constructing military installments.
Recently, the Philippines and China were put at odds over construction on small sandbars.
President Rodrigo Duterte vowed to take a tougher stance on his Chinese neighbor at the APEC last week in Vietnam. Yet, the strongman eventually bowed out of the construction projects, giving way to China advancing towards further dominance over the region.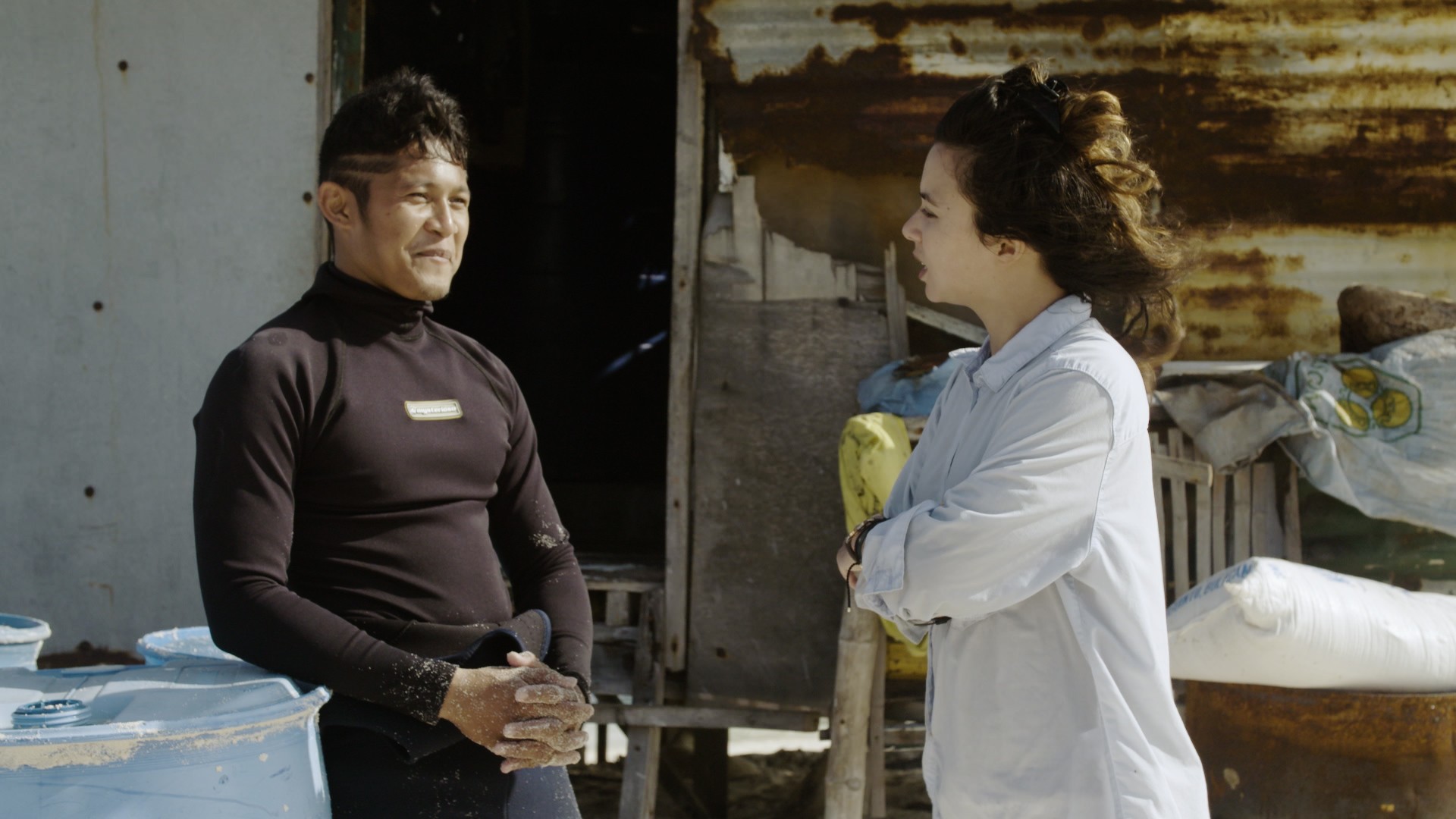 VICE News traveled to Mindanao, Philippines to understand what is at stake.
This segment originally aired November 10, 2017, on VICE News Tonight on HBO.