The federal Office of Refugee Resettlement has been in the spotlight lately for its role in the legal battle between the Trump administration and Jane Doe, an undocumented teen who fought for her right to get an abortion in South Texas.
The agency's head, Tump appointee E. Scott Lloyd, tried to block Doe from obtaining an abortion, causing her and the ACLU to sue (and win).
At the ORR, Lloyd is tasked with helping refugees integrate into American society. He has little refugee resettlement experience, but he does have an extensive background in anti-abortion activism. A series of documents made public show that Lloyd has used his position to advance anti-abortion policies and has personally intervened in the reproductive lives of multiple immigrant minors in the agency's custody.
VICE News examined why Lloyd's approach is so unusual and how his actions raise larger questions about ideology in the Trump administration.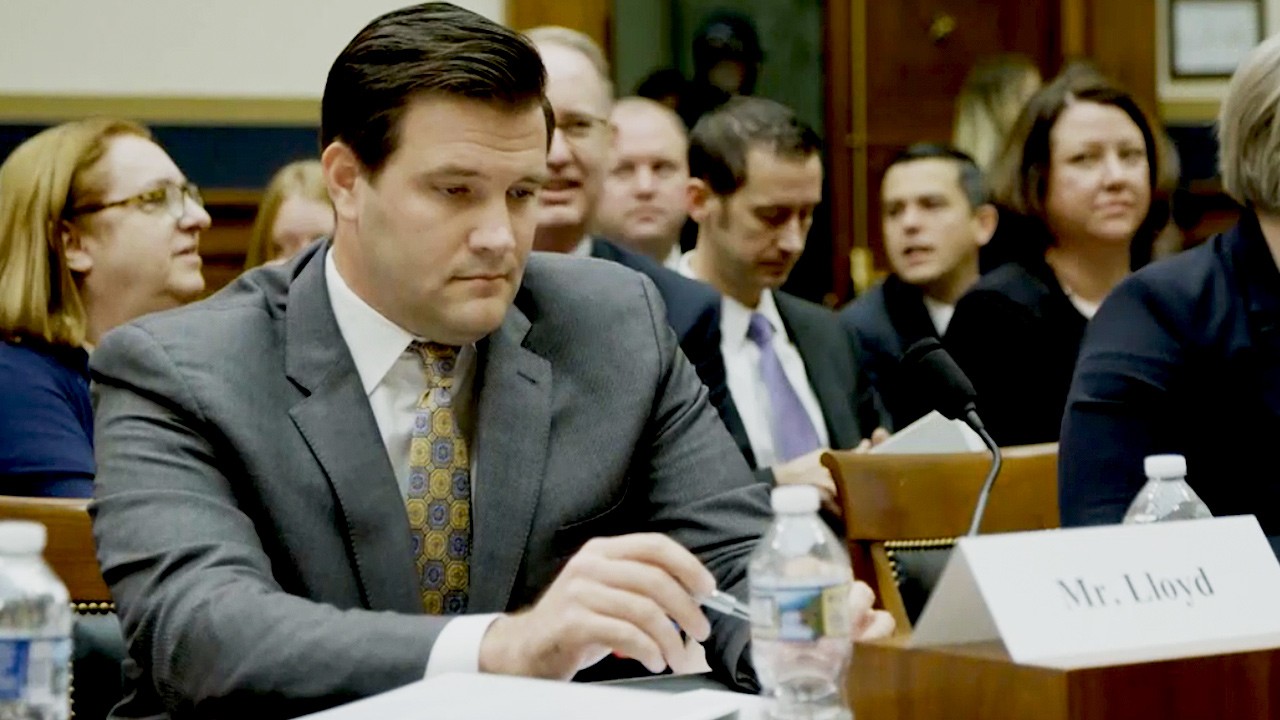 This segment originally aired October 26, 2017, on VICE News Tonight on HBO.