This segment originally aired March. 8, 2017, on VICE News Tonight on HBO.
A murder case involving a 15 year-old girl in Ohio has become a mass movement on the internet.
In July, Bresha, then a 14-year-old high school student, shot and killed her father, Jonathon, while he was sleeping. She was charged with aggravated murder and if convicted, will remain in detention until she's 21. But Bresha's mother, Brandi, says that her husband had been assaulting Bresha for years and repeatedly threatened her and her two older siblings.
"If you want to blame me, that's fine. Blame me all you want," said Brandi, who filed a police report in 2011 for protection against her now-deceased husband. "I think [Bresha] was just trying to protect us and to stop it because she seen so much it."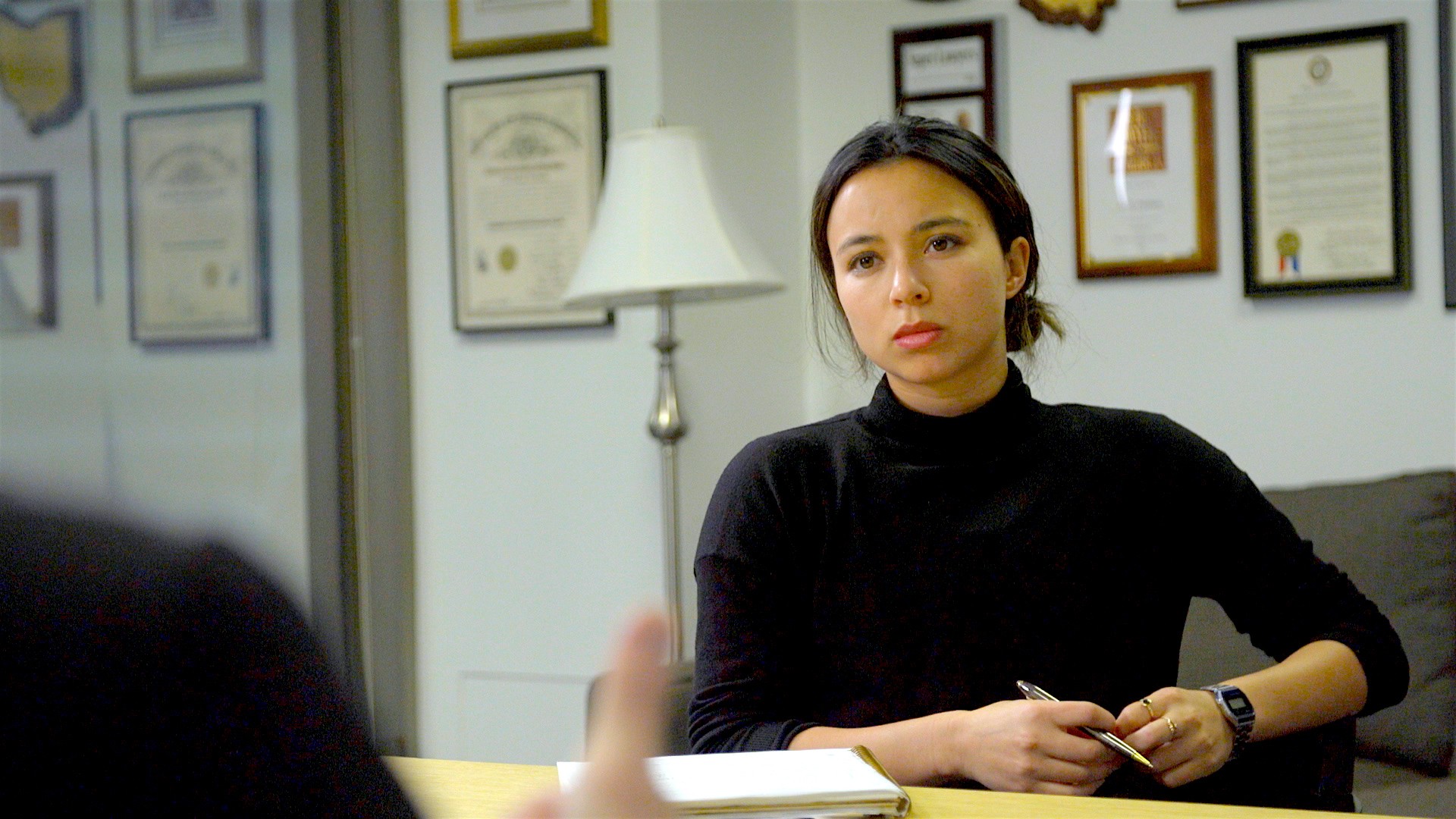 In Ohio, the average length of pretrial detention is 10 to 12 days, but Bresha was detained for more than six months. Her many online advocates say that the pretrial detention of a minor is an egregious violation of human rights. Thirty percent of the 20,000 minors detained every day are girls. And studies that over 84 percent of these girls are victims of family violence.
While Bresha's lawyer builds a case for self-defense, tens of thousands of online advocates have rallied behind her. The #FreeBresha hashtag has become a cry of support on Twitter and Facebook for a range of progressive causes, including Black Lives Matter.