Photo by Ilya via Stocksy
A 70-year-old woman in the UK has been convicted of assisting in the management of a brothel after her attempts to save the life of a customer caught the attention of police.
Christy Norman was a cleaner in the Bunnies' Ranch brothel in Poole, Dorset. When a male customer collapsed on the premises, Norman called an ambulance and attempted to perform CPR, the Independent reports. The man subsequently died, despite her efforts to save him.
Norman's reward for being a good Samaritan? She was arrested, charged, and ultimately convicted of assisting in the management of a brothel.
Read more: Police Are Allegedly Sleeping with Sex Workers Before Arresting Them
According to Amnesty International, which recommended the decriminalization of sex work in 2016, "laws that criminalize the buying of sex or general organizational aspects of sex work, such as laws regarding brothel-keeping or solicitation, often force sex workers to work in ways that compromise their safety."
Despite this, it remains an offence to run a brothel under the 1956 Sexual Offences Act, though prostitution is not illegal in the UK.
The English Collective of Prostitutes (ECP), a sex worker rights' organization, has been assisting Norman in court. According to spokesperson Cari Mitchell, Dorset Police decided to charge Norman after finding out that the cleaner had posted a single online advert for the brothel and noted down details of some of its customers. Norman received a conditional discharge in Poole Magistrates' Court earlier this week.
---
Watch: Amy Ziering On Campus Rape and Why No One Believes Women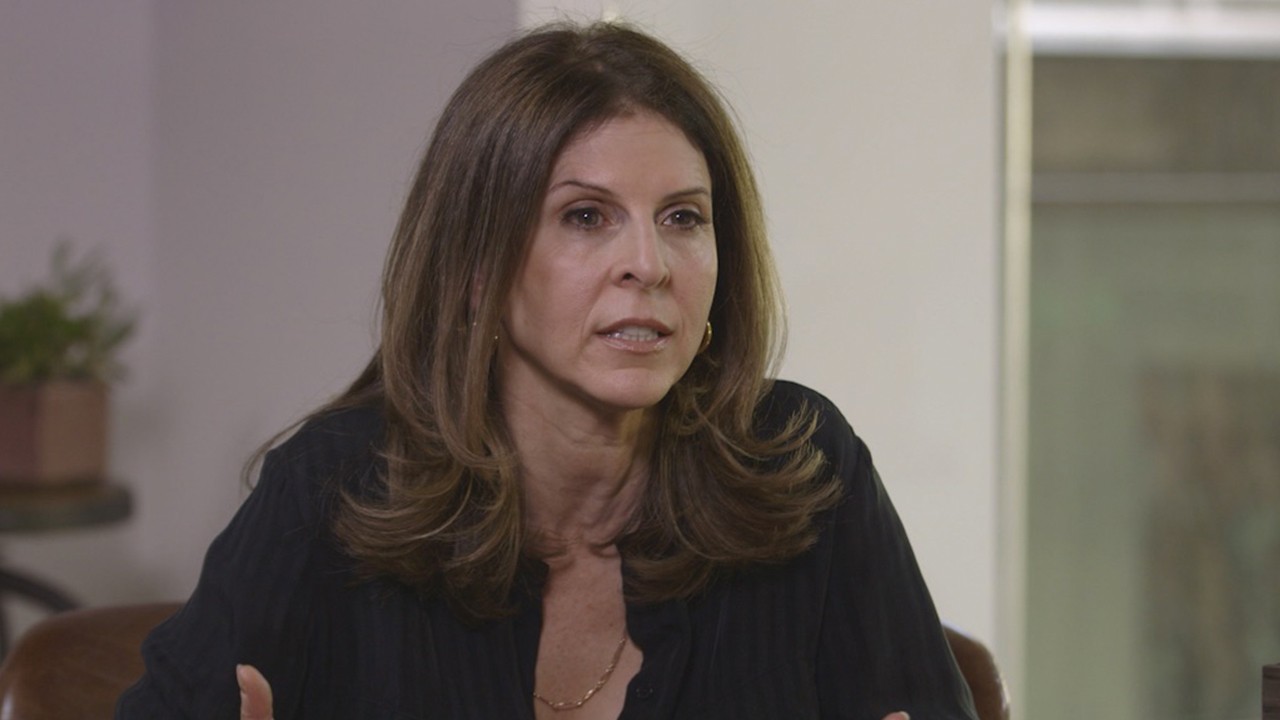 "She is distraught that she now has a conviction," says Mitchell. "We consider the whole prosecution to be a piece of malice. It's nothing less than sadistic. She's been traumatized by the whole thing—firstly by the death of the man, and now by the court case."
Mitchell maintains that Norman was simply a cleaner, and not involved in the business management of the brothel. "She'd taken down some details of the men who came to the premises because she'd been falsely accused of some money going missing."
She now worries that sex workers will now be discouraged from reporting crimes to police or calling for medical assistance, for fear of being tried for prostitution-related crimes: "In areas where unjust prosecutions have been brought, attacks on sex workers go up, and prosecutions go down."
Ultimately, Norman's prosecution shows that Britain's prostitutions need updating. "It really illustrates how deep the stigma associated with prostitution laws goes. Police hate sex workers to the extent that they bring malicious prosecutions against women in these circumstances."
Detective Sergeant Scott Johnson of Dorset Police said: "Dorset Police is committed to protecting vulnerable people located at brothels and actively works with other agencies to support and help them. However, we will robustly deal with anyone believed to be involved with the management of such places and in this case the district judge and the Crown Prosecution Service were satisfied that Christy Norman, based on the evidence provided, was involved in the running and management of the brothel."