"Tabboo." Images courtesy of the artist.
With over half a million photographs and hundreds of hours of video logged, Clayton Patterson's chronicles of Lower East Side life and times are iconic. His camera made him a cultural historian in ways that few others could ever be. But in all of that work, one subsection was recently explored in a talk at the New York Public Library: a variety of drag performance that is now omnipresent in the art form.
"I was always taking pictures in front of my front door in order to know the neighborhood and the people that were in it," Patterson recently told Creators of his start. Those photos would then find themselves hung in Patterson's window. "It made the neighborhood much more accessible but it also brought people to my door." Of those people was Peter Kwaloff.
"One day [Peter] came around and I took his picture and he mentioned that he was a drag queen and performed at the Pyramid and wanted to know if I wanted to come document him," Patterson said. That 1986 shoot turned into a bit of a series with Patterson shooting a variety of the performers at Whispers, a Sunday night drag performance at the Pyramid Club. As time went on, photo turned to video, all in an effort to more perfectly capture this art.
"It was an unusual strain of drag," Patterson explains. "It was more fictional characters than emulating famous women which was more traditional drag and it wasn't necessarily glamorous." According to Patterson some of the queens integrated goth and punk into their drag, using it all as an art form of creation rather than copying. That type of drag has slowly come into the forefront.
The Boulet Brothers host DRAGULA, a webseries and drag show hoping to find the World's Drag Supermonster, of which Vander Von Odd was the first winner. Von Odd joined other queens that stand outside of the traditional ideas of drag at Sasha Velour's recent Nightgowns event in Brooklyn. Even Magnus Hastings, who made his name in drag photography with his book Why Drag? and recently launched the exhibit Why Not!, also centering on drag, mentioned a change.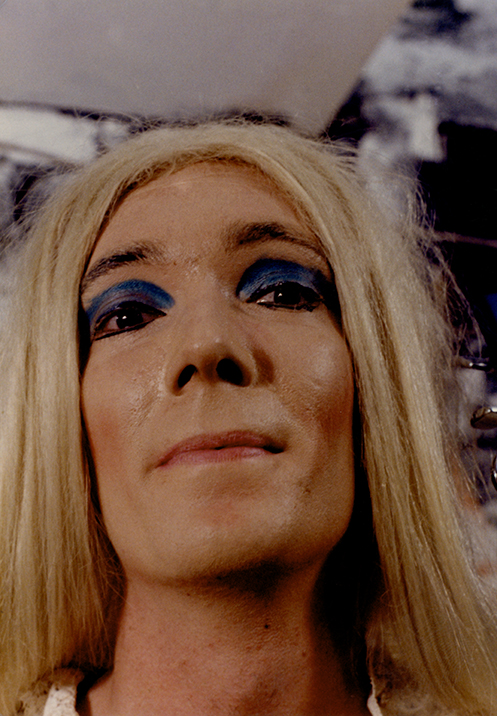 "The younger drag queens all refer to art and the older drag queens talk about fitting in," Hastings tells me. Patterson was all about photographing this art.
"For me it was inspiring because I was always interested in outsider art," he said. "And this. I felt, was definitely an art form especially with the painting of the faces in relation to the costumes and stuff like that; I saw those as art forms. And the whole performance is an art form."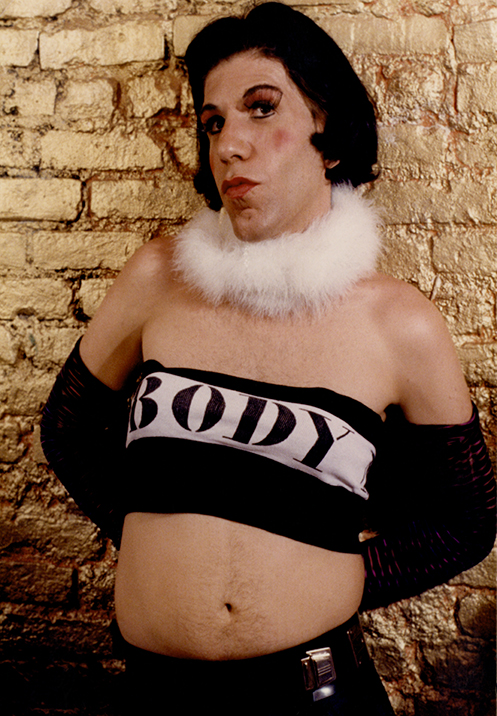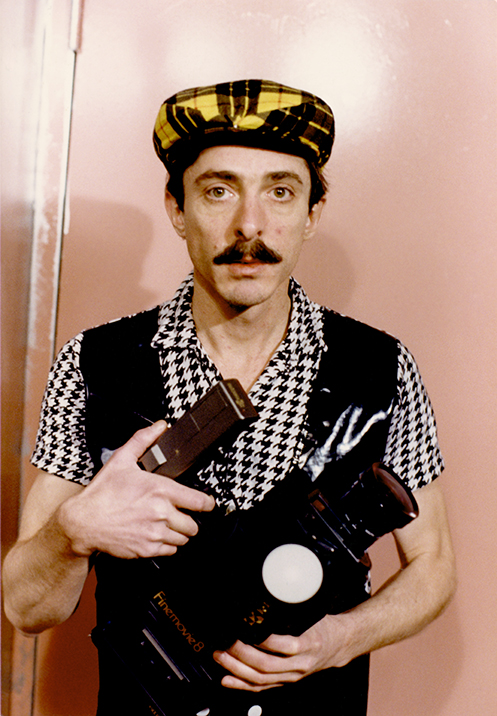 Click here to visit Clayton Patterson's website.
Related:
The Art of Drag Performance| TCP Meets Miz Cracker
High Tech Drag-cessories: Color Changing Wig and Light Controlling Nails
Sasha Velour's Fashion Designer Dishes on Her Daring 'Drag Race' Looks