Photo via Flickr user Ted Eytan.
On Friday, President Trump signed a directive to roll back the Obama-era legislation allowing transgender people to serve openly in the military. It's basically the more coherent extension of the ban he announced in a series of tweets last month, to which I would link except that the guy still has not figured out how to do a #thread, so none of the messages are actually connected to each other.
Trump cited "tremendous medical costs and disruption" as the justification for the ban. There's no way of knowing exactly how many military service members are transgender, but the estimate usually hangs around 15,000. This means there are likely more trans people working for the Department of Defense than any other employer in the country; their identification and removal stands to be exponentially more disruptive than their presence, and the idea that gender reassignment surgery is too costly has been widely debunked anyway - as the Atlantic noted last month, even the upper cost projection would be one tenth of what the government spends treating erectile dysfunction.
In much the same way that it's one thing to promise you'll get rid of immigrants and quite another to physically deport 11 million people, Trump doesn't appear to have an actual plan here. A president can announce they've decided to ban a specific group of people from serving, but this is not how our government works, though you have to figure there's a chance Trump didn't know that at the time.
The person whose jurisdiction this actually is would be Defense Secretary James Mattis, and the new directive was just Trump giving him until early 2018 to figure out how to pull it off. Mattis implementing the ban is not a foregone conclusion, which means the time to apply pressure is now. Like Trump himself, this ban is deeply unpopular -- veterans don't support it, dozens of bipartisan senators and mayors across the country have publicly denounced it -- but that doesn't mean the system can't shove it into power anyway. Leaked information from Military Medical Command revealed there's already a hold on transition-related surgical care.
As stated by recently confirmed Navy Secretary Richard V. Spencer: "On a fundamental basis, any patriot that wants to serve and meets all the requirements should be able to serve in our military." Join these efforts below that already have the ball rolling to make this a reality for tens of thousands of patriots who want to serve their country.
---
Check out more videos from VICE: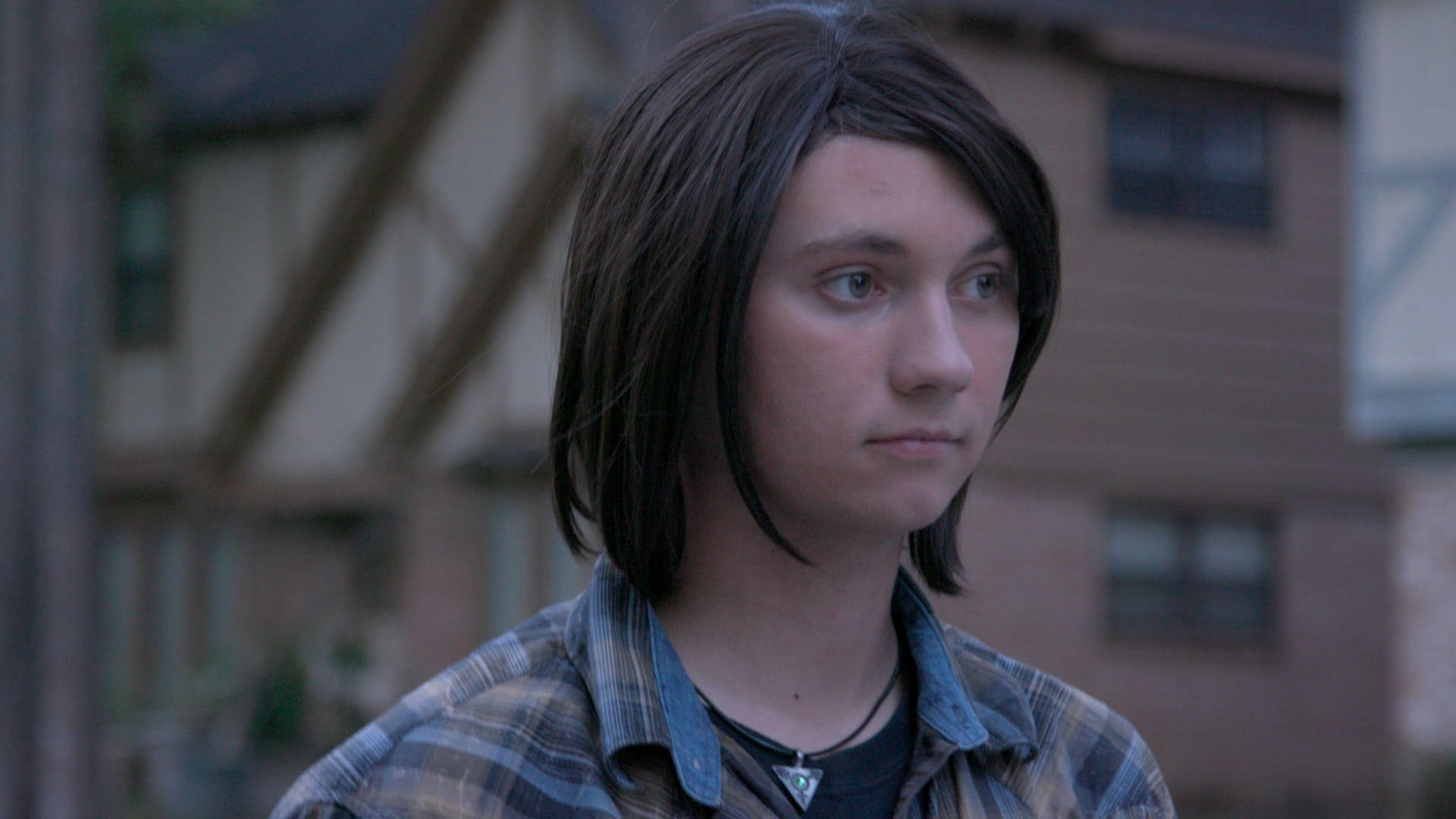 ---
The National Center For Transgender Equality
Send a super-fast letter to Trump denouncing his ban and support the NCTE and you can sign the NCTE's Change.org petition against the ban too. You can also sign up to be alerted when anti-trans legislation hits your state.While you're at it (if you're a US resident) you can let your state's governor know that you support the rights of trans students, and inform Secretary of Education Betsy DeVos that you do not want her to roll back support for trans survivors of sexual assault.
Human Rights Campaign The second big lawsuit filed Monday included individual plaintiffs as well as civil liberties organizations. The Gender Justice League is one such org, but the big name is the HRC, the country's largest organization working to protect LGBTQ civil liberties; you know them by their signature "=" logo.
Together, these two lawsuits are currently at the forefront of the resistance to the ban.Make sure to donate to the HRC and to the GJL.
American Civil Liberties Union
The ACLU filed a lawsuit against Trump on behalf of six trans servicemembers, on the grounds that his ban is unconstitutional. Sign the ACLU's petition to stop the ban, and sign another to support trans youth; if trans teens are even going to have the chance to enlist, they need protection against the wildly disproportionate rates of harassment and violence that affects them compared to cisgender people.
The ACLU's fire tweets are free; lawsuits are not. Donate to the ACLU
OutServe SLDN
The ACLU and HRC are marquee plaintiffs, but also consider supporting the people doing the actual suing. OutServe is America's largest non-profit organization dedicated to achieving LGBTQ equality in the military. The organization represented thousands of trans servicemembers in repealing "Don't Ask, Don't Tell." Now, it's co-sponsoring the HRC lawsuit along with Lambda Legal, an organization with a long history of representing LGBTQ equality cases pro bono.
Since Lambda Legal also doesn't get government funding, you should consider donating.
You can donate specifically to OutServe's case against the transgender ban, and if you're a business owner you can check out the options for corporate sponsorship.
You can also find your state representatives' numbers , or you could download ENSE or Stance to keep sending your message when lines are busy, or you could text "Resist" to 50409 to have a bot do almost all the legwork for you. To reach the trans suicide prevention lifeline, call 1-877-565-8860.