Photo by Christopher Hanewinckel-USA TODAY Sports
It may be a tired trope, but you can't deny that it's true: hockey is the ultimate team game. Superstars still drive the bus like in every other sport, but a single hockey player can't control outcomes on a consistent basis in the NHL the way a dominant point guard can in the NBA, or an elite quarterback can in the NFL.
Sure, maybe one goaltender in a generation can have that kind of impact—hello, Dominik Hasek!—but for everyone else, it's a balance between the player in the crease and the teammates in front of him.
And yet, there's always those people screaming about how this player or that player isn't a winner. You can't win a Stanley Cup with this guy. This one guy is why the other 19 guys don't win.
For the longest time, that one guy was Phil Kessel. Today, Kessel is a two-time champion with the Pittsburgh Penguins, and a driving force behind both titles— the driving force in the 2016 playoffs, despite what the Conn Smythe Trophy voting determined.
Before arriving in Pittsburgh two years ago, though, Kessel spent six seasons with the Toronto Maple Leafs, the epicenter of bad hockey takes the way Mordor was the epicenter for evil in Middle Earth. His escape from Toronto was the best thing to ever happen to anyone's career, and it shines a light on the insane "winner" talk that has followed any of the sport's best players who didn't luck into playing for the Chicago Blackhawks, the Los Angeles Kings, or the Penguins over the past decade.
Why was Kessel such a lightning rod for media in Toronto? Because he was American? And perhaps a little doughy for a professional athlete? Or maybe it had to do with the lack of a bubbling personality? No matter the reason, Kessel received as much blame as a person could receive for a franchise's ineptitude. Even Alex Ovechkin had to look at Kessel's situation in Toronto and think, that seems really unfair.
Ron Wilson coached Kessel his first three seasons with the Maple Leafs (from 2009-12) and had this to say in retrospect about the player who scored 99 goals in those seasons.
"You can't rely on Phil," Wilson said in a 2015 radio interview. "Phil's problem, and I think it's pretty much how Phil's been his whole career, is that he is two weeks on and two weeks off."
That narrative followed Kessel around Toronto like a hot dog vendor during the off-season, and people believed it because people are idiots. They looked at the Leafs' roster and said, "Yes, the guy who gives you 30 goals a season and had four goals in seven playoff games in 2013 is the problem." These are the same people who got aroused at the idea of Paul Ranger being the team's third-best defenseman in 2013, and didn't consider that a front office that gave Jeff Finger a three-year deal was truly the root of the Leafs' issues.
Keep in mind: Kessel winning two Cups with the Penguins doesn't mean he's a winner, the same way that six seasons in Toronto didn't make him a loser. Kessel is the same incredibly gifted forward who produces big numbers as he always has been, only now he's doing it while surrounded by talented players at every position. That is how every hockey team in history has won—as a team.
If one all-world player could truly make or break a team's ability to win, the Penguins should have lost four of seven in the playoffs at some point because they didn't have Kris Letang this year.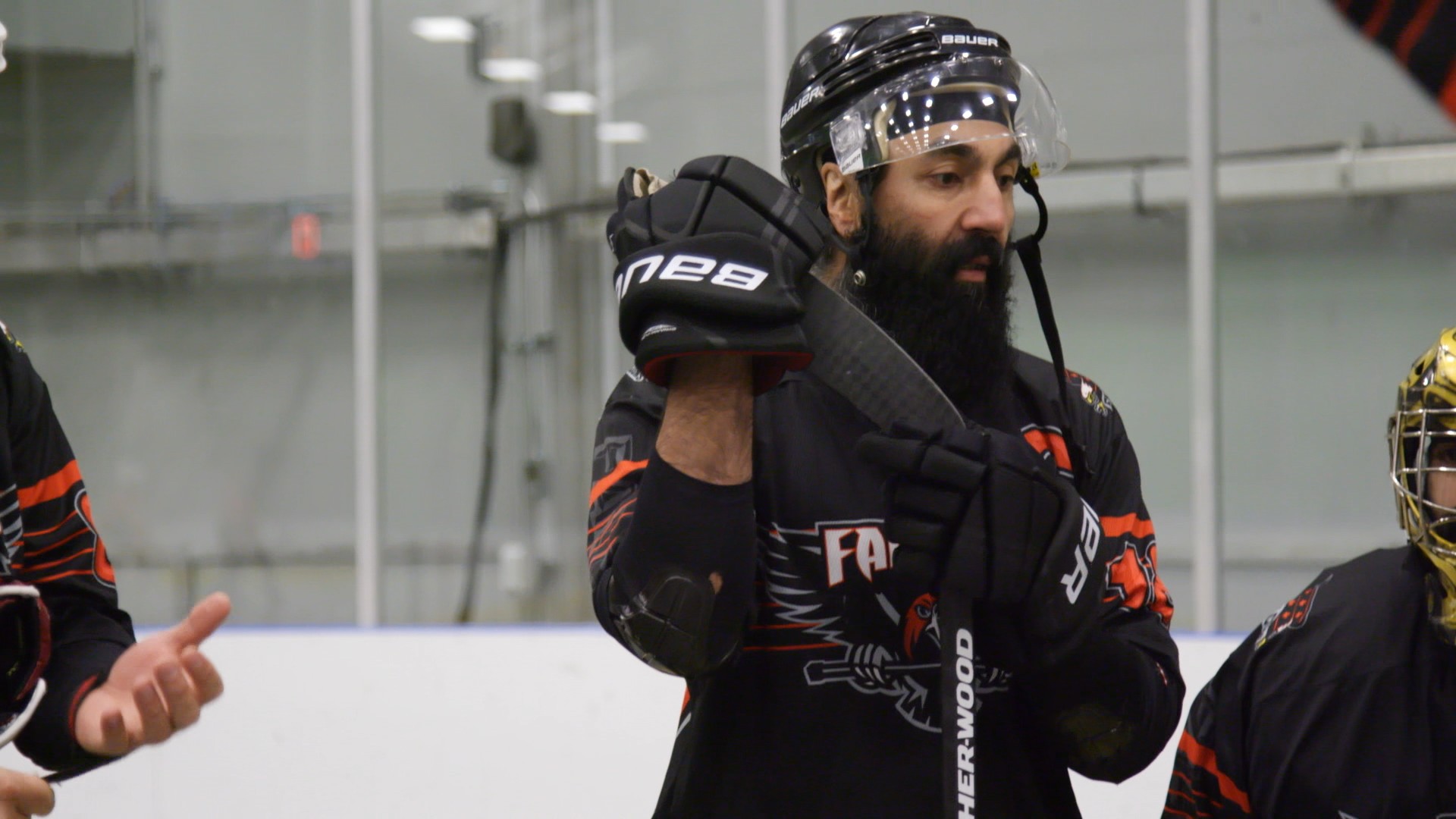 Have you ever stopped to do the math on the minutes a player plays and how it relates to the rest of a team? Sidney Crosby playing 20 minutes seems like it means he's playing one-third of the game, but it's really much less than that because of how many other skaters are on the ice in a 60-minute contest.
In Game 5 of the Stanley Cup Final, Crosby played 18:06, which represents 30.1 percent of the game. That same 18:06 also represents 10.2 percent of the 176 minutes played by all Penguins forwards in that game. Ten percent! And Crosby is the best player in the world and had one of the best games of his life!
So when you say something like, "A team can't win with Phil Kessel," you're talking about a player who represents about 10 percent of forward ice time on a given night, and even less of the overall share when you include defenseman minutes. You can plug Ovechkin's name into the previous sentence at any point between now and the end of his career, too.
Kessel, like Ovechkin, extracts more out of that amount of ice time than almost every other forward in the league. The only difference is now Kessel extracts it on a way better team, and not one built by a man who thought you can still punch your way to a title in this decade.
His regular-season production in Pittsburgh is similar to what it was in Toronto, and when the competition gets tougher and the stakes get higher in the playoffs, he raises his game. He has 18 goals and 45 points in 49 postseason games with the Penguins, which would work out to 30 goals and 75 points over an 82-game regular season—and Kessel has played 82 games in every non-lockout regular season since 2010.
Kessel was never a loser. Ovechkin isn't a loser. Heck, Taylor Hall is careening toward this status if he's not there already, but you should ignore that nonsense, too.
Stop blaming productive wingers for hockey team failures. When you do that, you're the only loser involved in the narrative.