On June 21st, Creators is proud to co-present the exhibit, NSFW Female Gaze, with the Museum of Sex, showcasing over 20 emerging female artists and never-before-seen artworks from across the various disciplines. From Instagram and GIF platforms to textile and photography, these artists bring a fresh, eclectic, and unconventional approach to sexuality.
NSFW ("Not Safe for Work") is used by the media to describe internet content that is deemed inappropriate for the typical workplace. At Creators, NSFW articles are sought after by readers for their explicit expression of sexuality. "It is important for us to not only present emergent trends in contemporary art, but to explore how and why people are so receptive to them. Erotic art by women is as old as we are as a species; by presenting it to a global audience, we can address and add to a new tide of exploration," says Emerson Rosenthal, editor at Creators.
As an editorial team, we felt we had to support this movement by finding more female artists to share with our audience and in making a commitment to giving their voices a platform we wondered if we could take it further and in real life. This material implicates a new generation of women creating art that explores the many levels of sexuality through layers of identity, who are using the internet as a tool for empowerment.
"Empowering female artists who are challenging, smart, and (frankly) impolite has never been more timely or important. From childhood, women are taught that sex is something dangerous. Society regulates the female gaze the same way it obsessively regulates women's bodies. In our current political climate, when the civil liberties of non-conforming humans of many races, orientations, faiths, and nationalities are threatened, it's never been more important to give voices like these a megaphone. Their work is beautiful and speaks to the universal experience of having sexual agency and being alive," says Kara Weisenstein, editor at Creators.
Co-curated by Lissa Rivera, artist/curator at the Museum of Sex, and myself, Editor-in-Chief of Creators, the exhibition includes work from artists Aneta Bartos, Amanda Charchian, Nona Faustine, Polly Nor, Marie Tomanova, and more. Over the next three months, we will be dedicated to covering the creative process of these artists on Creators through editorial features, video vignettes, and social media takeovers by the artists themselves. We will also be hosting panel discussions related to themes within the exhibit and a movie screening of Anna Biller's art-house film, Viva. In this exhibit and in our editorial programming, we are committed and excited to share female artists from various disciplines dedicated to powerful feminine narratives.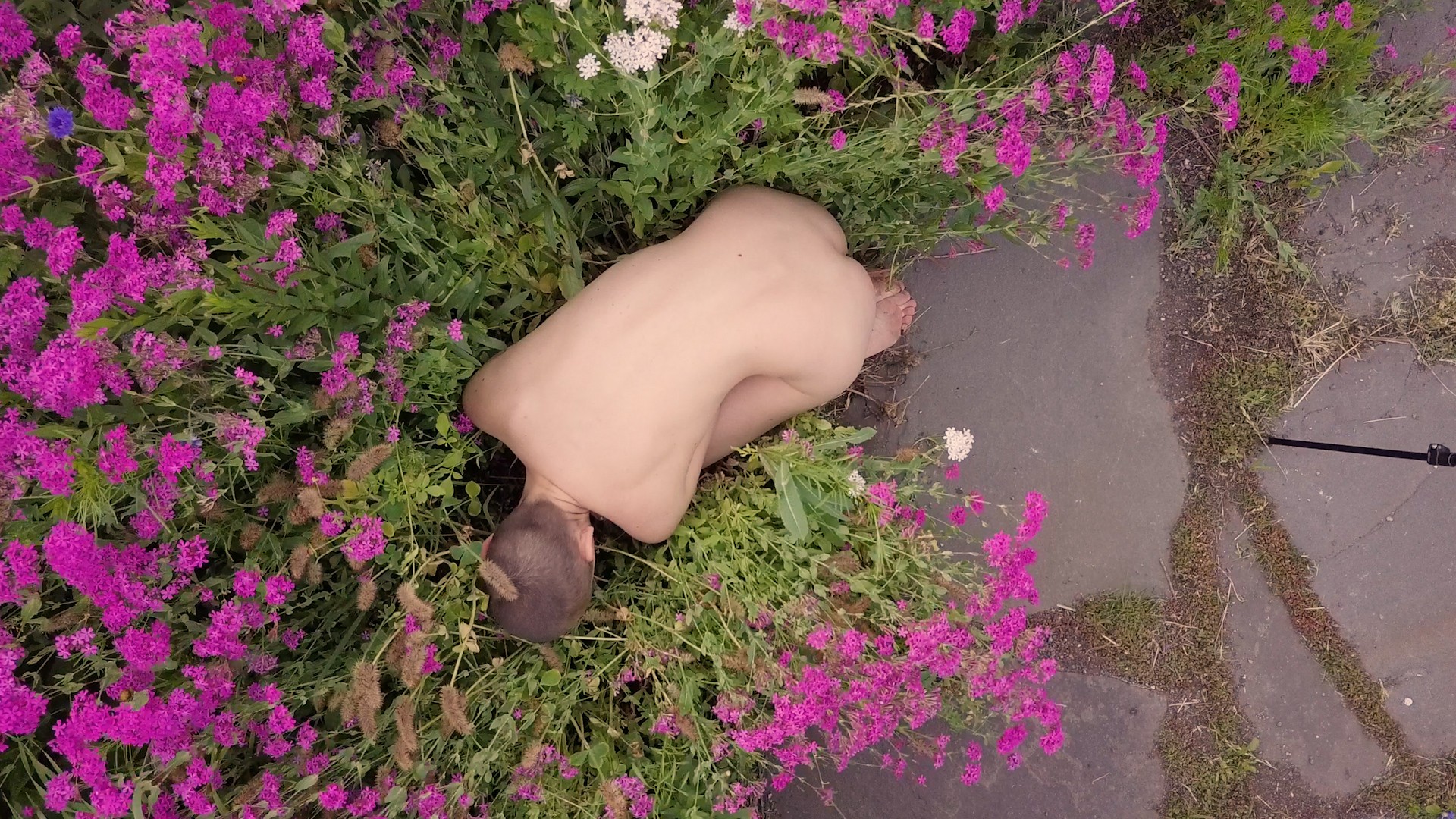 Artists include:
Aneta Bartos, Anna Biller, Amanda Charchian, Nona Faustine, Monica Kim Garza, Rebecca Goyette, Joanna Grochowska, Koak, Natalie Krick, Natalie Krim, Joanne Leah, Kristen Liu-Wong, Pixy Liao, Maidenfed, Shona McAndrew, Sophia Narrett, Polly Nor, New Level of Pornography, Taira Rice, Erin M. Riley, Amy Ritter, Lissa Rivera, Scientwehst, Tschabalala Self, Marie Tomanova, Brandi Twilley, Paula Winkler, Jessica Yatrofsky
To buy tickets to the exhibit at the Museum of Sex, click here. To read more about the artists on Creators, click here.
Related:
Here's a Map of How Americans Misspell Porn Searches, by State
Found Nudes Inspired These Nostalgic, Psychedelic Watercolors
This Photographer Captured People's Faces the Moment They Orgasm