Marelyn Arevalo is afraid. The 22-year-old paralegal has lived in the Boston area since she was 5, when her parents brought her to the United States from their native El Salvador. But thanks to a recent move by the Trump administration, her family could be torn apart and forced to return to a violent country they barely know.
Like more than 220,000 other Salvadorans, Arevalo and her parents have been allowed to live and work in the U.S. because they qualify for Temporary Protected Status. The U.S. started offering TPS to Salvadorans in 2001 after devastating earthquakes made it too dangerous for them to return home. Congress is currently considering a plan to allow at least some families like the Arevalos to stay in the U.S., but the proposal is reportedly what prompted Trump's comment about the U.S. accepting too many immigrants from "shithole" countries. Now it's unclear if Trump would approve any TPS fix.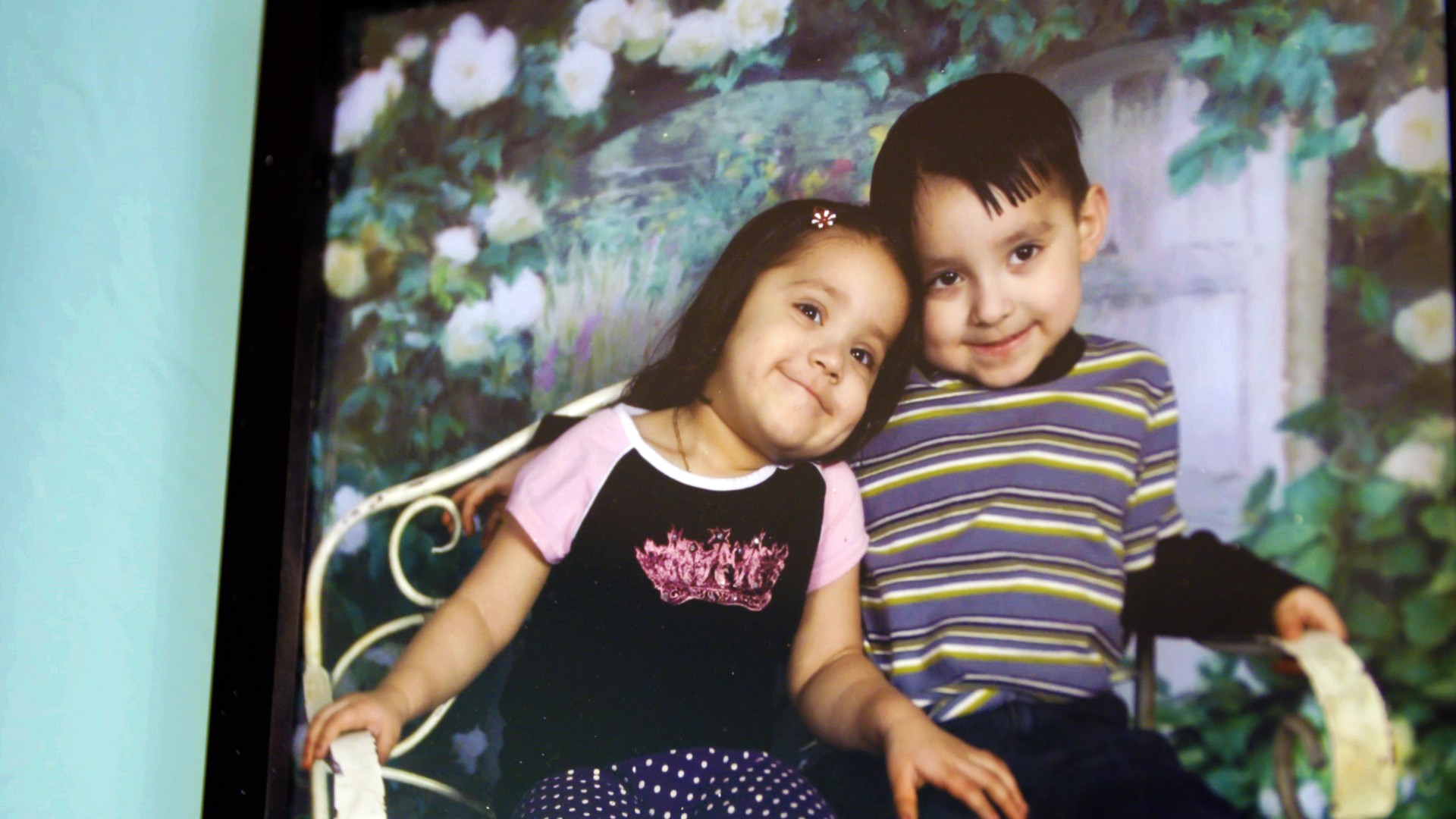 Immigrants aren't the only ones affected by Trump's decision: More than 193,000 kids have been born in the U.S. to Salvadoran parents with TPS, according to the Center for Migration Studies. Arevalo has three younger siblings who are U.S. citizens, and now the family faces two options: They can split up, or move together to a country where gang violence has caused one of the world's highest murder rates. Arevalo doesn't want to go back to El Salvador. "There's no future for us," she said. "There is the chance that I'll come home and my parents or my siblings could be shot dead. The whole time I've been in the U.S., I've never had to feel that fear."
Arevalo works at an immigration law office in East Boston, an area with a large Salvadoran population and one of the highest concentrations of TPS recipients in the country. VICE News visited Arevalo there as she and her family faced their uncertain future after the announcement.