VICE has updated this post to include a comment from the City of Calgary.
A petition online has surfaced with thousands of signatures protesting what's been advertised as an all-ages naked swim event in Calgary. A Meetup.com page says the event—"Naked Water Slides and Wave Pool"—is to be held on Sunday, January 14 and will be hosted by a group that calls itself Calgary Nude Recreation. It claims tickets to the event are sold out.
Calgary Nude Recreation describes itself as "a group for like minded people who enjoy being in their birthday suit! Family friendly, non-sexual social nudity" on its Facebook page. The page appears to have been active since early November 2017, around the same date that the group's website was registered.
The page for the event states that the group's meetups "are not a place to show off your body to others, compare or stare, but rather a place that you can enjoy being naked, in your rawest self expression in a safe and welcoming, non judgmental environment."
Comments on the Change.org petition, started by someone calling themselves April Parker, range from "This is gross" to strongly worded concerns about children's safety. One comment reads: "I think any parent who brings there (sic) child to an event like this needs to be investigated as well as the event coordinators. Who are they and why would they allow kids there hmmm. This is so wrong in so many ways!"
The petition itself, which aims to get the event shut down, lists a number of perceived concerns, including "Children with previous sexual abuse traumas will be heavily effected (sic.) if they attend the event" and "Sexual predators will be on the prowl - having an event like that is just like Christmas to them." Worries over the risk of photos and videos being taken at the event is also listed—though the event prohibits such things.
Though the event page does not list a location, an earlier post on Calgary Nude Recreation's Facebook mentions Southland Leisure Centre in Calgary, a public facility. The centre's schedule does not include the event.
In an interview with CBC News, though, Jarret Hoebers, recreation regional manager with the City of Calgary, discussed how the centre is available to be booked out by citizens.
"We get all kinds of bookings from all kinds of groups of citizens," Hoebers. "Whether it be special-interest [groups], sport, recreation, leisure; it doesn't matter what it is," he told CBC News. "We deal with them all the same way and respect their opportunities to have recreation."
Hoebers even said in the interview that since the naked swim event is after-hours, staff had to volunteer to work it—which he claimed was a non-issue. "We've got a huge variety and diversity in our workforce and booking for any special event isn't really an issue," he said.
The group supposedly hosting the event, Calgary Nude Recreation, also appears to be involved with promoting naked book readings in the Alberta city via its Facebook.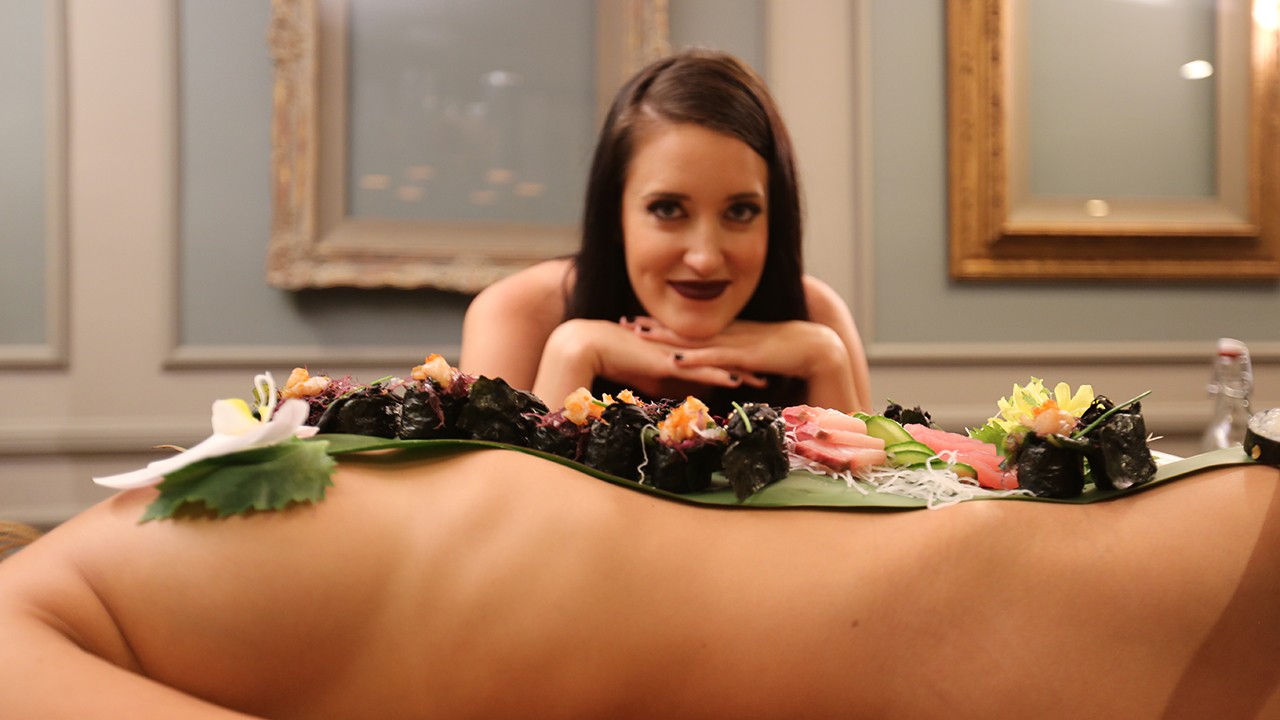 Requests for comment from the group went unanswered other than an auto-response—"There is a serious shortage of nudity in Calgary and we need YOU to help fix that! We will respond to you as soon as we can!" The group's most recent Facebook post seeks an "on air radio interview in studio to have a conversation about social nudity, why it's healthy, and why it's important that this event goes on as planned."
"Social nudity" is related to naturism, a cultural and political movement.
Another recent post from the group following media attention reads: "The suggestion that our events should be marketed as 'adult only' entertainment illustrates the disconnect between what people THINK social nudity is about versus what social nudity is ACTUALLY about."
The group also posted about altering its nudity policy at the event after media attention: "Men are REQUIRED to be naked. Women are REQUIRED to be topless at minimum, or fully naked should they choose. Other genders need to make the decision themselves."
VICE requested comment from the Southland Leisure Centre over the phone multiple times. Other than an employee saying that they weren't able to confirm nor deny that the event was happening, the centre provided no further comment at the time of this story's publish.
A spokesperson for the City of Calgary, Kaila Lagran, sent VICE the following statement via email after publication: "Given the attention this event has received, we are undertaking a review with the event organizer to ensure the privacy and security of participants can be maintained," she wrote. "I will be in touch once a final decision is made."