Over 830 arrests, a student leader shot 13 times with rubber bullets, and a priest shot with live ammunition. These are some of the consequences of the ongoing battle between the South African government and the student-driven #Feesmustfall campaign against tuition increases set to begin in 2017.
"The state and the universities are trying to break us," student leader Shaeera Kalla told VICE News in her first statement since she was hospitalized after being shot 13 times in the back with rubber bullets during a demonstration at Wits University two weeks ago in Johannesburg.
The recent uprising is Round 2 in a battle that started in 2015, when the government first announced a rise in tuition fees. The students won that fight and increases were annulled, but this war is far from over.
In September this year, the South African Minister of Higher Education, Blade Nzimande, announced that the state could not afford to provide the funds needed for South African universities. To make up for that, he said that the universities would determine a rise in tuition fees, while recommending a cap of 8 percent.
This announcement spurred student protests, demonstrations, and the suspension of lectures.
Since then, the battle between the South African government and the students has moved on from the rise in fees, with students now demanding free education for all —a demand likely to be repeated on Friday, when #Feesmustfall leader Shaeera Kalla hosts a press conference in Johannesburg.
This segment originally aired Nov. 2, 2016, on VICE News Tonight on HBO.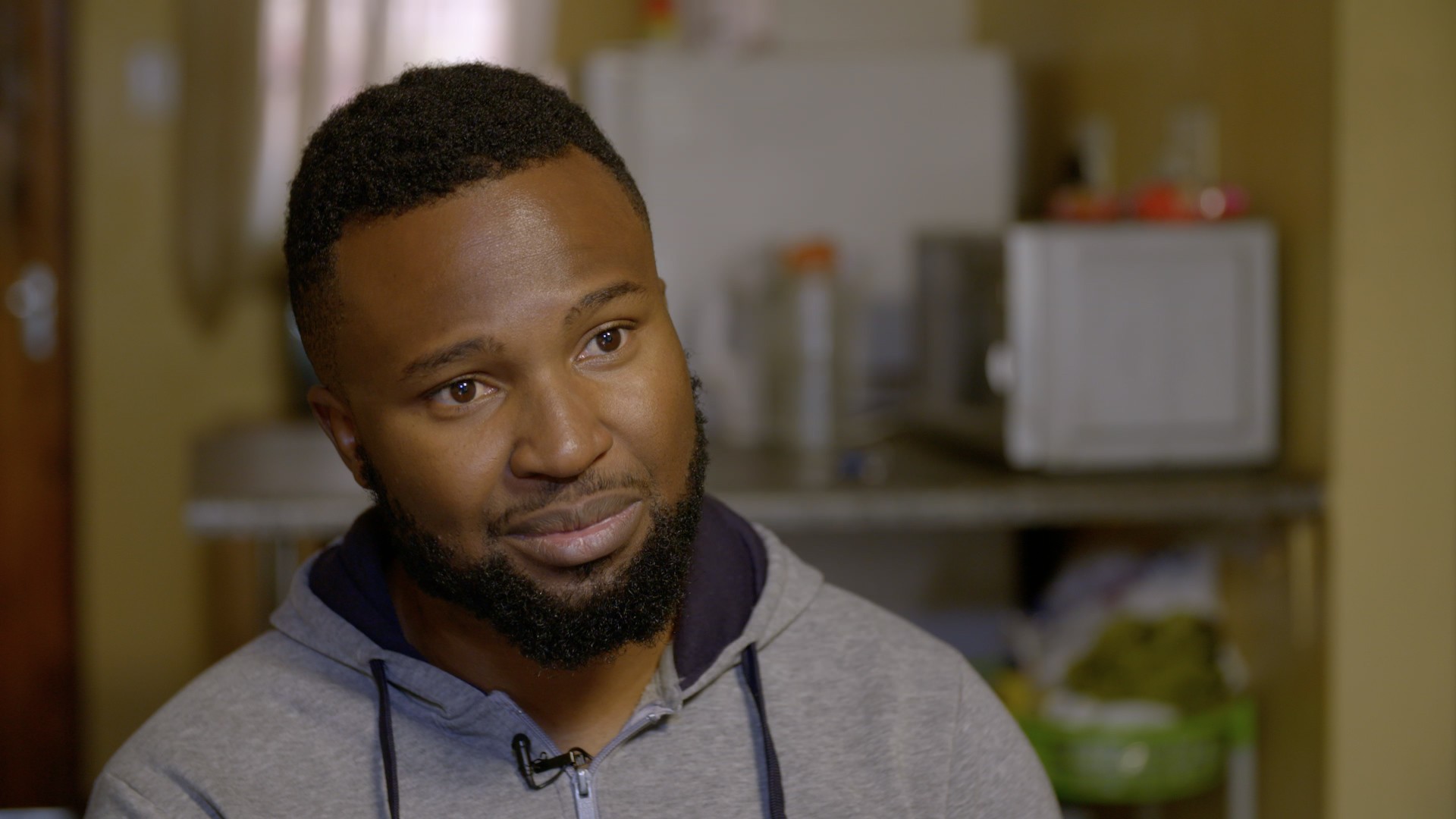 Point of no return
Rorisang Moseli, president of the student council at Cape Town University, said the students know that free education for all is unrealistic right now. "But there is no plan from the government…The ideal is free education. We want to know: How do we get there in the future?" he told VICE News.
"We have reached a point of no return," said Jane Duncan, author of the book "Protest Nation: The Right to Protest in South Africa." Speaking to VICE News, she described the environment as toxic, saying, "There is no will to negotiate."
Violent street fights have caused chaos in Cape Town, with 32 students arrested for attempting to torch a university library in President Jacob Zuma's birthplace KwaZulu Natal, and police in Johannesburg using stun grenades, tear gas, and rubber bullets against protesters.
"They are trying to break us with police brutality, violence, and political arrests," says Shaeera Kalla, referring to her comrade and one of the leaders of the #Feesmustfall movement, Mcebo Dlamini. In October, he was charged with public violence, a charge students have protested fiercely against.
A new rainbow nation
Lindelwe Dube, spokesperson for the youth-focused NGO InkuFreeHeid, said that the #Feesmustfall movement is not only about free education but also getting equal opportunities. "Universities are designed for minorities… University fees make it almost impossible for the majority to access education, and that in itself contributes to inequality," she told VICE News.
The #Feesmustfall demonstrations seem to represent only a fraction of the frustrations felt by black students in South Africa. Only a quarter of the university students in the country are black, despite black South Africans making up 80 percent of the population.
"This is definitely a way of saying that the state has not delivered on its promises," Lindelwe Dube said. Rorisang Moseli agrees: "These protests are by-products of the unequal distribution of wealth in this country."
According to Moseli, change has been too slow. "When we pictured democracy in 1994, people imagined a different economic situation, more education, a changed society. That has not happened… This is a generation saying our country is not where it needs to be."
Moseli says this generation is responsible for creating a new dream, even has an obligation to create change that's much more structural than the one represented by the rainbow nation. "We need to build a project that is much broader than that," he said.
The future leaders of South Africa are rebelling. It can result in a new dream for South Africans or continue to aggravate the country's disenchanted population.