Image via Marvel Studios
Saudi moviegoers will be able to take a co-ed trip to Wakanda on April 18, when the first movie theater in 35 years opens to the public, a sign of Saudi Crown Prince Mohammed bin Salman's push for social reform.
"Black Panther," currently the 10th-highest-grossing film of all time, will premiere in Riyadh on the opening weekend of a new AMC-owned theater, the first to open since Saudi Arabia completely banned cinemas in the 1980s when it embraced an ultra-conservative form of Sunni Islam.
Prince Mohammed described 1970s Saudi Arabia in a recent "60 Minutes" interview: "Women were driving cars. There were movie theaters in Saudi Arabia. Women worked everywhere. We were just normal people developing like any other country in the world until the events of 1979."
Reuters reports anonymous sources say the theater will not enforce gender segregation, which is common in Saudi public spaces.
Read: How "Black Panther" is bringing Afrofuturism into the mainstream
The cinema ban was lifted in December 2017 along with an announcement that between 50 to 100 movie theaters would be opened by 2030. Since then, informal movie screenings for children's films have been organized in several Saudi cities.
The 32-year-old royal has actively pushed for a return to "moderate Islam" since he was elevated to the position of crown prince last June. Removing the cinema ban marked the latest in several loosening restrictions, many of which come with caveats.
Self-censorship is rife in Saudi Arabia, which has one of the region's strictest media controls. When announcing it would grant cinema licenses, the Ministry of Culture and Information stated movies "will be subject to censorship according to media policy standards of the Kingdom, stressing that will be in line with values and principles in place and do not contradict with Sharia Laws and moral values in the Kingdom."
Prince Mohammed plans to inject $64 billion into the Saudi entertainment industry as part of "Vision 2030," his social and economic reform program. Lifting the ban on public concerts ushered in performances in 2017 by several international artists like composer Yanni and rapper Nelly, who played for single-gender audiences. Egyptian singer Tamer Hosny headlined a co-ed concert on March 30 where attendees were seated separately by gender and restricted from dancing.
After years of protest campaigns, Saudi women will be able to drive for the first time starting in June. In another first, the Saudi army in February opened its applications to women who had male consent.
Incremental reform on women's rights has been cautiously celebrated as human rights activists point out the guardianship system remains largely intact. Women still need permission from their male guardians to get a job, get married, and access basic services, among other activities.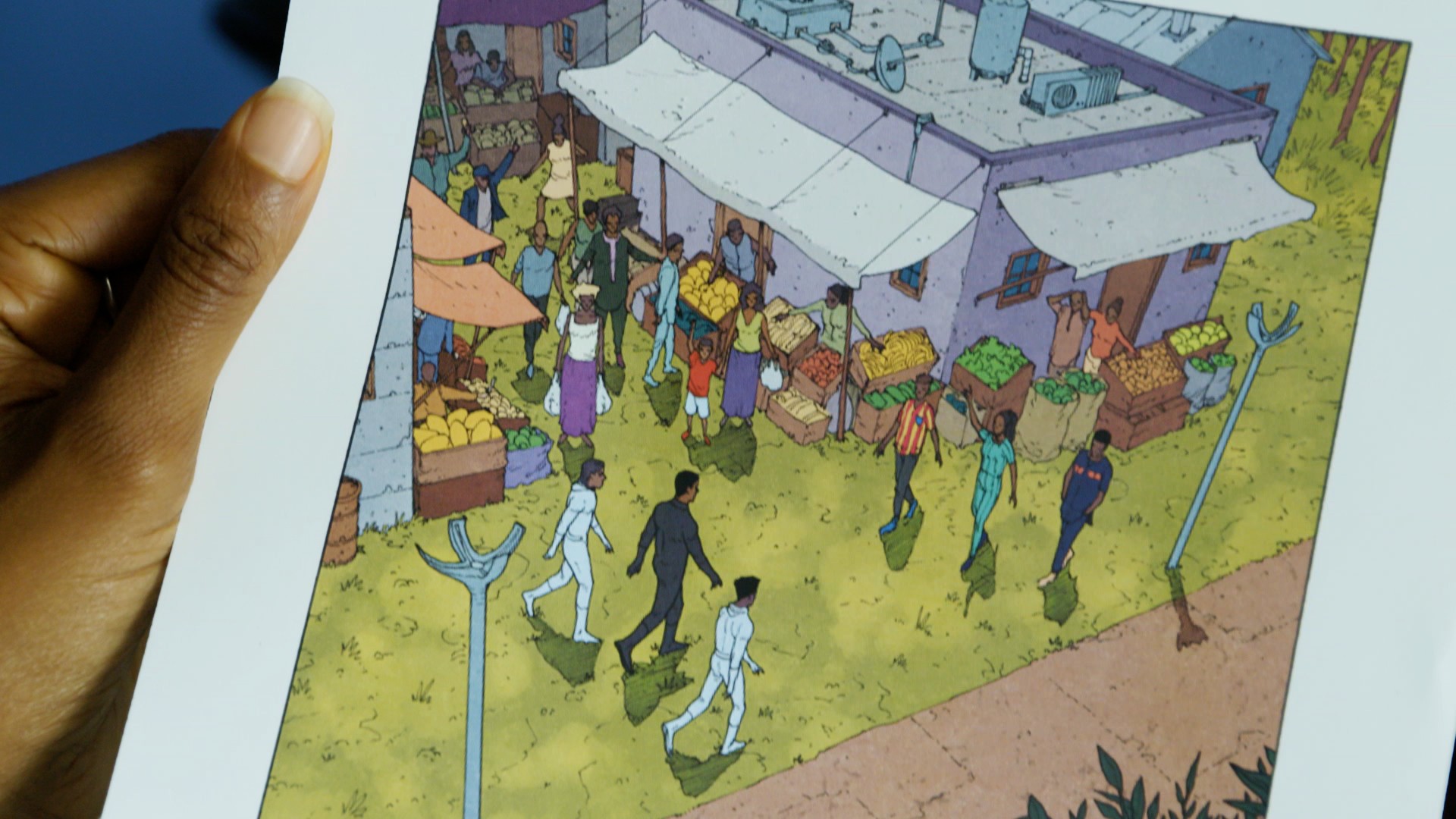 Cover image: Marvel Studios