Screenshot from YouTube.
1. The THUMP Guide to Clubbing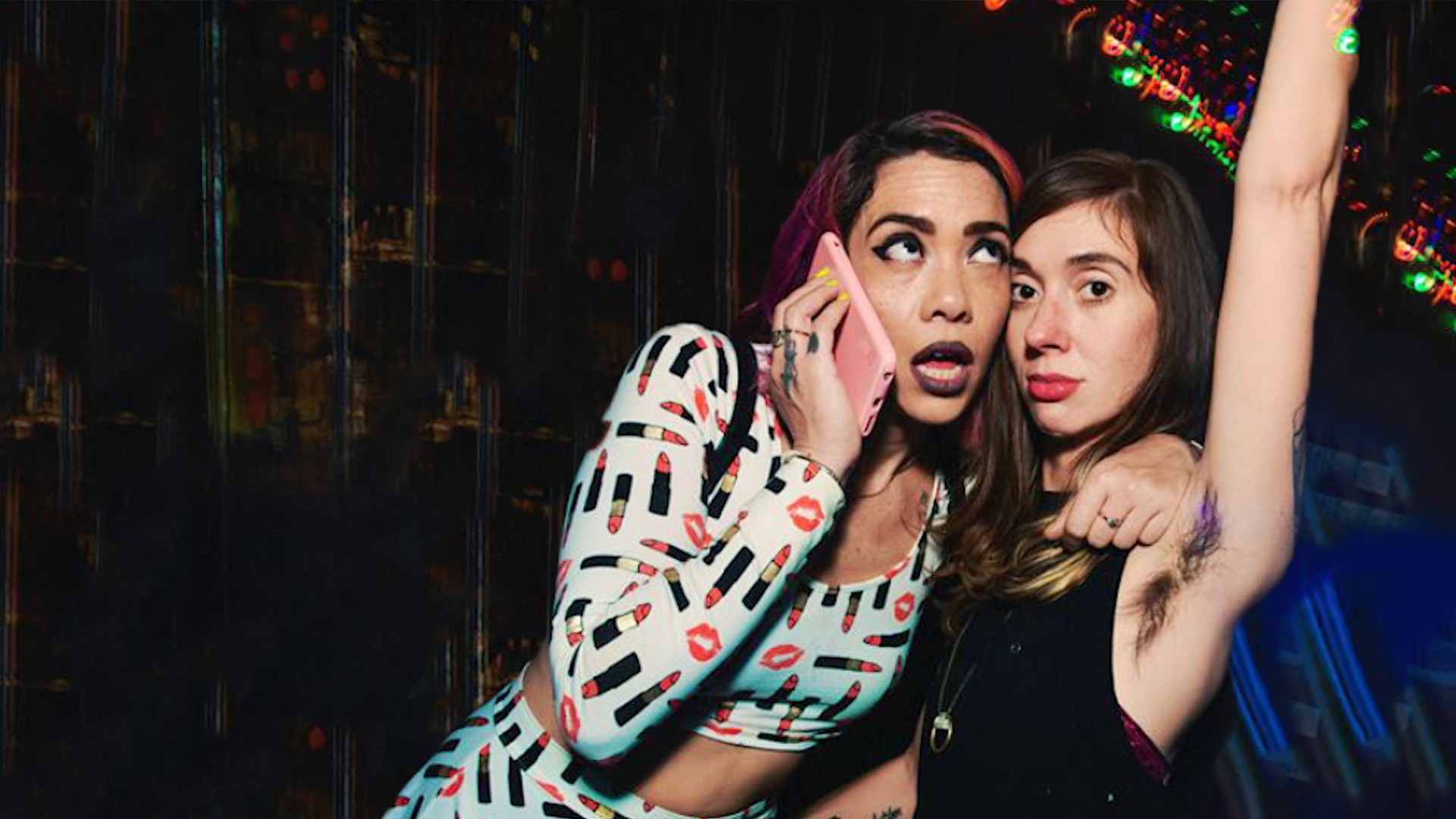 In this new video series, we tell you how to survive the day after a night of clubbing.
In this 30-minute broadcast for BBC 4, producer and artist Fatima Al-Qadiri explores the relationship between the sounds of war and modern music.
3. Moor Mother on Black Quantum Futurism
I want to move towards the people, and I see that the people are offline. I think that it's a privilege to be online.
The Philly punk-poet talks Afrofuturism and black quantum futurism in this insightful interview.
Resident Advisor crafted this clever mix featuring electronic music from Irish artists in celebration of St. Patrick's Day.
5. Jeff Mills and making music
Understanding what musicians do and their limits, and the capacity of each part of the orchestra, help me in writing pieces.
In this interview for Red Bull Music Academy, Detroit legend Jeff Mills discusses the possibilities of expanding classical music and DJing.
Check out the eerie, beautiful new video for Arca's single, "Reverie."
Is it possible? We spoke to an international law expert if the UN could ban tech house.
The Argentinian producer explores his deep love of synths in this interview with XLR8R.
9. Blanck Mass' THUMP mix
10. Eight classic synths to reissue
FACT compiled this list of eight synths worthy of a contemporary reissue. Dig in!