Illustration by Ethan Tennier-Stuart
This post ran originally on THUMP Canada.
Earlier this year, only months before festival season was in full swing, Canadian news stories about fentanyl-related deaths were increasing at an alarming rate. It had become clear that the drug was no longer just a danger to those who used opioids; it was now a concern to everybody, including those who take drugs such as cocaine and MDMA recreationally at clubs and music festivals. By the end of August, fentanyl had been found in 264 overdose deaths in British Columbia, up 222 percent from the same time period last year. Currently this year, the number stands at 623 deaths.
"Within the span of a week, I went to two celebrations of life for people in their twenties who passed away from fentanyl use," Vancouver-based CBC music journalist Maddy Cristall tells THUMP. "One was doing cocaine [that was laced with fentanyl] at a wedding for his first time and died. The other, who was a frequent user, was using crack cocaine laced with fentanyl and was also killed… If people are going to be doing drugs, because they will whether we like it or not, then there's got to be a way to make it less dangerous."
Despite BC's declaration of a public health emergency following these overdoses—the first of its kind—and premier Christy Clark's statement in July that the province would create a taskforce to address the ongoing epidemic, festivals, clubs, and harm reduction organizations still lack adequate financial resources in funding their overdose prevention initiatives.
With the death toll still on the rise, medical experts, federal and provincial health ministers, and concerned citizens met at a two-day conference in Ottawa this past weekend to discuss the opioid crisis. Pressure was put on the federal government to declare a public health emergency, however federal health minister Jane Philpott is still holding back, stating that more time is needed in order to determine whether or not a formal declaration as such is appropriate in this situation.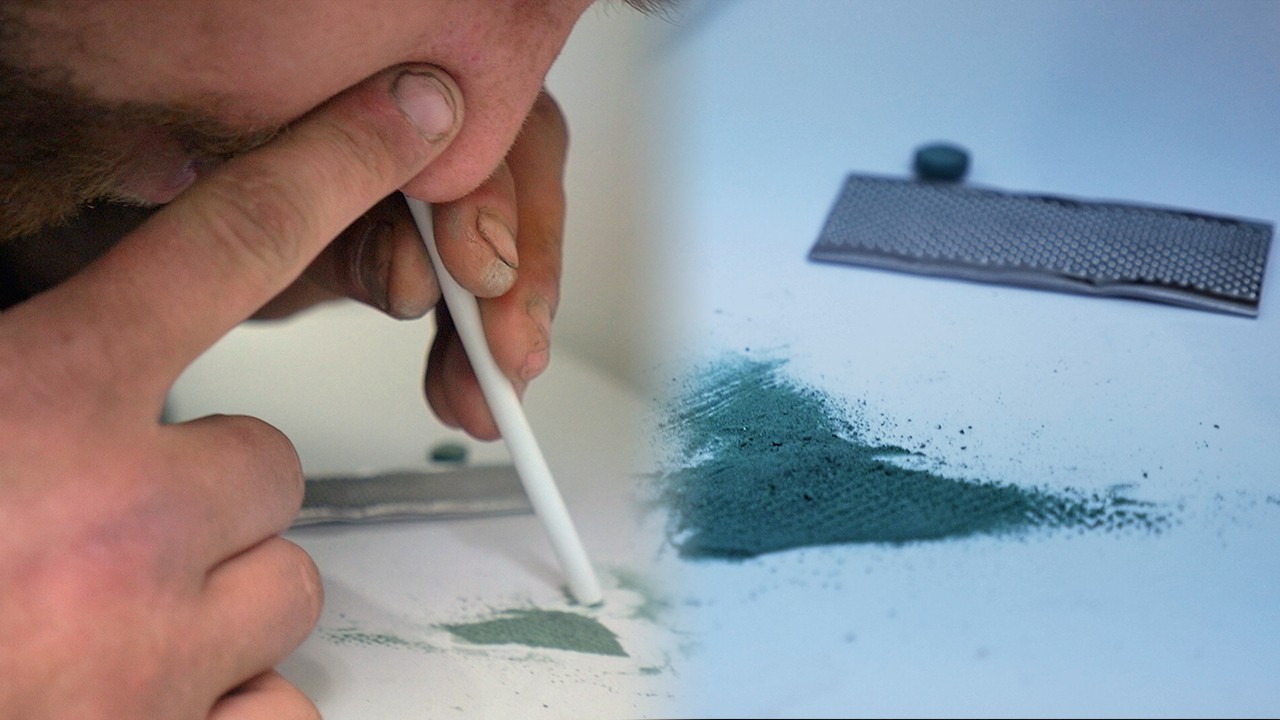 Across the country, not-for-profit groups that often cater to recreational drug users—such as Toronto's TRIP, Montreal's GRIP, and AIDS Network Outreach and Support Society (ANKORS) in the southeast region of BC—still seek alternate sources even after receiving public health funding. Vancouver-based organization Karmik, which offers harm reduction services to festivals and other events across the West Coast, currently receives none of this funding. They rely entirely on donations, sliding scale fees from festivals and nightlife venues that use their services, and funds out of their own pockets.
"There's not a lot of funded positions around overdose prevention, especially among the recreational drug user crowd and those who go to EDM events," says Chloe Sage, who has been working at ANKORS' West Kootenay office for the last 12 years. "There's lots of organizations across Canada that would like to start doing this work, but there's a real lack of funds to properly support them even though there is a state of emergency right now."
In the meantime, a handful of clubs, festivals, harm reduction groups, and individuals within the province's electronic music scene have taken matters in their own hands. From getting take-home naxolone kits (a medication used to halt opioid overdoses) to organizing training sessions on how to use them, here's what's being done to combat the crisis and raise public awareness of fentanyl.
How did fentanyl make its way into party drugs?
In a June 2016 VICE article, BC-based medical service and healthcare consulting organization Rockdoc Consulting—which provides harm reduction services to Pemberton Music Festival—reported that fentanyl was cut into drugs outside of the range of opiates because it was cheaper and more easily accessible. Currently any substance weighing under 30 grams can be bought online and mailed from other parts of the world, particularly China, into anywhere in the country without being inspected by Canadian border services. In many instances, it only takes a trace amount of fentanyl ending up in another substance to have a life-threatening effect on somebody.
Read More on THUMP: How Do We Stop Drug Deaths at Canadian Music Festivals?
"If you're wanting to put a lot of filler in your cocaine, like sodium bicarbonate, you only really need to add a tiny bit of fentanyl in there and it'll still be really strong," points out Sage. "This has made the profit margin huge when it comes buying, selling, and transporting drugs."
She adds that because fentanyl is still very accessible online, it's popular in both cities and rural areas. Currently there are a variety of different types of analogue fentanyl, all of which vary in strength, making it impossible for customers to know what they're buying. "It's like playing Russian roulette," says Sage.
What are clubs and festivals doing in response to the crisis?
Although many clubs and organizations began mobilizing themselves this year in an effort to be more proactive surrounding the fentanyl crisis, ANKORS began taking steps at Shambhala Music Festival 2015. "We really upped our messaging and visibility around [tips like] starting small, don't use alone, make sure you do a tester, [and knowing that] mixing other drugs really adds to it so try something on its own first if you're going to do it," says Sage.
In June 2016, ANKORS started a fundraising campaign to purchase an HPLC-UV (High Performance Liquid Chromatography-Ultra Viole), a mobile spectrometer which can detect fentanyl in drugs by finding and identifying the individual compounds within a substance. However, even after the province declared a public health emergency in April, the group was unable to gather enough funds to buy the machine by the time Shambhala was underway. Today, the campaign is still ongoing while ANKORS continue to conduct further research on the HPLC-UV.
In the meantime, the group created info pamphlets on both fentanyl and naloxone, set up an emergency contact number on-site, and had large amounts of naloxone given to them from the BC Center for Disease Control, with which staff and volunteers were all trained to use. Fortunately, there's yet to be any incidents of overdoses linked to fentanyl at the festival in its nineteen year history.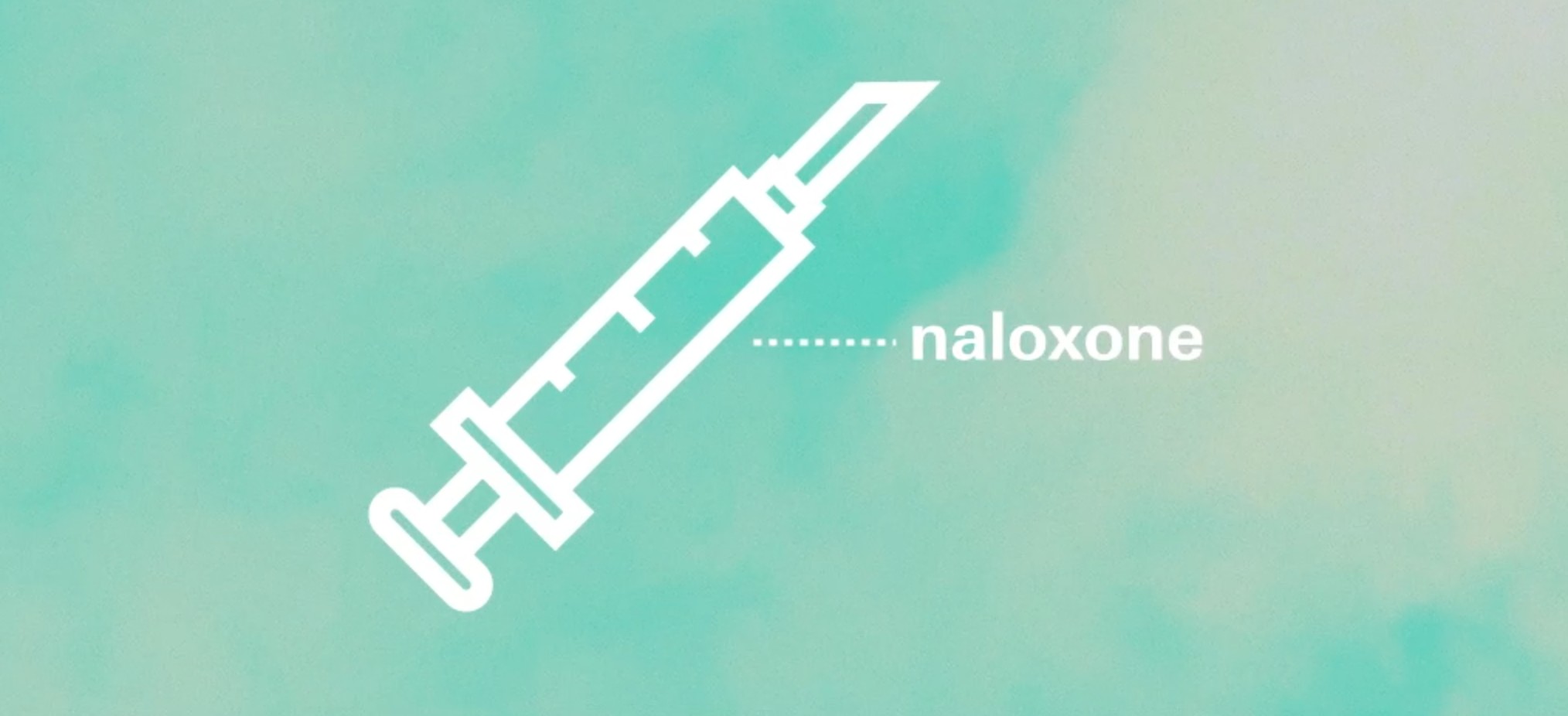 While they've been slower to address the crisis, Vancouver clubs and alternative art spaces are also beginning to band together to learn how to use Narcan, the popular name brand naloxone. In September, Fortune Sound Club held a workshop on how to administer the opioid medication, which was open to those working in the city's club scene and the general public.
"We just really had to take charge because no one else is," says marketing director Jason Sulyma, adding that the 100-plus turnout included "security guards, staff, DJs, promoters, people that go to parties, and concerned moms and dads." Although Fortune Sound Club has been the only venue in the city to hold a Narcan training session as of yet, with "many owners and representatives from different (alternative) spaces" in attendance, he's hopeful that it'll lead to larger conversations.
Speaking to VICE in November about how the opioid crisis in Canada could be solved, Edmonton addiction specialist Dr. Hakique Virani emphasized the necessity of widespread naloxone distribution.
"It shouldn't just be distributed at pharmacies but nightclubs, stores, and gas stations. It should be distributed in injection and nasal spray form, and it should be free," he said. "Club owners not only should be responsible from our public health and public safety point of view, but also good business. They should partner with public health authorities to provide those services for people who attend their establishments."
What is stopping so many clubs and festivals from joining the movement to have proper preventative measures against fentanyl overdoses?
Even though a number of festivals, clubs, and underground spaces are working to make their events safer, not everyone is jumping on-board to ensure that every venue has naloxone kits and staff who are trained to use them.
According to Sulyma, a big reason for this is fear. "If you call paramedics about an overdose, you're not going to get in trouble," he states. "But a lot of people don't know that."
"Stigma has a lot to do with it," adds Karmik co-founder Munroe Craig. "Stigma at events, in clubs, and among people that organize events. They don't want people to think that there's drug activity going on, and they worry that if they carry naloxone, people will think that they're condoning drug use."
There's definitely a message that says, 'It's cool if you want to get fucked up, but don't get too fucked up.' - Maddy Cristall
These preconceptions have also created barriers to proper education surrounding naloxone and how to effectively use it. "Naloxone is not a replacement to calling 911," stresses Sage. "People can re-overdose. Naloxone wears off within 30 minutes, and it can come back if it was a really strong dose [of opioids]."
Cristall, along with a group of colleagues, launched a campaign in October to raise funds for fentanyl testers to be made readily available at venues across Vancouver, and more awareness about the drug in response to a lack of action from the city's mainstream club circuit. "There's definitely a message that says, 'It's cool if you want to get fucked up, but don't get too fucked up.'"
How has this affected the way people talk about drugs in the scene?
At Shambhala 2016, ANKORS found that the crisis has sparked more of an interest in education around substances and substance use than in previous years. "Last year, we had 7,900 contacts, that being anyone who comes to the harm reduction tent to use the available services such as information pamphlets, drug testing, harm reduction supplies, etc., throughout the five days," says Sage. "We almost doubled our contacts this year."
Aside from their work at festivals, the group have also found that other people in the province's Kootenay region are gaining more awareness around drugs, with bouncers coming to ANKORS for training. "I think that we're in a time of flux right now," says Craig. "The paradigms that we have around substance use and how we support people who use substances seem to be shifting. We've seen a transition towards empathy and more harm reduction-oriented resources."
Read More on VICE: On the Front Lines of Addiction as Canada Holds Its First Opioid Summit
At events throughout Vancouver, Karmik continues to provide harm reduction services wherever they can and have found that there's been an increase in people who now go to them. "Since the summer, exposure and awareness around naloxone at festivals has caused more people to come to us more often now and ask about what's going on."
"[Those who attend events such as Bass Coast and Shambhala] come from all walks of life," says Cristall. "They like to experiment with drugs, but they haven't necessarily gotten to a place where drugs could be fatal or could ruin their lives. So now that [fentanyl] is happening in their circles, it's becoming more of a conversation."
Hollie McGowan is on Twitter.