A woman receives a dose of the COVID-19 vaccine at a mass vaccination site in Toronto, Canada, on June 27, 2021. (Photo by Zou Zheng/Xinhua via Getty Images)
The World Health Organization issued a strong warning against Canada's vaccine approach on Monday, calling the country's mixing and matching of vaccines a "dangerous trend."
Canada's National Advisory Committee on Immunization (NACI) has said since June that Canadians can mix and match vaccines, with people whose first dose was AstraZeneca now encouraged to get Moderna or Pfizer for their second as away to avoid a very rare but serious side effect that results in blood clots. At the same time, NACI said people can mix and match Moderna and Pfizer vaccines as a way to get vaccinated faster.
"It's a little bit of a dangerous trend here. We are in a data-free, evidence-free zone as far as mix and match," Dr. Soumya Swaminathan, WHO chief scientist,

told reporters

on Monday.
"It will be a chaotic situation in countries if citizens start deciding when and who will be taking a second, a third and a fourth dose," she said.
Swaminathan later

elaborated on Twitter

by saying public health agencies should set vaccination strategies based on available data—and people should not take it upon themselves to decide how to get vaccinated.
"Data from mix and match studies of different vaccines are awaited," she said, adding safety needs to be evaluated.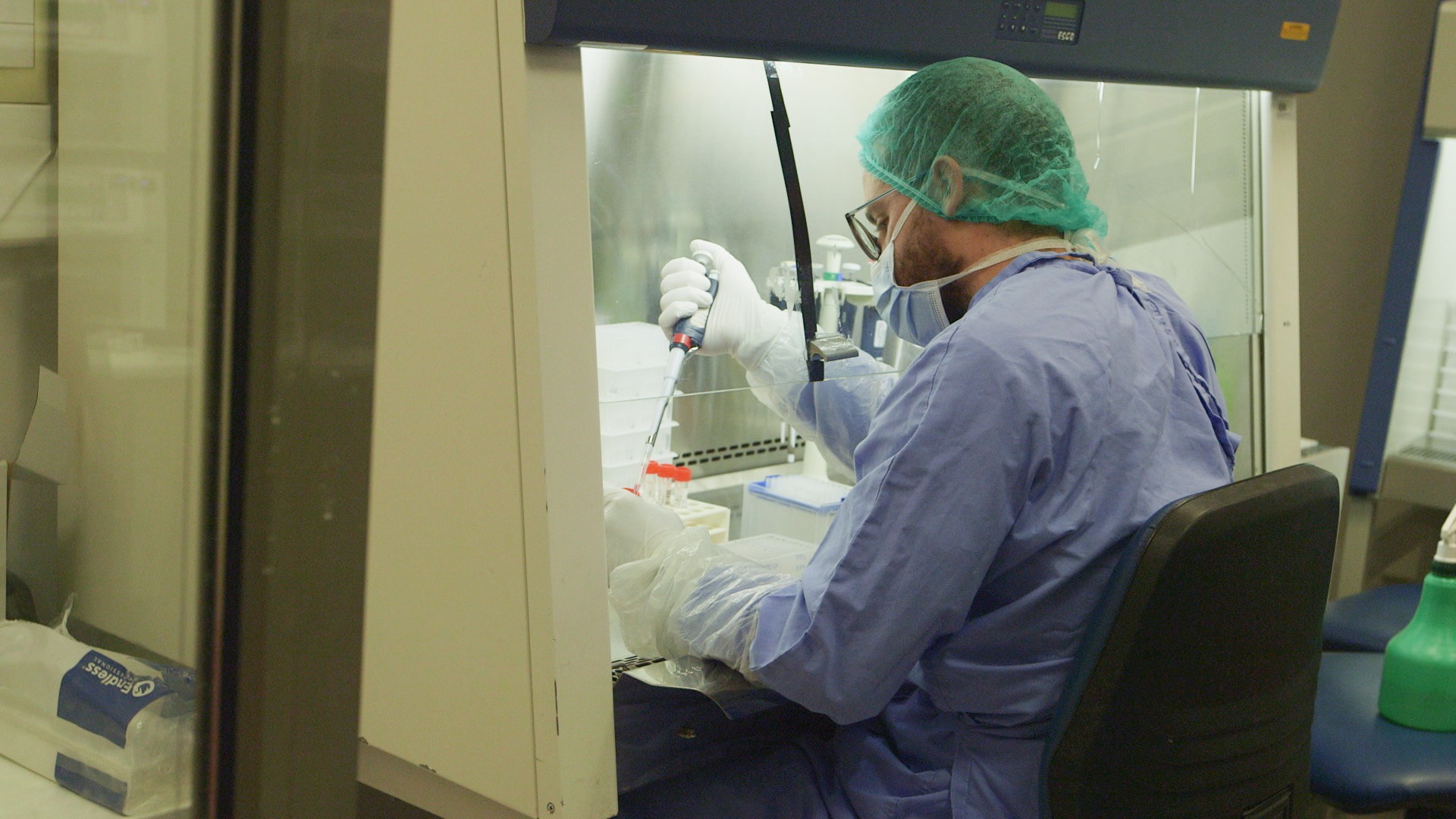 But experts, political leaders, and NACI maintain that mixing and matching is safe—there's precedent for it and the two mRNA vaccines are almost identical. The strategy has also enabled Canadians to get fully vaccinated faster than people in other countries, making Canada a world leader in vaccinations.
"Let's be clear. This does NOT mean that mix/match is not effective or safe. Certainly enough emerging data to support both. But decisions should be guided locally, regionally by PH/medical expertise not individuals,"

tweeted

Toronto-based Dr. Abdu Sharkawy.
Mixing and matching likely limits the risk of supply shortages, Sharkawy said, which in turn helps countries around the world get vaccinated faster at a time when, globally, we're still in a race to beat the virus, and many countries have barely started administering first doses.
"Having to distill evidence out of clumsily framed or articulated statements isn't really excusable after 3 waves," Sharkawy said.
In a statement to CP24

, Health Canada stood by NACI's guidelines and said, "vaccine interchangeability is not a new concept… Different vaccine products have been used to complete a vaccine series for influenza, hepatitis A, and others."
Mixing and matching AstraZeneca with an mRNA vaccine has already proven to boost immunity,

according to researchers.

Data surrounding the mixing of Moderna and Pfizer is still limited, but more information is expected in the months to come.
Carly Luis, the director of communications for Health Minister Christine Elliott,

told CTV News

that Ontario will continue to mix vaccines.
"Ontario continues to follow the advice of NACI, which recommends that it is safe to mix vaccines based on studies from the UK, Spain and Germany that have found that mixing vaccines is safe and produces a strong immune response," Luis said.
Canada's Procurement Minister Anita Anand said she and members of her family have mixed vaccine doses based on expert recommendation.
The number of active COVID-19 infections in Canada have plummeted as Canadians continue to get vaccinated. As of Tuesday, there were

only 5,151 active cases

across the country and

more than half

of eligible Canadians were fully vaccinated.
Canada is

one of a handful of countries

that allow for vaccine mixing and matching.
Follow Anya Zoledziowski on Twitter.