A scene from the February 2016 primary in New Hampshire. Photo by Matthew Cavanaugh/Getty Images
How do you get young people to vote? It's a question that's been asked for generations, and never sufficiently answered. A few inspirational presidential candidates have inspired the youth, but generally turnout in the under-30 crowd has been low, especially in non-presidential years. But one group thinks it might have one idea to help increase voter participation even during off-year elections: making politics a literal party.
On October 25, Taylor Moss, the organizing director of the North Carolina chapter of the Public Research Interest Group, handled a cotton candy machine on the lawn of the Chapel of the Cross church, a voting precinct in downtown Chapel Hill. Moss and other representatives of NCPIRG treated students at the University of North Carolina at Chapel Hill to sandwiches, tacos from Moe's, a DJ, cornhole, and dogs wearing superhero costumes as part of an effort to increase voter turnout in the college town's local elections.
When I spoke to Moss and other organizers, they were about an hour into the four-hour event, which they promoted by hanging flyers around campus, speaking in classes, and via a Facebook event page. It was laid back and somewhat sparsely attended, but students trickled in and out of the tent, attracted by dogs and the smell of food. Some students asked if they could register to vote there (they couldn't, but North Carolina does have same-day registration at early voting sites), and others took advantage of the free food.
The party met its goal when it came to at least one student. "I wouldn't have known about [the election] otherwise," said UNC sophomore Mollie Sullivan, who found out about the event via Facebook. "I think this is a good way to get the word out. Free food is always a good incentive."
Moss believes the experience will create a lasting community of people who care about democracy at all levels. "It's a cool opportunity for students who care about the community to spend time with each other," she told me. "Young people who vote in local elections will be voters for life."
Chapel Hill, like other major towns in North Carolina such as Charlotte and Raleigh, conducts local municipal elections in off years between statewide and national races. These attract far less media attention than presidential or congressional contests, which isn't exactly conducive to voter turnout. Last year, when the state had a gubernatorial and US Senate elections, in addition to being a vital swing state in the presidential race, turnout in Orange County (one of the most Democratic counties in the state, and where Chapel Hill is the largest municipality) was 71 percent. In 2015, the last local election, turnout to vote in a new mayor and town council members was 16 percent. Why not try bringing people out with cotton candy?
Donald Green, a professor at Columbia, came up with the idea in the mid-aughts while conducting research on how to increase voter turnout. In the 19th century, voting was much more of a "raucous" affair, he noted in a 2007 study, where "voters at the polls talked with friends, threw down shots of free whiskey, listened to lively entertainment, and generally had a good time."
Even before the publication of that paper, Green was interested in rebuilding a similar sense of community around voting, minus the whiskey. In 2005, he and other researchers held voting "festivals" in the small town of Hooksett, New Hampshire, and in New Haven, Connecticut, outside of a polling place on election day. The next year, they and local groups around the country partnered for festivals in large cities like San Francisco and Portland as well as smaller towns like Green Bay, Wisconsin, and Lewiston, Maine. In low turnout races similar to the one ongoing in Chapel Hill, the researchers found that voter turnout increased by 2.6 percentage points on average.
Last year, he joined with the nonpartisan nonprofit Civic Nation to expand the foundations of the study into an actual get-out-the-vote effort in a project called Vote Together. They've partnered with local organizing groups (such as NCPIRG and MOVE San Antonio) and interested people all over the country to conduct voting festivals, allowing the local organizers to tailor the party to their communities. One event in Chattanooga, for example, included line-dancing.
In 2016—with eight experimental sites and a series of control sites all over the country — Green says there were even more promising results: a jump of 4 percentage points. "It's remarkable given it was a presidential election. You'd think it'd be hard to mobilize voters in a high-turnout election," Green said.
"You're transforming a voter mobilization activity to a festival activity, which is a lighter lift," he continued. "The problem is that people don't see [a local contest] as an election worthy of their interest, but part of what works in this festival is that it gives people a face to face invitation to participate. That personalized attention is a well-demonstrated remedy to lower turnout."
---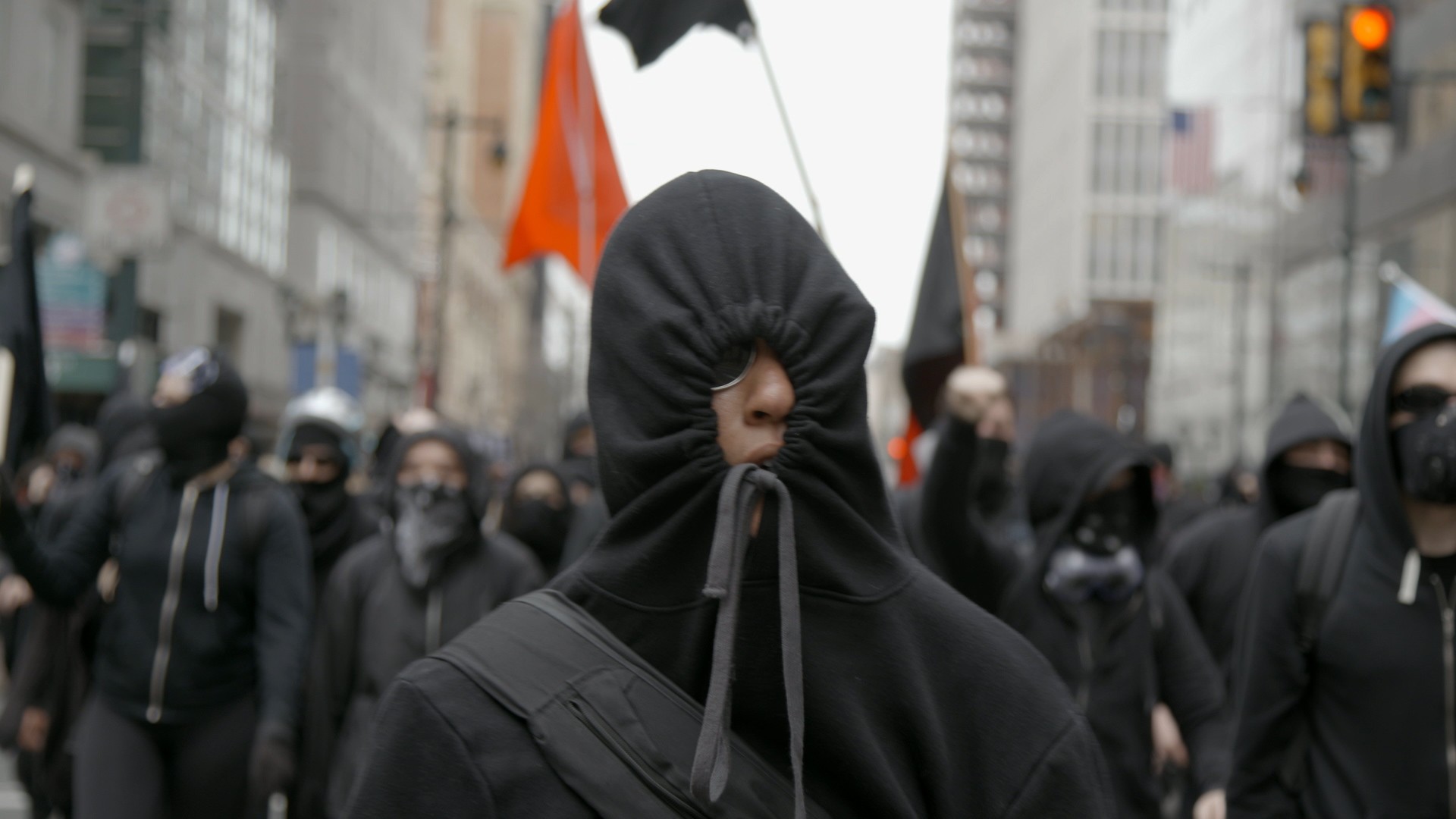 ---
This is the second time such an event has been held in Chapel Hill; NCPIRG partnered with Civic Nation last year for events in Chapel Hill and Raleigh. The election is November 7, but this year the event was held during the first week of the early voting period, as many in the county take advantage of the wide timeframe to vote; according to county records, 59,766 early ballots were cast in Orange County last year, out of 82,818 cast overall.
Part of the challenge, said Katie Craig, a UNC student who chairs the university's chapter of NCPIRG, is getting students to "feel like [Chapel Hill] is where they should be voting" in elections, as opposed to the municipalities where their parents live. "Especially with first-year students," agreed Kristen Carver, "It takes a lot to get over that mentality." But as students live here nine months out of the year, she notes, they should have investment into key issues like the public transportation system and the makeup of the local school board.
In addition to Chapel Hill this year, voting festivals are being held in New Jersey and Virginia, where statewide elections are happening, as well as major cities with local elections like Miami and Houston. Beyond this year, Green and Civic Nation have big plans for the future. "I think that the project will grow," he said. "This is one of those tactics that fell by the wayside in the emergence of other, cheaper and consultant-friendly tactics… it just requires a bit of the old campaign magic that consultants don't like to traffic in. But if we could see another three or four percent point boost [in turnout], the cost-effectiveness of this tactic will cause it to be much more widely used."
And it doesn't end with voting. Green hopes that this kind of project can increase citizen engagement with democracy at all levels. "Typically elections are contests between warring camps, and the idea of celebrating democracy is often foreign to elections," he said. "So the idea of reminding voters and drawing in communities is that democracy itself is valuable, in that participation itself is valuable… This is not a divisive message, and if you can get out in the community and explain this message, people are pleasantly surprised and hopeful."
Paul Blest is a contributing writer for the Outline and Facing South. He lives in Raleigh, North Carolina.