Donald E. Carroll/Getty Images
Human papillomavirus causes most cervical cancers, and because it's a sexually transmitted infection, the impact of the virus on the reproductive tract tends to draw the most attention. But HPV is also a leading cause of oral cancers: Almost three-quarters of cancers affecting the mouth and throat can be attributed to the virus.
That's why Ellen Daley, a professor at the University of South Florida's College of Public Health, says dentists should play a key role in HPV prevention and vaccination. Dentists perform oral cancer screenings as part of a regular exam, examining the face, throat, mouth, and tongue of every patient in their chair. It's a natural extension, Daley says, for them to also talk about cancer prevention.
"There's an opportunity for them to say that they screen for oral cancer, and there's a virus that causes a lot of oral cancer, and there's a vaccine for that available," Daley says.
But while dentists are willing and interested in talking with their patients about HPV and HPV prevention, many don't feel they have the communication skills and tools to broach the subject, according to findings from small focus groups run by Daley in 2016. Her results were published this month in the Journal of the American Dental Association.
Although it's not formally indicated to prevent oropharyngeal cancers, the HPV vaccine protects against HPV-16 and 18, which are responsible for about 62 percent of HPV-related oral cancers. Research published in November in the Journal of Clinical Oncology noted that vaccination led to a slight drop off in rates of HPV-associated oral cancers, adding more evidence to suggest that these cancers are also preventable. "There are tons of publications about HPV and oral cancer," Daley says. "It's not like that connection isn't being made."
---
More from Tonic: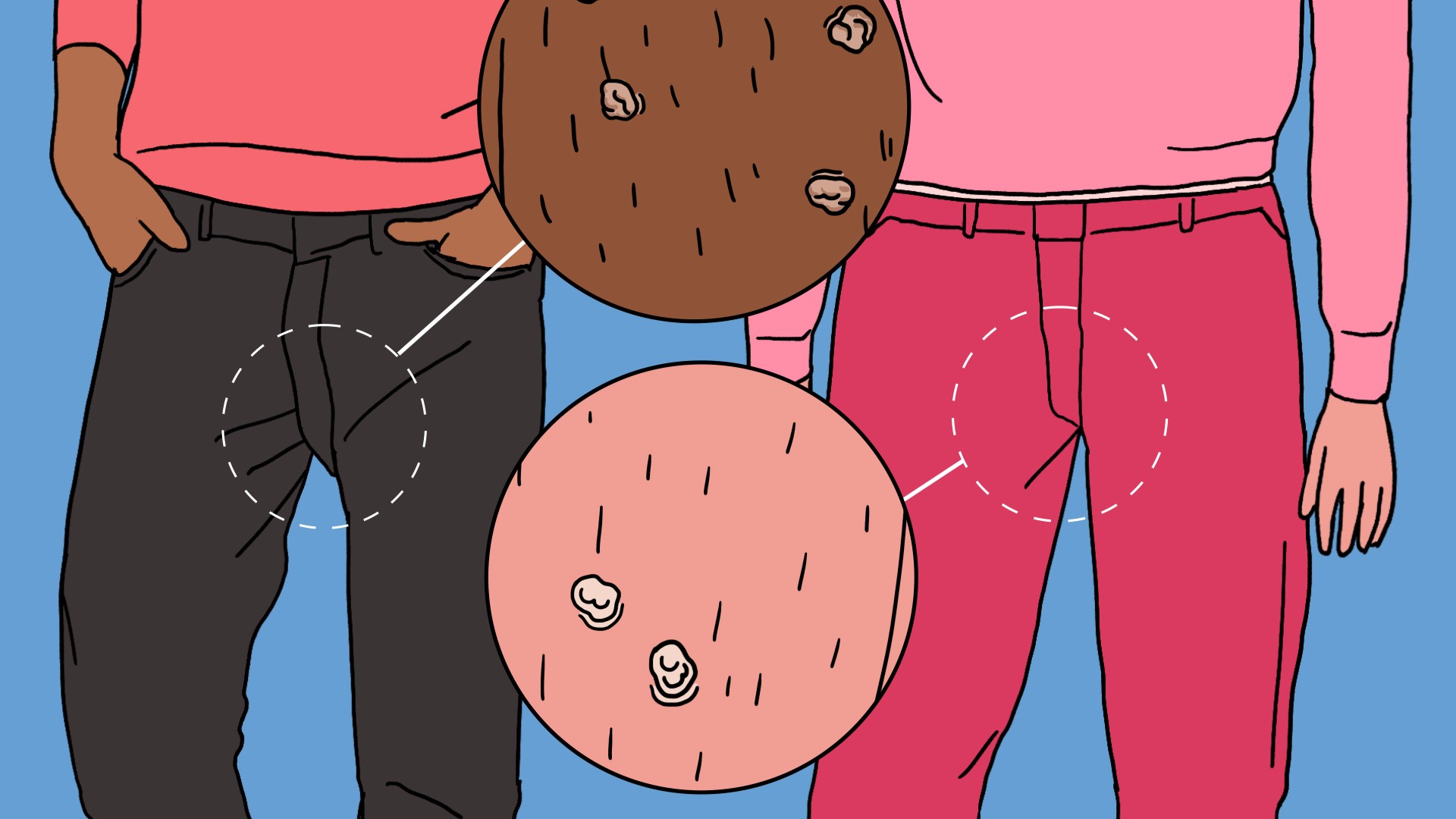 ---
When Daley sat down with 33 dentists in small focus groups during the 2016 American Dental Association (ADA) annual meeting, she found that most participants had a solid understanding of the relationship between HPV and oral cancer, though some misconceptions, particularly about the symptoms of HPV and the transmissibility of the virus, remained. The main holdup to talking about HPV with patients, Daley says, was that the dentists were reluctant to bring up topics around sex.
"They're uncomfortable because it's a sensitive topic," Daley says. Many of the participants, though, told Daley that if they had materials or information to kick off the conversation, they'd find it easier to answer questions. "They just don't know how to start."
The ADA issued a statement in 2009 encouraging dentists to educate themselves and their patients about HPV and its relationship with oral cancers, but it's only in the past few years that the issue came to the forefront, Daley says. "It's amazing to me, in this past year, how much more willing these groups are to say 'Yes, we know it's an issue now, we want to be able to do this; tell us how.'"
Marcelo Araujo, the vice president of the ADA Science Institute, says that in the past year, more and more calls came into the organization from dentists asking for tools and information that they can use to talk with their patients about HPV and the HPV vaccine.
"This is a major issue for the ADA," he says. "We're looking to be leaders on this topic for the public."
The ADA just announced a three-year collaboration with CVS, and as part of that program, Araujo says, dentists will be able to recommend that patients go to a CVS pharmacy for the HPV vaccine. The organization is also partnering with University of Texas MD Anderson Cancer Center to increase public awareness of HPV and oral cancers, and are looking to revamp dental forms to include HPV vaccination history.
"Dentists, as healthcare professionals, shouldn't be looking just at teeth," he says. "Especially knowing that oral cancer is really the only disease that dentists treat that really can kill a patient."
Daley is waiting to hear back on a National Institutes of Health grant to run a survey, and assess attitudes around HPV education and prevention in a larger population of dentists. "We started with this because I didn't even know if dentists would even entertain the idea of talking about HPV," she says. "Now, with these kinds of results, we can start to look on a larger scale."
More from Tonic: 8 Things People Still Get Wrong About HPV