This segment originally aired Nov. 18, 2016, on VICE News Tonight on HBO.
In September, seven Detroit students filed a lawsuit against Governor Rick Snyder and other state education officials. They argued that the state of Michigan is violating students' Constitutional rights by depriving them of literacy.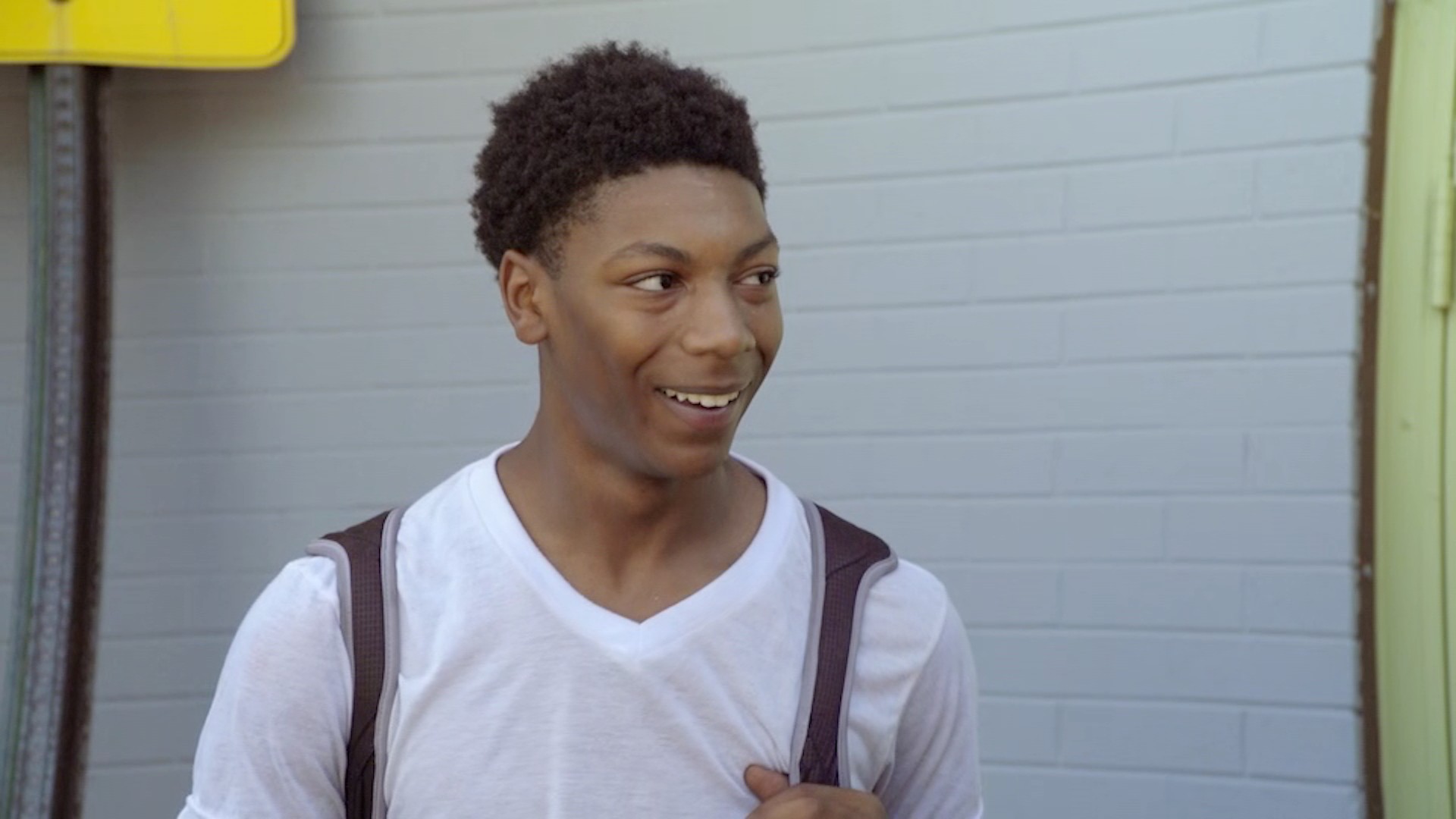 A senior at Osborn Evergreen Academy of Design named Jamarria Hall is currently taking his second year of pre-calculus. Math is his favorite subject, he told VICE News correspondent Jay Caspian Kang in Detroit.
"Really, I don't think there's even another teacher probably available to teach the next math class," Hall said. "And even if it is, it's probably not even no books for that math class."
Hall is classmates with one of the unnamed plaintiffs in the lawsuit. Earlier this month, the state filed a motion to dismiss the case, claiming there is no fundamental right to literacy.
Watch next: This principal figured out how to get kids excited about going to school