Photo by John E. Sokolowski-USA TODAY Sports
The Canadian Football League is making sweeping changes in the name of player safety, introducing a pair of changes on Wednesday that aim to better protect the short- and long-term health of its players.
Effective immediately, there will no longer be full-contact padded practices allowed once training camp ends. That means no padded practices during the course of the season, and it means no full-contact during the course of the season. While it's unclear of the exact amount of hard contact players sustain in these sessions during the course of the arduous regular season schedule (teams were previously allowed 17 such practices during the season), it's certainly more than zero, which will be the new standard.
"Removing full contact from practices is going to not only positively affect the CFL and its players but will send a signal to all sports across all levels that player safety must continue to be improved," CFLPA president Jeff Keeping said in a release.
This is just the latest step toward a safer—and the CFL believes, better—game the league has taken. A few years ago, the CFL also banned full-contact tackling in practice, and the hope is that this is the next logical step toward keeping the best players healthy and on the field, creating the best possible product and playing environment. The league will also introduce a third bye week beginning in 2018, stretching the 18-game schedule to 21 weeks, allotting more time for intermittent rest and to limit the number of "short weeks" teams have to play in.
---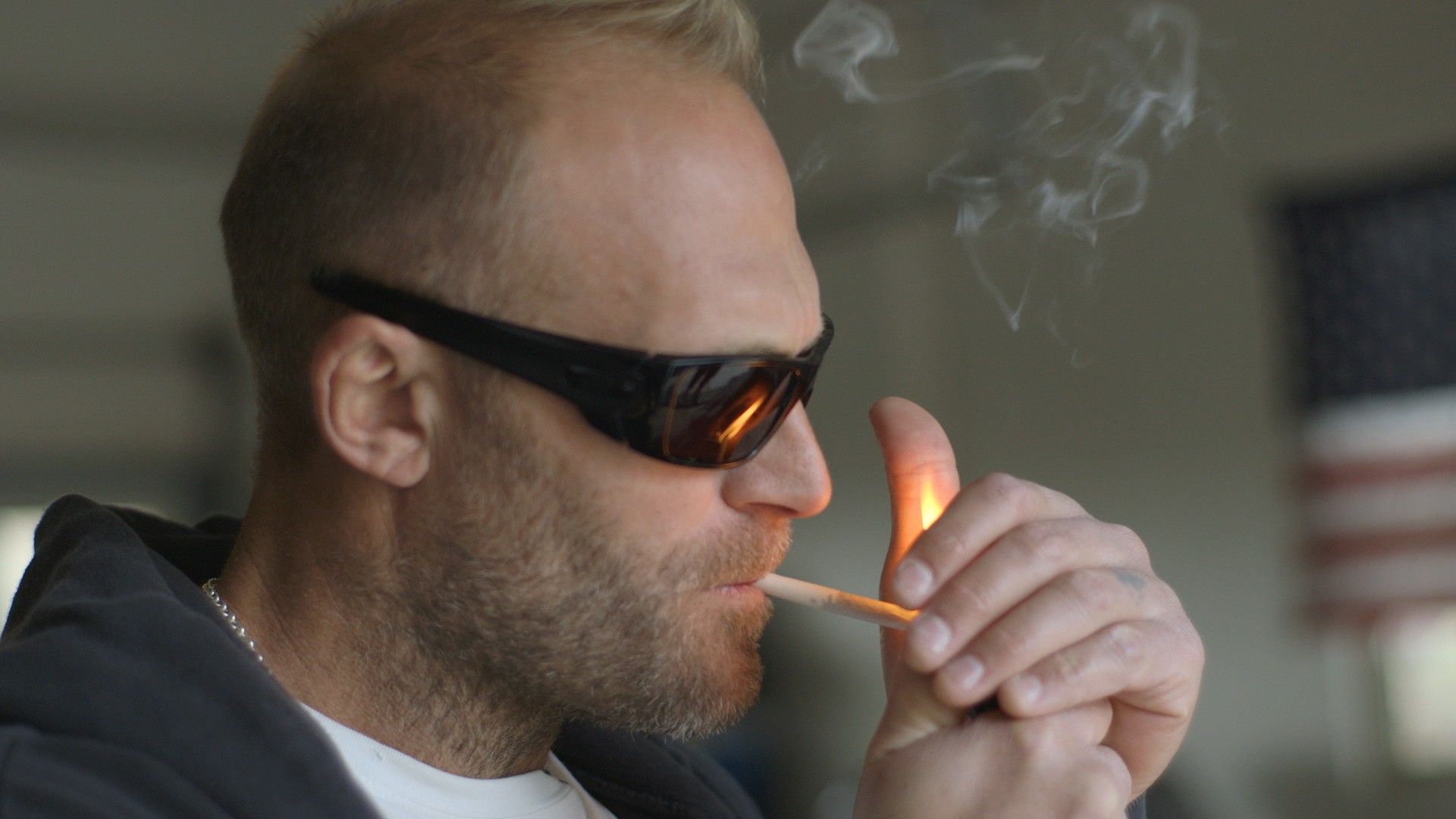 ---
While somewhat surprising as a mid-season change, it's an appreciated move toward a necessary end.
There is mounting and overwhelming evidence of the dangers of football to player health, particularly when it comes to head injuries. Most alarmingly, 99 percent of the brains of deceased NFL players that were studied showed signs of chronic traumatic encephalopathy (CTE), according to recent study from the JAMA medical journal. Even with some selection bias, the results (88 percent of brains showed signs of CTE across all levels of play) from a sample of 202 are striking. Players like Chris Borland have left football altogether out of concern for their health.
That the CFL mentioned "all levels" in their reasoning for the change should not be surprising. Player safety is a concern down to the earliest age groups, and the JAMA study found CTE in some brains of those who had only played up to the high school level. There is evidence that football can begin having this kind of impact as early as age eight, even without concussion symptoms. At the collegiate level, the Ivy League has already made the same move the CFL announced this week, and they rely heavily on real-time data to measure player workloads to ensure health (Dartmouth College doesn't even do full-contact tackling in the spring or preseason).
---
---
With the wealth of evidence suggesting the sport of football needs to become safer and new technologies and sport science providing not only data to help monitor health but providing alternative avenues to full-contact practices, it will be interesting to see how many other leagues or conferences follow suit.
This remains a massive issue at the NFL level, and while player safety issues generally invite hot-takery and misplaced bravado (yes, playing football is the player's choice; no, that should not mean everyone can be negligent about player health), there's at least some evidence from the preseason that teams are taking measures to better protect at least their most important players. (The NFL also cut back the number of in-season padded practices to 14 in the 2011 collective bargaining agreement, but six years in, coaches still have complaints. The NCAA recommends just one live contact tackling day per-week during the season.)
The CFL has taken a large step in the right direction here, making an emphatic move that, regardless of initial popularity, is unquestionably a bipartisan issue long-term. Commissioner Randy Ambrosie, who is backing up his claim that player safety would be his top priority in the role, the league, and the CFLPA all deserve credit for recognizing that a safer game with healthier players is very likely a better one.