Want the best of VICE News straight to your inbox? Sign up here.
Threatening to call ICE on someone in New York City could now cost you hundreds of thousands in fines.
The NYC Commission on Human Rights changed the city's enforcement guidelines last week to ban threatening to call ICE on a person when motivated by discrimination, using the term "illegal alien" in a discriminatory fashion, or discriminating based on English proficiency. A violation could result in a fine of up to $250,000.
"If you want to come into the ultimate city of immigrants and try to spread hate, you WILL face the consequences," said New York Mayor Bill de Blasio.
The guidance — which applies to businesses, restaurants, or fitness clubs as well as public employment and housing — intends to end discrimination in the city. But officials also made clear the guidelines are a direct shot at President Donald Trump and his administration.
"We are proud to have worked with the NYC Commission on Human Rights to produce and release this important guidance as we combat the federal government's rhetoric of fear and xenophobic policies that have threatened the health and well-being of immigrant communities," said Bitta Mostofi, commissioner of the Mayor's Office of Immigrant Affairs, in a statement.
The federal government regularly uses the terms "illegal alien" and "criminal alien" while immigration advocates stress the importance of using terms like "undocumented immigrant" because no person is "illegal."
The Trump administration has encouraged people to call ICE while regularly threatening, and sometimes carrying out, mass raids. New York City, meanwhile, has worked to protect immigrants by refusing to work with ICE and preventing police from honoring detainer requests from the agency.
New York laid out a few different scenarios where the new guidance would apply, including an employee harassing a restaurant patron for his or her accent or a landlord refusing to fix an issue while threatening to call ICE on a family if they continued to ask for help.
As CNN reported, in September a New York judge recommended a landlord pay $17,000 in fines after threatening to call ICE on a tenant who was unable to pay rent.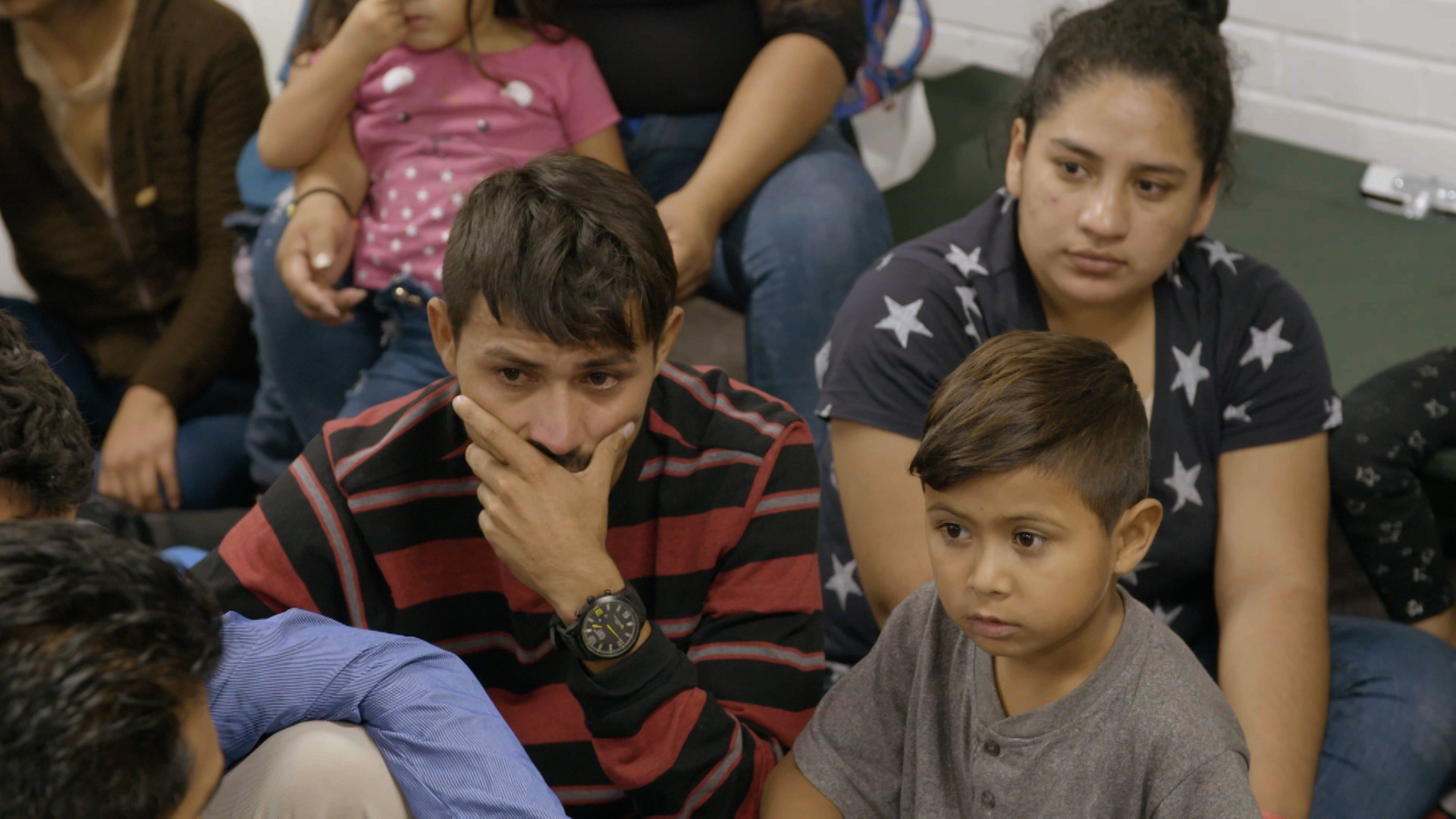 Cover image: A U.S. Immigration and Customs Enforcement (ICE) officer looks on during an operation in Escondido, Calif. (AP Photo/Gregory Bull, File)