In the U.S. alone, some 550,000 people experience homelessness on any given night, according to government numbers. Also in the U.S.: People on the internet have crowdfunded almost $2,800 to buy billionaire Elon Musk, who owns at least five mansions, a new couch.
More than 200 people donated money, far exceeding the $1,000 of the GoFundMe campaign, to get Musk a new couch after it was revealed the incredibly rich CEO of SpaceX and Tesla 3 had been sleeping on a narrow, uncomfortable-looking three-seater in a conference room at a Tesla factory in Fremont, California.
"When things get really intense, I don't have time to go home and shower and change, so I just sleep here," Musk told CBS News.
A California man named Ben Sullins started the GoFundMe campaign for Musk, who is worth $19.2 billion, per Forbes.
"As a community, we cannot let this stand," Sullins wrote. "Let's band together to buy Elon a new couch to sleep on!"
Sullins also stipulated that if Musk refuses the money for a couch fund, he will donate the cash to charity.
Apropos of nothing, here's a list of high-rated charities that also accept donations.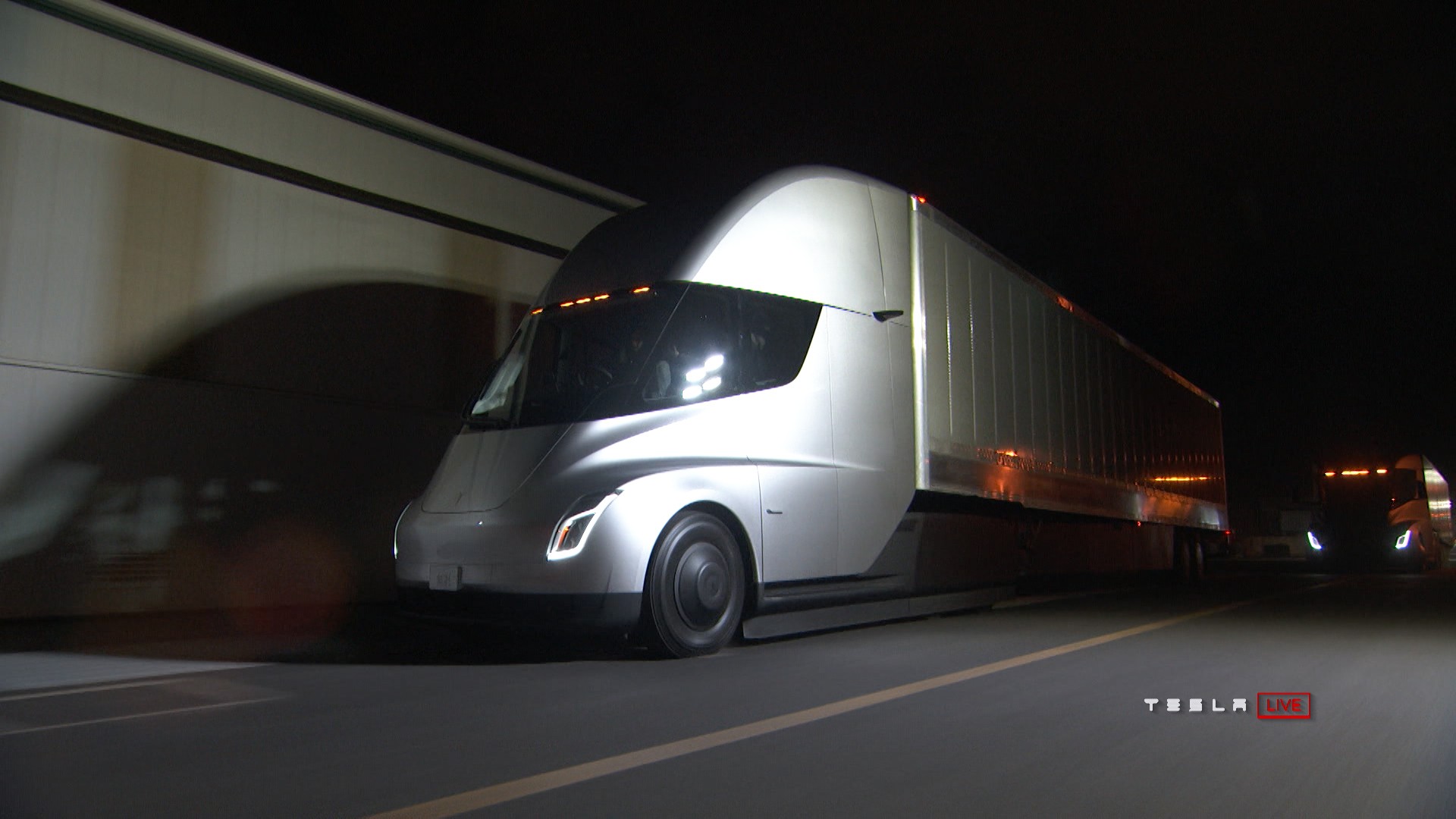 Cover image: Tesla Chairman and CEO Elon Musk unveils the new 'Semi' electric Truck to buyers and journalists on November 16, 2017 in Hawthorne, California, near Los Angeles. VERONIQUE DUPONT/AFP/Getty Images.