It's been pretty much assumed for some time that Jason Kenney and his United Conservative Party will defeat Rachel Notley's NDP in the next provincial election.
The UCP have a massive lead in the polls (although it is one that is shrinking) and will be running against the NDP, a party that is tantamount to Satan for many Albertan conservatives.
But the road to political office is never smooth, and Jason Kenney is having a real issue keeping the social conservatives in his party quiet. Take for example how UCP delegates voted this weekend—passing motions that target gay teenagers and young women who make the decision to have an abortion.
The hubbub took place at the first-ever United Conservative Party policy convention in Red Deer on Sunday. The meeting was huge, bringing in 2,500 people and conservative bigwigs from across the country like Rona Ambrose, Brad Wall and Andrew Scheer.
But the two motions turned out to be the story from the weekend.
The first, Motion 30, focused on Gay-Straight Alliances in Alberta's school systems. GSAs have been a hot-button issue in Alberta for some time and is widely read as targeting specifically targeting the students that join gay-straight alliances. The UCP policy is that schools will have to notify a child's parents anytime they join a club of a sexual or religious nature. It came as a response to the NDP making it illegal for a teacher to out a gay student.
Some 57 percent of the delegates voted in favour of the motion (it should be noted that many on the opposing side passionately argued against it) which has been widely criticized as an effort to out gay kids. It's such a bad plan that three conservative MPs spoke against it, including a former interim leader of the PC party.
"This is about outing gay kids . . . don't be called the Lake of Fire party, I'm begging you," Ric McIver, the current UCP caucus whip, told the crowd. He added that voting for this would hurt their chances of winning. Motion 30 was the most contentious of the day and many who voted for it said they were doing so for because they supported parental rights not because they were anti-gay.
For those not initiated into the terrible but fascinating world of Albertan politics, Lake of Fire party refers to the Wildrose party that blew a late lead in the 2012 election. Their collapse came after anti-gay blog posts were discovered to be written by a Wildrose member in the running; this connection to social conservatism caused Albertans to turn on them.
Kenney was adamant that this was not about outing gay kids and that the motion won't impact their platform come election season in 2019. Kenney stated that as the leader he gets to "hold the pen" and "interpret the resolution and its relevance to party policy." The 49-year-old career politician was adamant that his party would not pass a law notifying parents if their kids joined a GSA.
"Let me be absolutely stone-cold clear: a United Conservative government will not be changing law or policy to require notification of parents when kids join GSAs," he told media.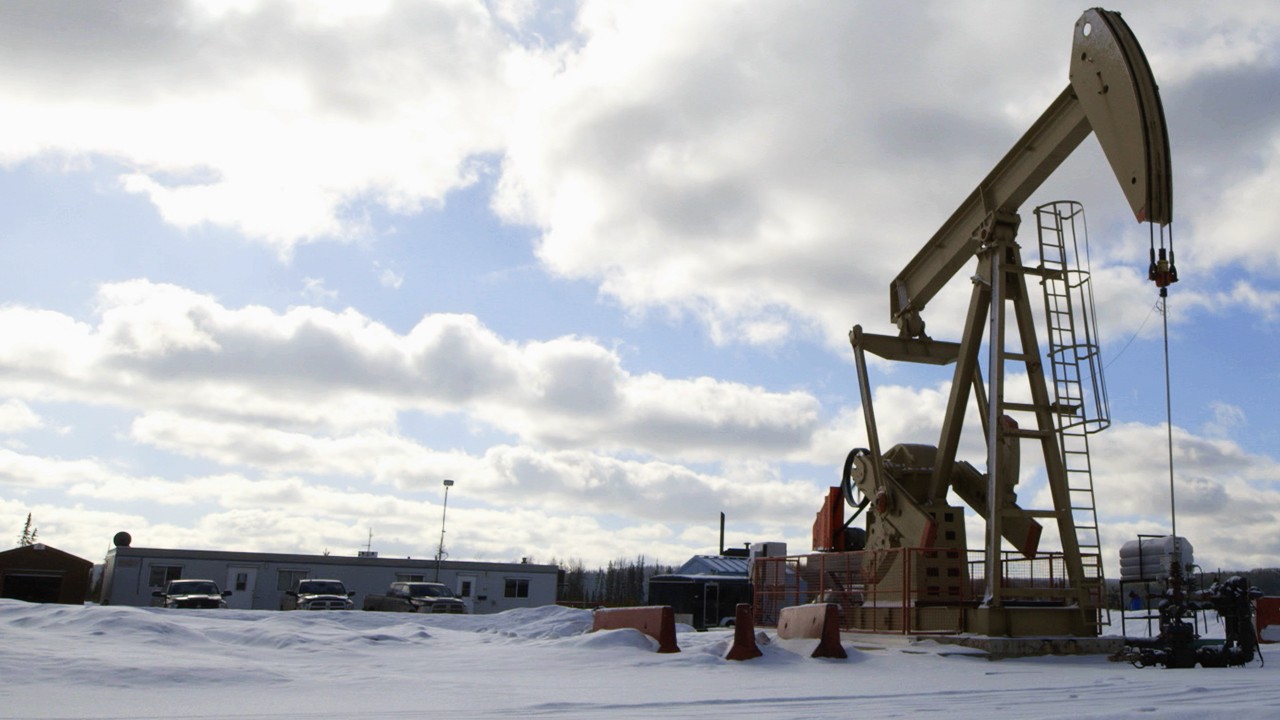 The second of the two controversial motions passed in the conference would require parents to be informed of any "invasive medical procedures" on a child under the age of 18—i.e. an abortion. According to Maclean's, Kenney, a former anti-abortion activist, was not available to speak to this motion but a party member told the magazine that it, like Motion 30, would also not be adopted.
The weekend was supposed to be a nice get together where the UCP could bash the NDP, pass some motions against environmentalists and the carbon tax, and continue their slow and steady march towards victory. However, at the end of the day, even if Kenney ignores the motion as he says he'll do, his delegates handed the NDP plenty of ammunition for the next electoral campaign.
Follow Mack Lamoureux on Twitter