Image: George Kelly / Flickr
Oakland is pushing back against unfettered expansions to city and police surveillance. On May 1st, the city council moved forward with a bill that would regulate the city's use of surveillance technology. The bill will be voted on later this month.
If passed,, all agencies implementing new surveillance tech will have to submit a "technology impacts report" to Oakland's civilian-led Privacy Advisory Commision before gaining approval.
The bill, called 'The Surveillance and Communications Safety Ordinance," is expected to pass into law later this month.
Surveillance tools like drones, license plate readers, and biometric data—which would be restricted in this ordinance—are believed by some lawmakers and activists to disproportionately violate the privacy and civil liberties of communities of color. According to U.S. census figures, nearly 25 percent of Oakland's population is black and over 26 percent is hispanic.
"The City Council finds it is essential to have an informed public debate as early as possible related to the City of Oakland's acquisition and use of surveillance technology," the bill states.
The new bill also mandates the creation of an "Annual Surveillance Report" which requires a detailed description of how the surveillance technologies were used, how data was collected and who that data was shared with, in addition to requiring the disclosure of information regarding data breaches.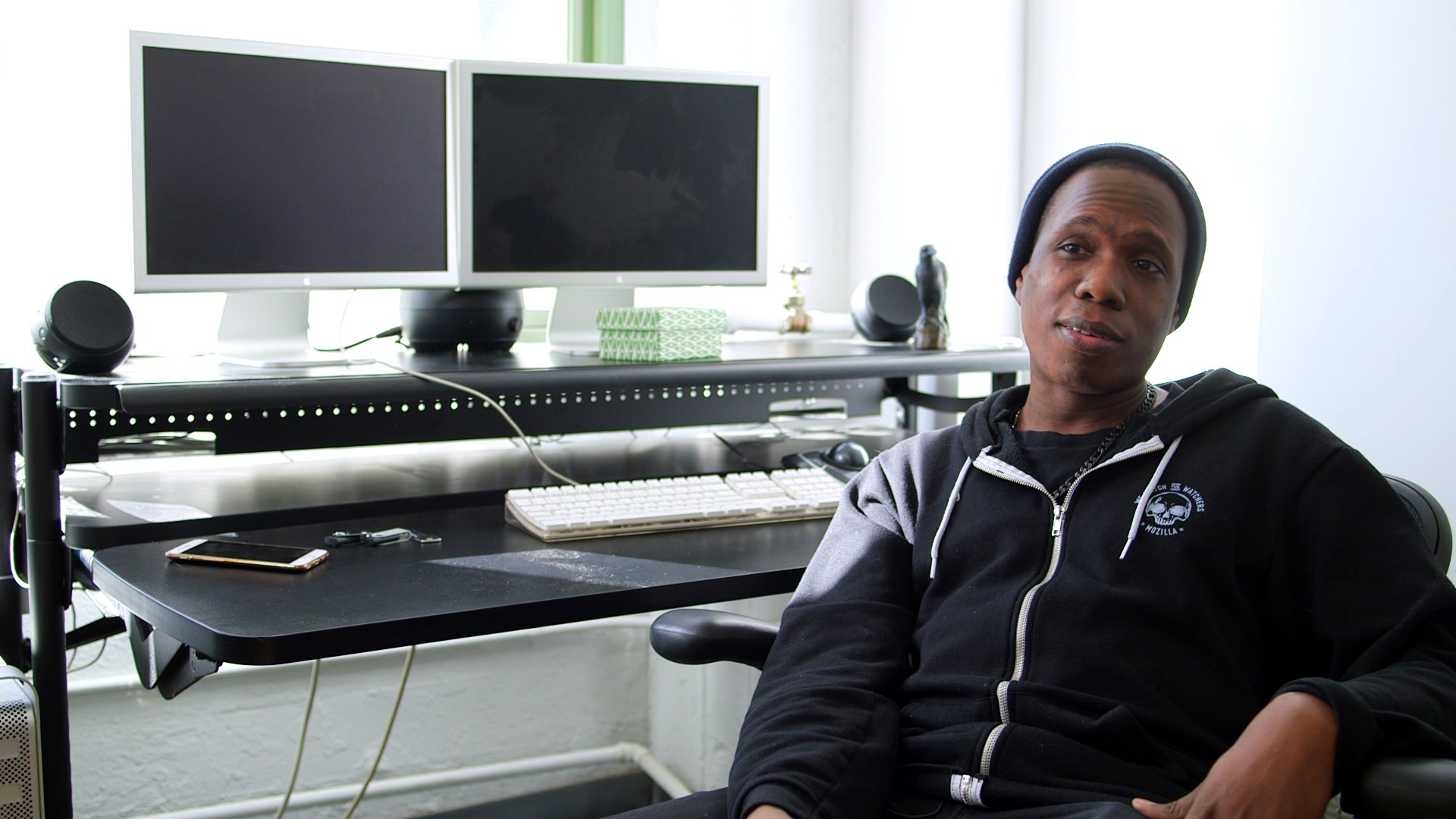 The new legislation comes on the heels of similar measures in other municipalities including Berkeley, Seattle, and Nashville. These efforts are partly a result of dogged efforts by the American Civil Liberties Union which calls the legislation Community Control Over Police Surveillance laws, or CCOPS.
According to ACLU technology and civil liberties attorney Matt Cagle, this bill is the strongest of its kind.
"Oakland's surveillance ordinance stands apart," Cagle told Motherboard over the phone. "It explicitly prohibits non-disclosure agreements with surveillance vendors, it requires continuous consultation with the city's privacy commission and it builds out a strong whistleblower process."
Cagle believes that the Oakland ordinance may set precedent for other sweeping anti-surveillance laws across California, and possibly even nationwide.
The California state legislature is currently considering larger scale reform with its proposed anti-surveillance measure bill—SB 1186.
"People are demanding a seat at the table when it comes to really important decisions about surveillance technologies," Cagle said. "This is important because as we know, the Trump Administration is taking steps to target immigrant communities and relax oversight of local law enforcement. This is the time when these type of reforms are needed to makes sure that communities know what is happening when it comes to surveillance technologies."
Anti-Surveillance Sentiment Spreading
Oakland's decision to reign in its surveillance systems comes as communities throughout the U.S. continue to push back against the use of surveillance in data-driven policing. Major metropolitan cities, like New York, Los Angeles, and Chicago using surveillance technologies like Stingray cell site simulators to monitor and jam civilian cell phones. These larger cities also partner with private crime data software companies like PredPol and Palantir to analyze crime data and allocate police personnel to supposedly more dangerous areas.
New York City, which has come under criticism for racial bias in its surveillance and policing methods, passed its own bill late last year creating a task force to test its algorithms for bias.
Surveillance "works as a deterrent to positive communications with police," Matthew Mitchell, a hacker and anti-surveillance activist in Harlem said on a phone call with Motherboard. Mitchell hosts monthly meet ups where he teaches heavily monitored Harlem residents best practices to avoid city and police surveillance.
He said that unfettered surveillance by police departments erodes trust from community members.
"Intelligence used to be gathered through knowing the local pastor," he said. "From predictive policing to predictive sentencing we are seeing humanity being stripped out of the entire process."
The Oakland bill specifically addressed these concerns of disproportionate targeting of communities of color in its legislation.
"The City Council finds that, while the use of surveillance technology may threaten the privacy of all citizens, throughout history, surveillance efforts have been used to intimidate and oppress certain and groups more than others, including those that are defined by a common race, ethnicity religion, national origin, income level, sexual orientation or political perspective," Oakland legislation states.
Cagle echoed this sentiment.
"Being black, Muslim, or an immigrant should not make you a target of law enforcement surveillance," he said.
Brian Hofer, chair of Oakland's Privacy Commission, has been directly involved with the bill since its inception nearly four years ago.
"I think this is a really pragmatic way with dealing with a complicated topic," Hofer told Motherboard over the phone. "It is participatory democracy. It gives the public a voice into decision making that was basically just unilaterally policy based decision making before this. I think that makes our democracy a lot healthier."
Update: This piece has been updated with additional comment by Brian Hofer.