Russia, accused of orchestrating disinformation campaigns to undermine democracies in the West, says it is worried about the spread of fake news — and it wants to set up an international mechanism to address the problem.
Maxim Buyakevich, a senior Russian Foreign Ministry official, told a United Nations committee Tuesday that much like its fellow world powers, Moscow was concerned about the proliferation of fake news and believed a joint effort through the U.N. was the best way to fix the problem, according to Russia's state-run Tass agency.
Buyakevich, director of the Russian Foreign Ministry's directorate for international information problems, told the committee that attempts by countries to deal with the issue themselves were likely to fail, and worried that they could pave the way for the rise of "totalitarian methods of suppression of dissent." This could lead to the "degradation of the legal foundations" of civil society, he continued.
Read: 13 Russian nationals indicted for meddling in U.S. election
Tass did not report how this went over with the rest of the committee, coming as it did from a government accused of killing dissidents.
Instead, Buyakevich proposed that countries work together to develop a system under the auspices of the U.N. to tackle the proliferation of fake news, "one that would meet the interests of all countries."
Moscow is accused of meddling in the elections of all the other democracies that are permanent members of the U.N. Security Council — the United States, Britain, and France — as well as Germany.
Buyakevich's remarks were short on detail on exactly how this might be achieved, which isn't necessarily surprising. Despite Russia's earnest wish for a concerted international fix to the problem, there's been a distinct lack of progress in the fight against fake news. Buyakevich noted that Russia had made a similar pitch to the U.N. last year, but said little had been done since then.
"It's important to admit we haven't seen any considerable progress in that area, while the related risks are only getting deeper," he said.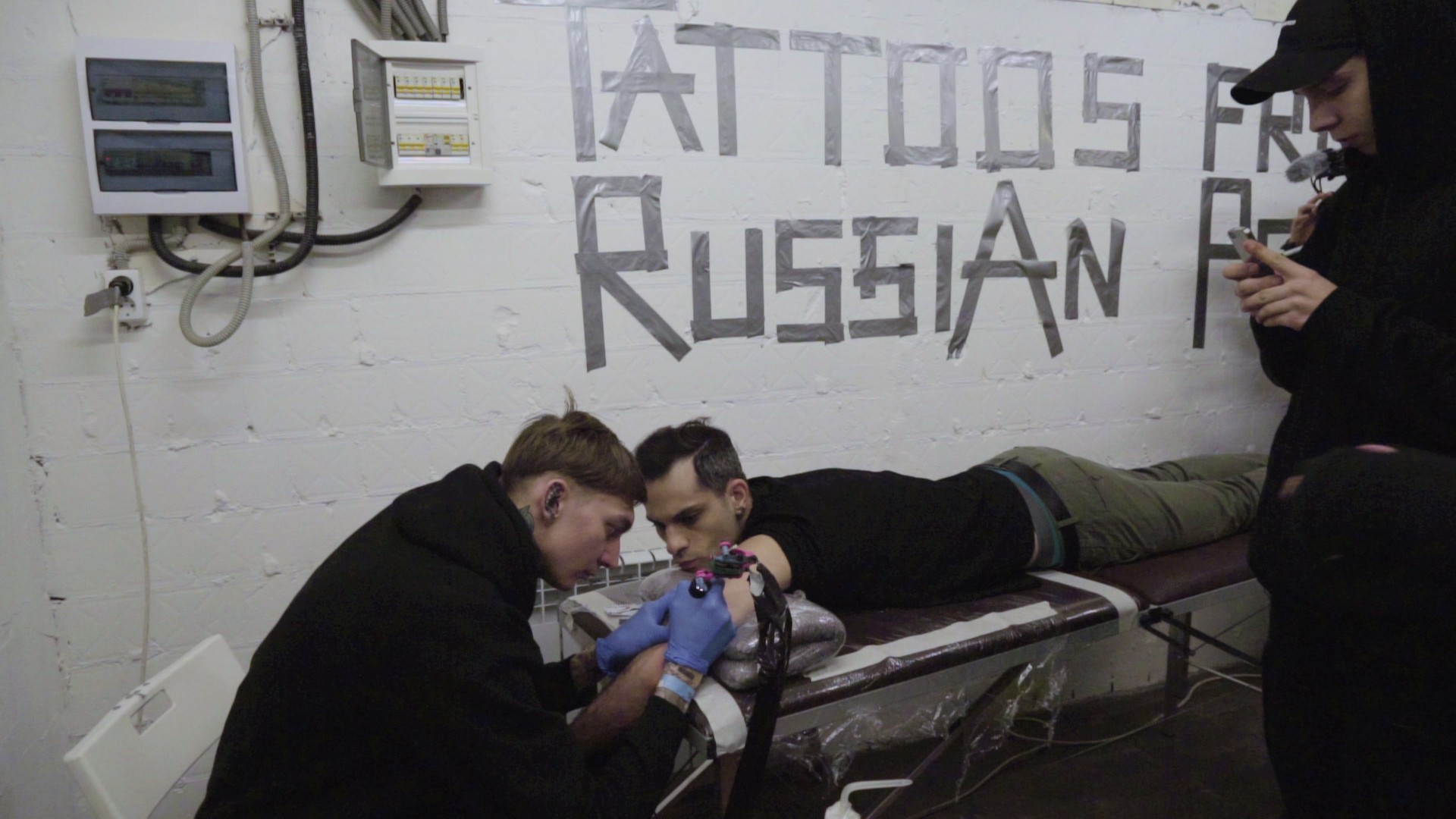 Cover image: Russian President Vladimir Putin attends a Kremlin awards ceremony in Moscow, Russia, Wednesday, April 25, 2018. (Alexei Druzhinin/Sputnik, Kremlin Pool Photo via AP).