Mark Zuckerberg's damage control campaign shifted into high gear on Tuesday as the company continues to attempt to mitigate the fallout from the Cambridge Analytica scandal.
"We didn't take a broad enough view of what our responsibility is and that was a huge mistake," he said during a 50-minute conference call with reporters. "It was my mistake."
Fixing problems such as fake news, data privacy, and foreign interference will take years, Zuckerberg said, playing down expectations that he'll be able to solve the problems anytime soon. "My hope is that we'll have turned the corner by this time next year," Zuckerberg said. He added that the issues are more difficult to solve because Facebook's technology is "unprecedented in the world."
The 33-year-old's self-admonishment followed a busy day for the company: Zuckerberg agreed to testify in front on Congress next week on April 11, and the social media giant announced the first changes to its user terms since 2015 in order to clarify privacy rules that were at the time impenetrable.
And buried deep in one blog post, Facebook also acknowledged on Tuesday that the political consulting group Cambridge Analytica — which did millions of dollars of work for the Trump campaign — may have had access to much more user data than the previous media estimate of 50 million. "Facebook information of up to 87 million people — mostly in the US — may have been improperly shared with Cambridge Analytica," the company said in its post under the rather benign headline, "An Update on Our Plans to Restrict Data Access on Facebook."
Zuckerberg said on the call with reporters that the company wasn't exactly sure how many users had their data taken through a personality quiz app built by Cambridge University Researcher Aleksandr Kogan, saying the company didn't have exact logs from 2014. Zuckerberg also said that the company also didn't know how many users' data Kogan ultimately transferred to Cambridge Analytica, further limiting its ability to determine the extent of the breach.
But Cambridge Analytica may only be the tip of the iceberg. The company announced last month that it would conduct an audit of all app developers from before 2015, when Facebook tightened the amount of data users could collect. Zuckerberg said he expects that they will find some bad actors, but acknowledged tracking all of them down will likely be impossible.
"We're not going to be able to go out and find every single bad use of data, but what we can do is make it a lot harder for folks to do that going forward," he said.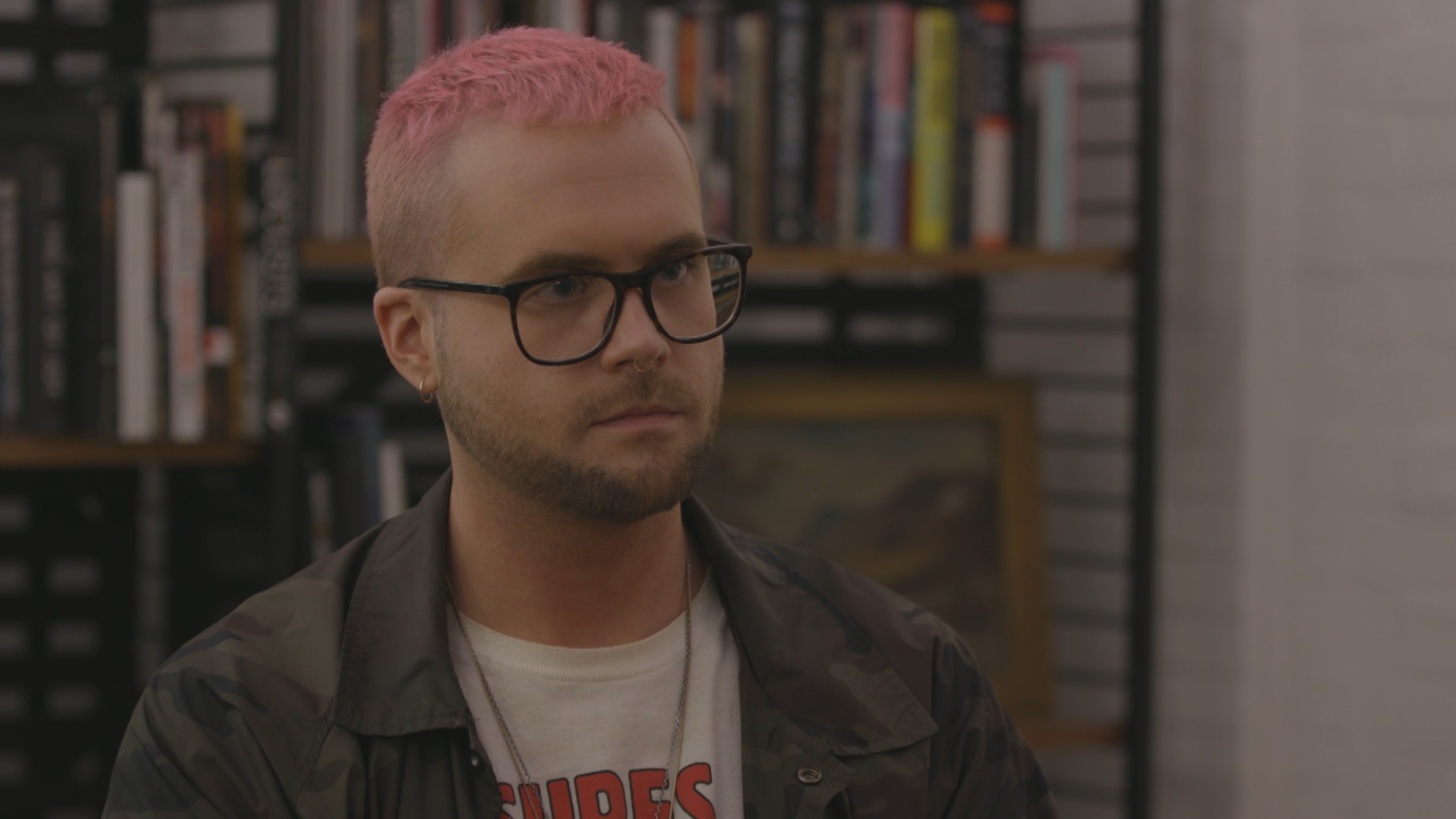 Follow Alex on Twitter @AlxThomp