West African Bridal Shower by Fanta Diop, 9th Grade/
Bronx
Junior Photo League
The Bronx Junior Photo League (BJPL) is a free after-school photography and journalism program serving middle and high school students. Since 2013, the BJPL has been teaching Bronx youth how to document their communities, families, and environment, while focusing on social justice issues in the South Bronx, which is historically a deteriorating and poverty-stricken area. The curriculum intends to give students technical and storytelling photography skills and promote community engagement, critical thinking, and news literacy.
Students from this program learn to tell powerful youth-led narratives of family lineage, immigration, and burgeoning adulthood through portraits and video vignettes. Their exploration of truth is refreshingly colorful and self-aware. This year five BJPL high school students—Mitchell Dennis, Fanta Diop, Janet Lozano, Chloe Rodriguez, and Angie Avenaño—received high honors from the Scholastic Art & Writing Awards. The top three winners will go on to show their portraits at a five-day exhibition at the Metropolitan Museum of Art.
In seeing their collective works, there is great promise for these students to develop their eye as career artists and journalists. But more importantly, says Bianca Farrow, the education manager for the program, the students get ongoing support and guidance to pursue college. We asked Farrow a few more questions about what she looks for in potential students and how photography skills help students gain an edge in their professional lives.
VICE: How do you select student participants [for the] program?
Bianca Farrow: Students are required to submit an application and letter of recommendation from a teacher or mentor. We look for students who are interested in the visual arts and documenting their community. Students we accept often do not have prior experience with photography, but show a proactive interest in our program.
What is the first thing you teach them about photography?
The first thing we teach our Bronx Junior Photo League students is how to be aware of the world around them. They learn how to find images in the details, faces, and landscapes of their neighborhood, and eventually how to tell a story using those photos.
Is your goal to train a new generation of professional photographers?
Throughout their time in the Bronx Junior Photo League, students become critical thinkers, writers, image-makers, and educated consumers of the media. The goals of our program are not only to teach photographic skills, but to empower them to become active participants in their communities and to give them a platform to address social justice issues in the South Bronx. Our innovative curriculum is geared to prepare students with the visual, writing, communications, and leadership skills they will need in their school and professional lives.
Do you find that more high school students apply for art colleges or programs after participating in your program?
One of our graduating seniors, Janet (Julie) Lozano, will be attending NYU Tisch School for the Arts for filmmaking in the fall, and one of our other students, Tony Baizan, was just accepted into the 2018 New York Times portfolio review. Other students are very serious about pursuing careers in photography and journalism. We have also supported many of our middle school students in applying to arts-based high schools in New York City.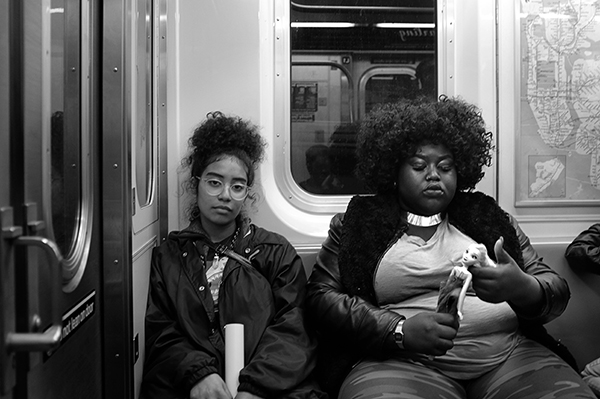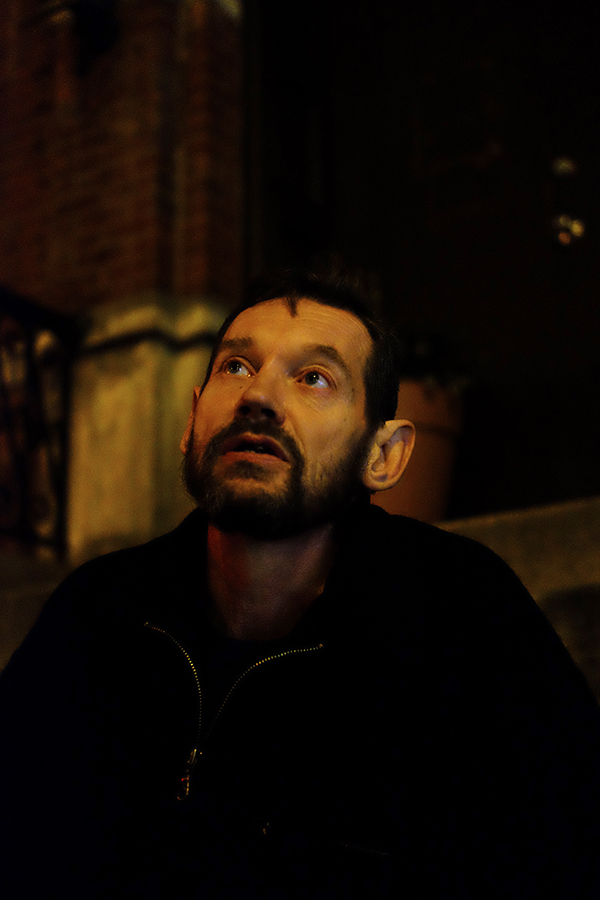 Sign up for our newsletter to get the best of VICE delivered to your inbox daily.