Arizona teachers are following in the footsteps of several other states this year: They've organized the first statewide walkout ever.
Like other teachers across the U.S. in states like West Virginia, Oklahoma and Kentucky, Arizona educators want higher salaries and better education funding. Seventy-eight percent of the 57,000 teachers who voted over the course of this week voted to walkout of their classrooms on April 26. It's a big deal in right-to-work states, like Arizona, where unions cannot collectively bargain with school districts and employees do not have to join a union.
"We had anticipated support. But I don't know if anybody could have quite anticipated such an overwhelming majority there, but that's what we have and it's incredible," said Noah Karvelis, a music teacher at Tres Rios Elementary School in Tolleson, Arizona, and organizer with the grassroots group Arizona Educators United.
READ: What you need to know about the teacher walkouts in Kentucky and Oklahoma
The teachers will also hold "walk-ins" at their schools before class Monday through Wednesday to speak with parents and students about why they will be walking out Thursday. Over 100,000 people statewide attended walk-ins held last Wednesday, according to Karvelis.
Earlier in April, Gov. Doug Ducey proposed a net 20 percent pay increase for teachers by 2020, with a nine percent increase next year and five percent increases the following two years. That's up one percent from a previous proposal. And before he announced his plan, Ducey called the educators involved in the movement "political operatives' political circus."
On top of that, Ducey's proposal isn't tied to any legislation or funding at this point, and doesn't include funding increases for support staff or education. The 20 percent number would also include the one percent raise teachers received last year.
"Without a funding source, it's a promise, and we don't trust Governor Ducey's promises on that right now, especially for a legislature in which we don't even know who's going to be sitting in those chairs or if he'll be sitting in one of those chairs [after the 2018 elections]," Karvelis said.
The average Arizona high school teacher salary was $48,020 in May 2017, making the state eighth to last in pay rankings, according to Bureau of Labor Statistics. The national average is $57,515. Arizona has also cut education funding per student more than any other state since 2008, a November 2017 study published by the Center for Budget and Policy Priorities found.
READ: Watch Oklahoma teachers do some A+ trolling of legislators
Arizona Educators United wants to see a 20 percent salary increase for all teaching and other certified staff for the 2018-2019 school year, a return of school funding to 2008 levels, no new tax cuts until Arizona per-pupil spending reaches the national average, and yearly raises until Arizona teacher salaries reach the national average.
In a break from how other states' teachers have organized their walkouts, Arizona's movement is mainly teacher, rather than union, led.
"The other amazing thing is again this is all locally organized by teachers. They don't have a professional organizer out there guiding them. They're leading a rally out there and they're organizing their communities." Karvelis said.
The teachers' vote to walk out appeared to split state politicians along party lines.
"No one wants to see teachers strike," Republican Gov. Doug Ducey tweeted after the vote. "If schools shut down, our kids are the ones who lose out. We have worked side by side with the education community to develop a sustainable plan to give teachers a 20 percent raise by 2020."
"Democrats are with our Arizona educators. We are inspired and so proud of the brave and righteous stand that you are taking," Arizona House Democrats said in a tweeted press release.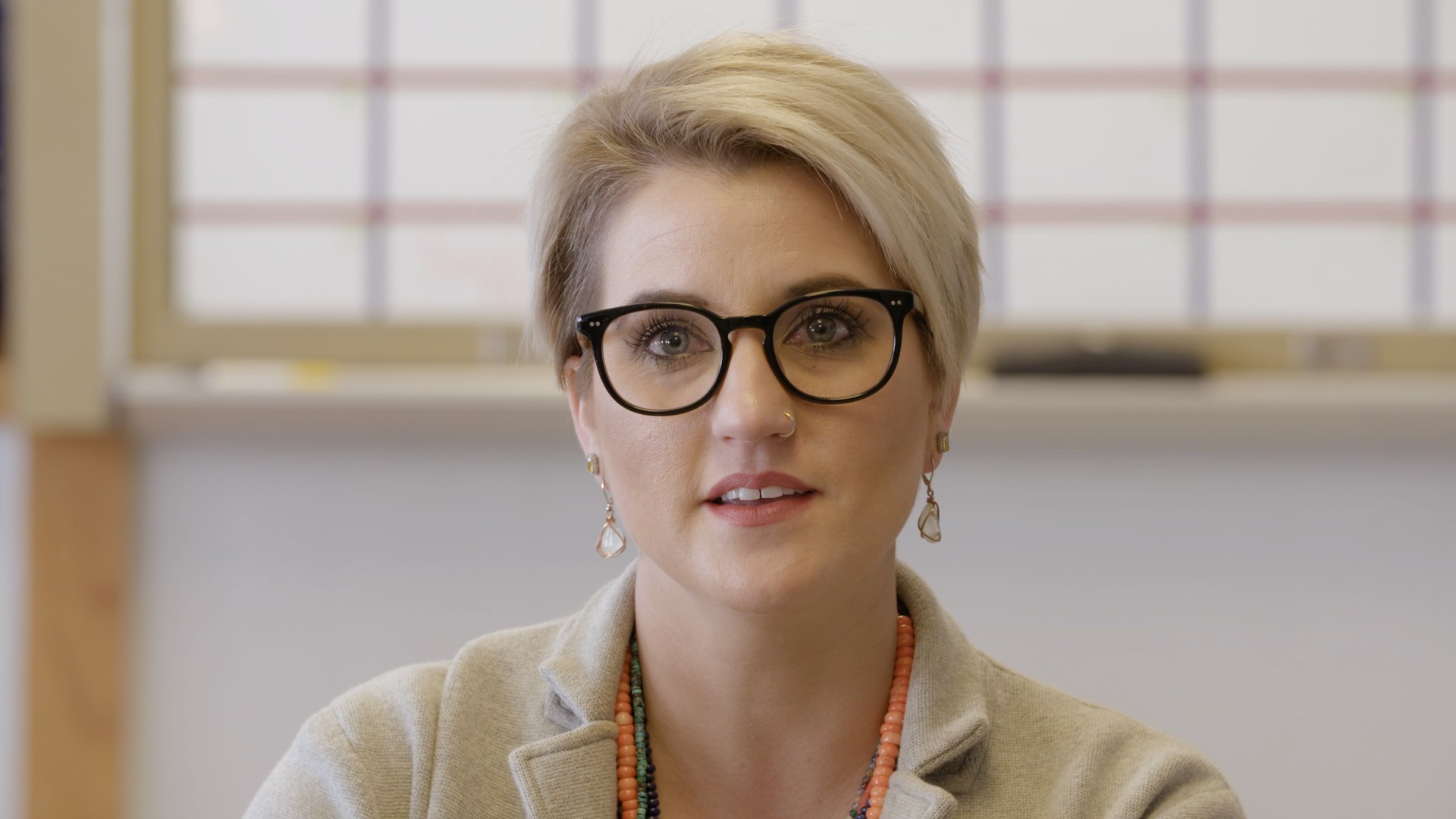 Cover image: Arizona teachers and education advocates march at the Arizona Capitol protesting low teacher pay and school funding in Phoenix on Wednesday, March 28, 2018. (AP Photo/Ross D. Franklin, File)