At She Brews Coffee House in Claremore, Oklahoma, the baristas serving coffee and pastries behind the counter all share an open secret: They're all mothers who've been incarcerated as a result of their drug addiction.
For over 25 years, Oklahoma has locked up more women for drugs and drug-related crimes than any other state in the country. Increasingly, those prison stints stem from opiate addiction.
His House Outreach Ministry is a faith-based transitional housing program in Claremore that houses women recently out of jail or prison and recovering from drug addiction. The program, run by former addict and inmate Rhonda Bear, consists of eight homes and the She Brews Coffee House work program.
"I believe that most addict moms in Oklahoma regret that they have chosen drugs over their children," said Bear. "But in reality, drug addiction will make you choose drugs over your children."
When women prepare to leave prison in Oklahoma, they have few options for transitional living, making most vulnerable to relapse as they return to their hometowns where their addictions began.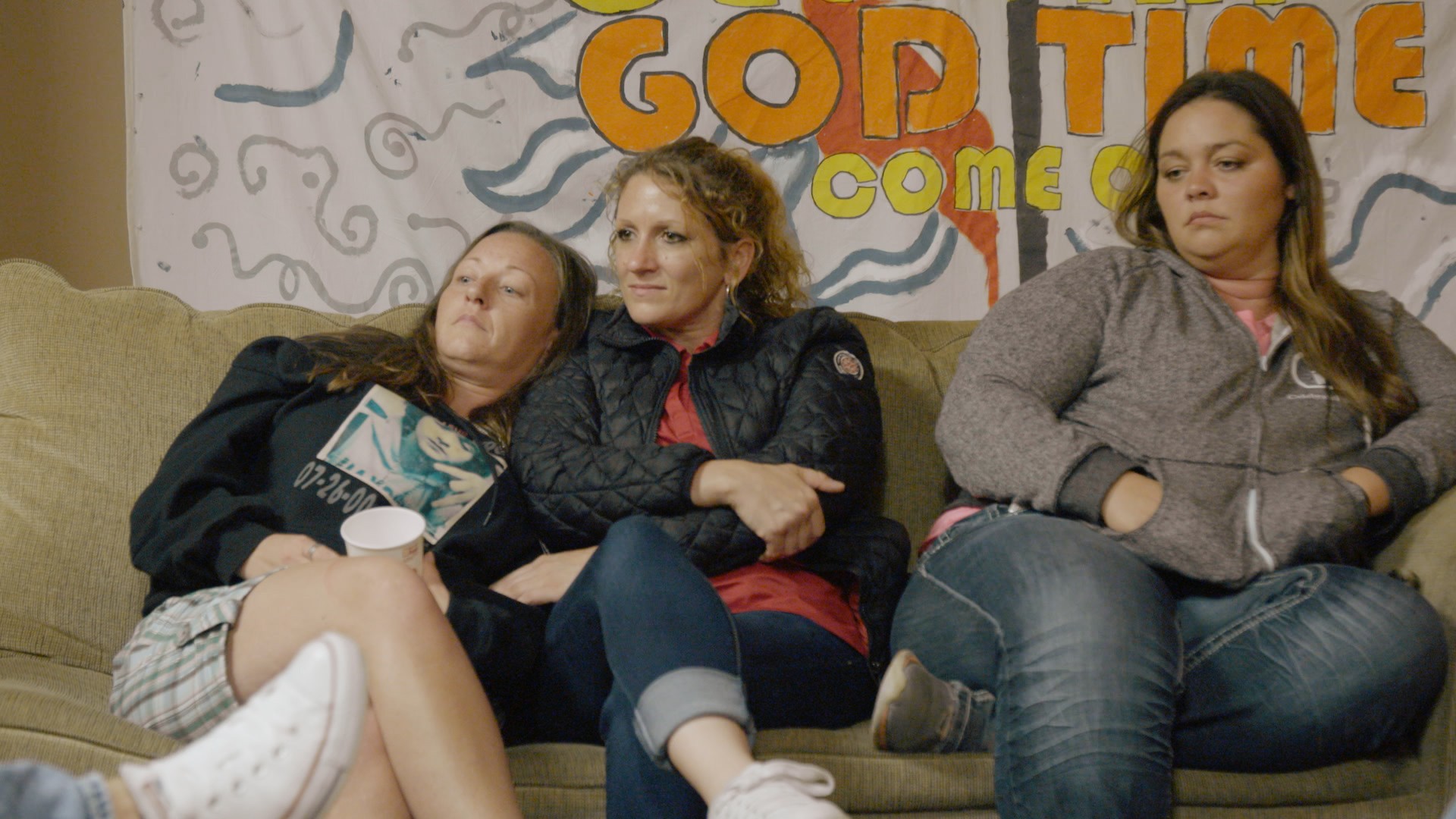 This is the sixth installment of our series "World of Hurt," which examines the ways different regions are responding to the nation's opioid crisis. If you or anyone you know would like to share their story as part of our ongoing coverage, please email Seth Dalton and Cassandra Giraldo at seth.dalton@vice.com and cassandra.giraldo@vice.com.
This segment originally aired December 5, 2017, on VICE News Tonight of HBO.