A version of this interview aired Nov. 20, 2017, on VICE News Tonight.
If you want to know about "Saturday Night Live," you'd better talk to Kenan Thompson.
He's been doing sketch comedy for most of his life — he started as a child star on Nickelodeon's All That and Kenan and Kel. He's now the longest-running cast member on SNL, clocking in at 15 seasons and counting. During a recent segment on VICE News Tonight, Kenan (and rookie writer Sam Jay) talked about the challenge of making jokes that appeal to a diversifying America while also keeping the traditional SNL audience laughing.
But we wanted to hear more.
In this extended interview, Kenan looks back at his career and talks about the feelings of self-doubt he had when he first joined the show. He also discusses whether it's time to move on from SNL, and what it would take to revive his infamous "What Up With That?" sketch.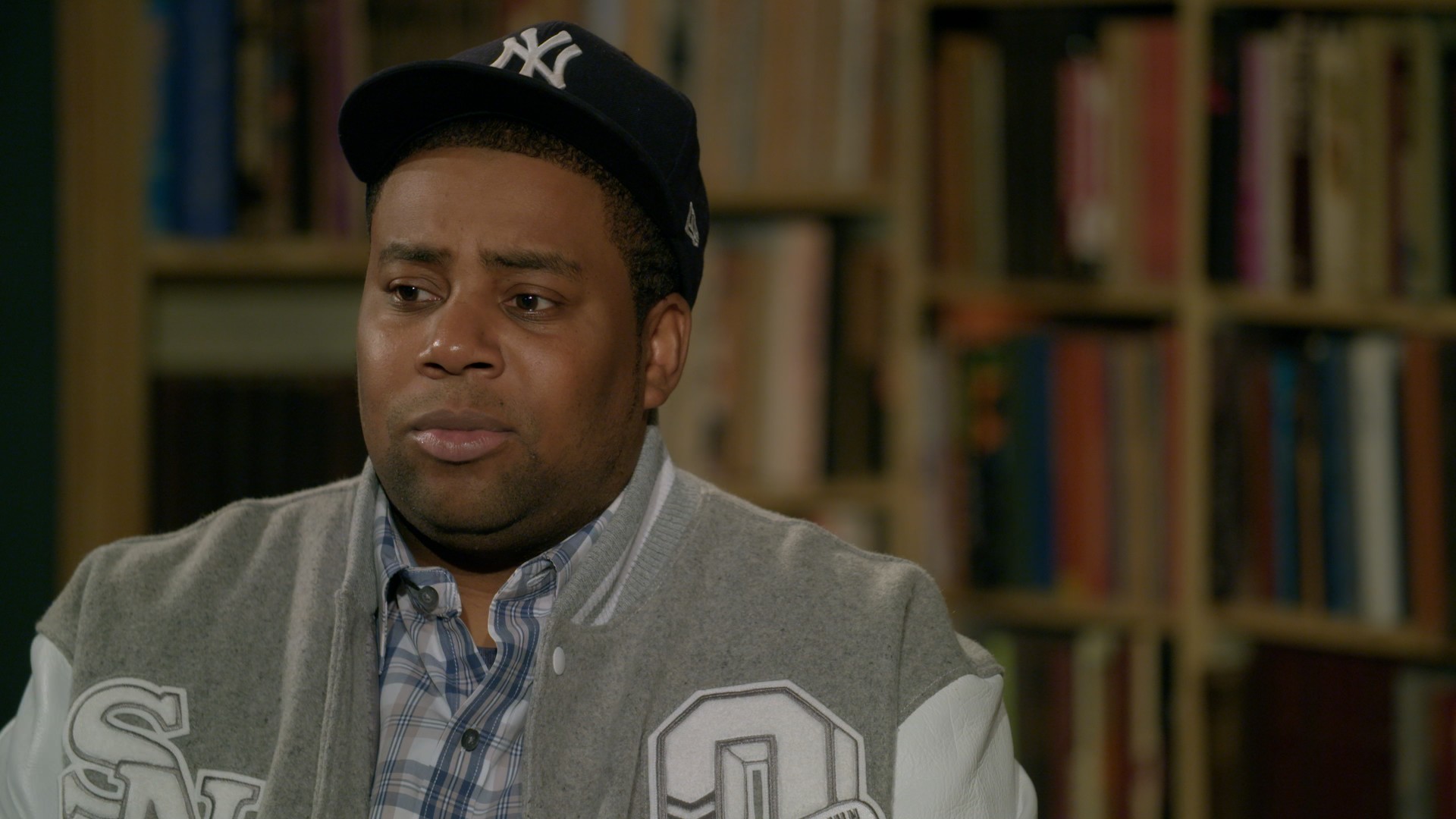 This segment originally aired November 20, 2017, on VICE News Tonight on HBO.