This segment originally aired March 20, 2017, on VICE News Tonight on HBO.
Maria Terilidou is 28 years old, speaks five languages, and has three degrees. For the past year, she has been working in a call center in Athens, where she is paid by the hour. She still lives with her parents. But Maria considers herself to be lucky, since nearly 50 percent of Greece's youth are unemployed – the highest rate in Europe.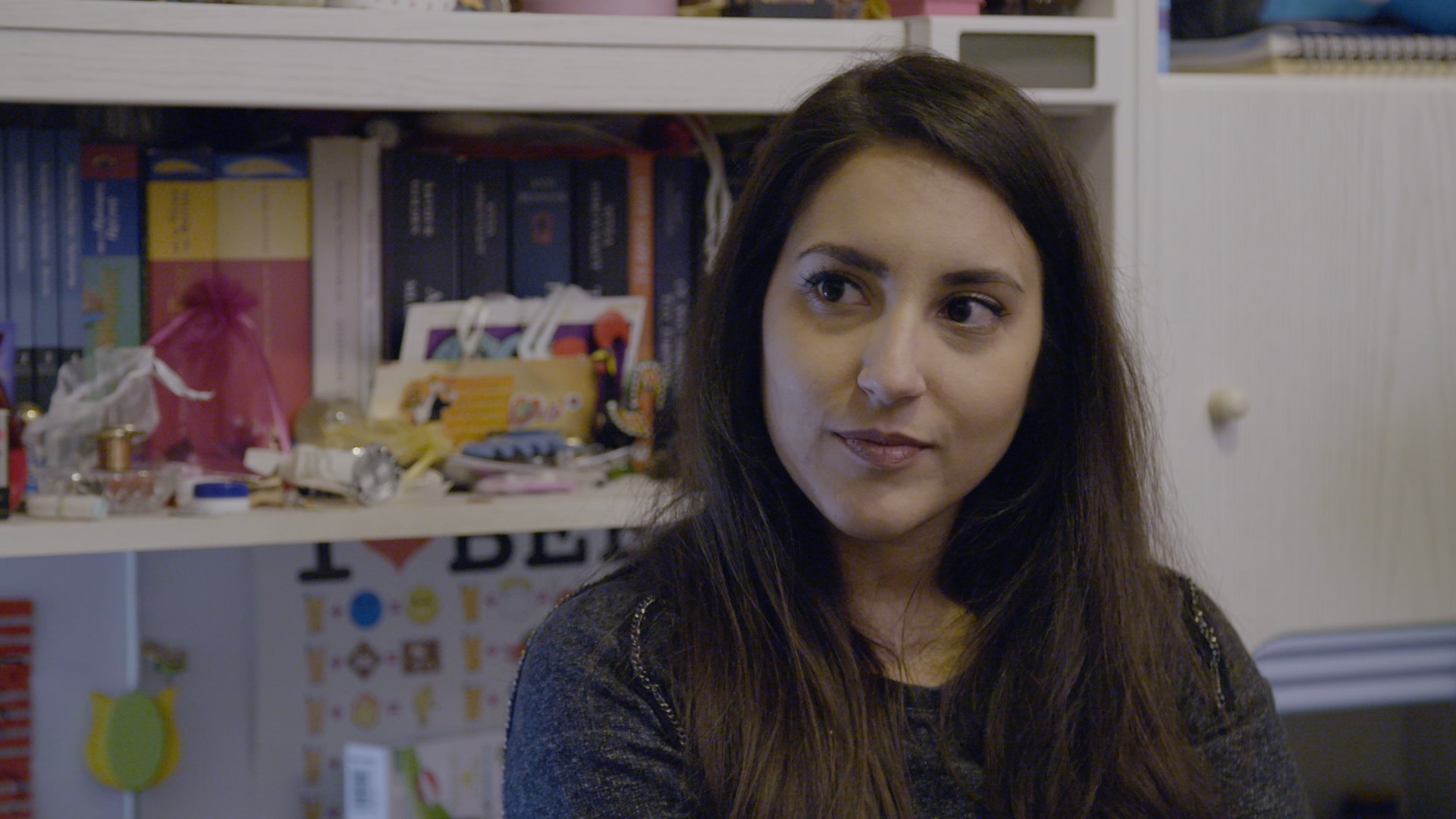 Greece's economic crisis has hit its young adult population particularly hard. While the Greek government is in Brussels trying to qualify for another round of bailout loans from EU creditors, 30 percent of Greece's highly educated 25- to-34-year-olds are unemployed. Since 2010, the scarcity of jobs has resulted in more than 140,000 recent graduates leaving Greece to find a career in other countries.
With an entire generation's future at stake, Greece hopes to persuade the World Bank and Greece's lenders to support a scheme that would create 450,00 temporary jobs and cost €3 billion euros.