A root called maca, said to boost sexual stamina, became a national craze in China in 2013. Farmers in Peru, where maca is grown, made huge sums of money for a few seasons, until one day the Chinese buyers disappeared.
Instead of buying from Peru, they were growing the root at home. But now Peru's government is trying to stop them, using an obscure new law to catch the companies it says are committing acts of "biopiracy."
When fresh, maca looks like a small white, pink, or black turnip. True enthusiasts consume it in almost every way imaginable, but most people are familiar with it as a powdered supplement that supposedly improves fertility, energy, and sexual performance. Endemic to Peru's highland region of Junín, it grows above 13,000 feet, and is one of very few plants that can thrive in such harsh, high-altitude conditions. Still, it was almost extinct until the '80s, when Quimica Suiza, a pharmaceutical company, and Peruvian universities began researching it for a range of medicinal uses.
The Chinese market took off three decades later. Between 2013 and 2014, China – seized with maca fever – saw demand increase by 1,100 percent. Farmers in Peru started getting offers from buyers at five or 10 times their normal prices.
"The Chinese came here with trucks, went wherever maca was planted, and bought it. At a high price," one roadside seller told VICE News from her stall beside Junín's dusty main highway.
We traveled to Peru to meet the farmers whose lives depend on maca.
This segment originally aired March 23, 2017, on VICE News Tonight on HBO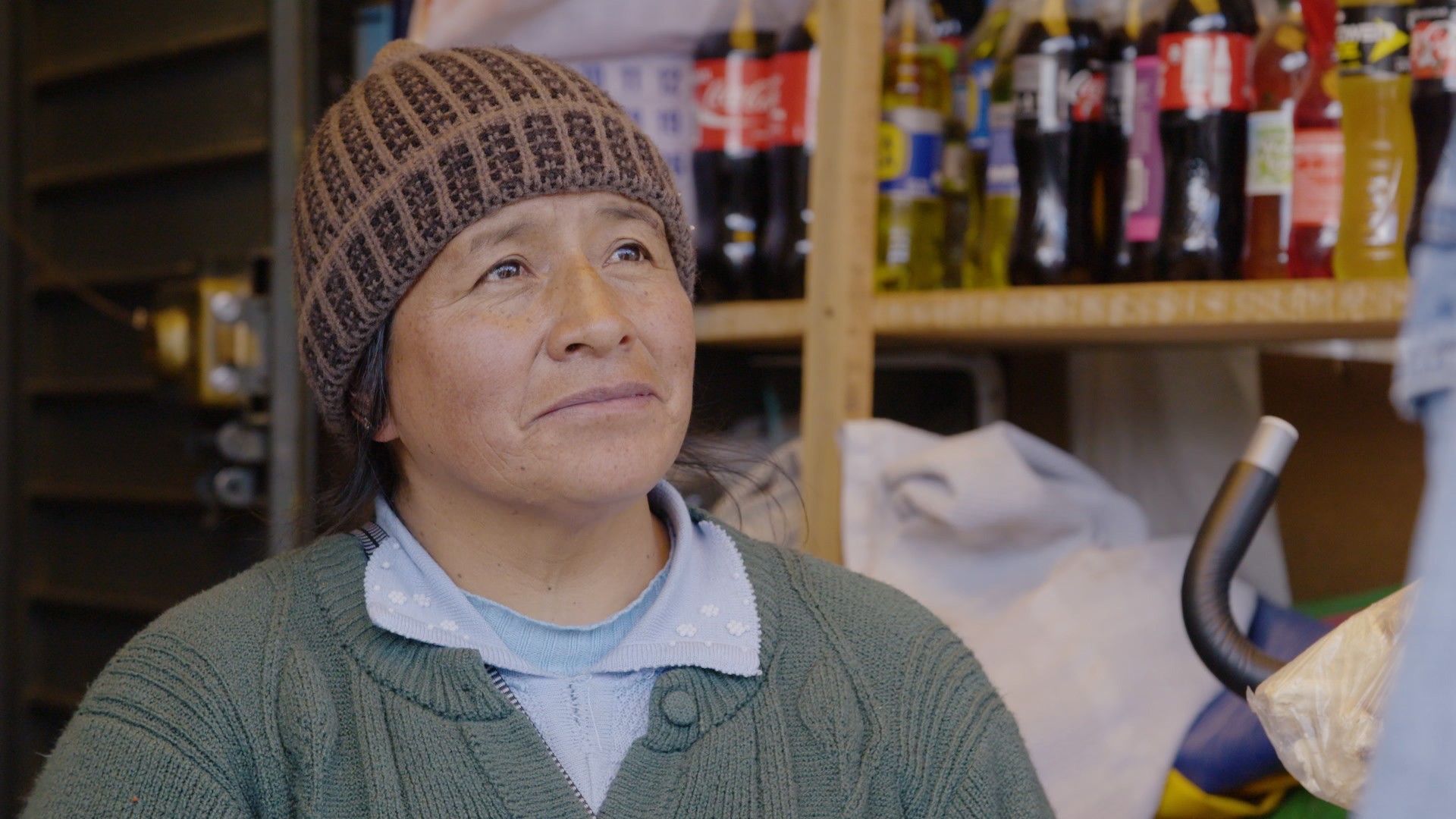 But today, not much maca is being sold in Junín. Dora Huamán, a fourth-generation grower, has stockpiled tons of dried roots because she sees no point in selling at a loss. "The government didn't control the seed going out. China is growing it now and have become our competitors. That's the reason why we can't sell – prices are so low," she said. "We encouraged our children to study agriculture, but what will they do now? There's nothing in Junín apart from maca and ranching."
Peru's government is betting on a 2014 international law called the Nagoya Protocol, designed to prevent biopiracy by making clear that species and traditional knowledge unique to a place are the intellectual property of that place and its people. And to enforce it, Peru has set up the world's only biopiracy task force.
Andres Valladolid heads the task force, working with three intellectual property specialists. Together, they scan patent registries around the world to ensure Peru is compensated when its genetic resources are used. So far, they've found 11,000 potential patents to contest in countries ranging from Poland to Korea, the U.S., and China — though they monitor just 65 of the country's roughly 7,500 endemic plants.
But intellectual property law is a slow game, especially when it's breaking new legal ground. Valladolid's team are still fighting the first maca case they took on in 2005 against the U.S. company Pure World Botanicals. "At this point, the patent still stands and we consider that the case is not closed," Valladolid told VICE News. Meanwhile, work is piling up: "In China, practically every day there is a new patent on maca," he said. So, though the law is on their side, it will likely be a long time until farmers like Dora Huamán can turn a profit from their maca stockpiles.