Citizen scientists are helping tackle modern-day slavery in India using satellite images.
A project based at the University of Nottingham recruits volunteers to analyze photos from Google maps and look for areas that might be brick kilns, where workers are likely to be victims of slavery. Researchers say up to 68 percent of brick workers in South Asia are working in forced labor conditions, and nearly a fifth of them are younger than 18.
More than 18 million people in the country are believed to be living in slavery, according to the Global Slavery Index. Though the practice was outlawed decades ago in India, it still persists in remote areas, where people are forced to work off debts in brick kilns, rice mills, and brothels, and as domestic laborers.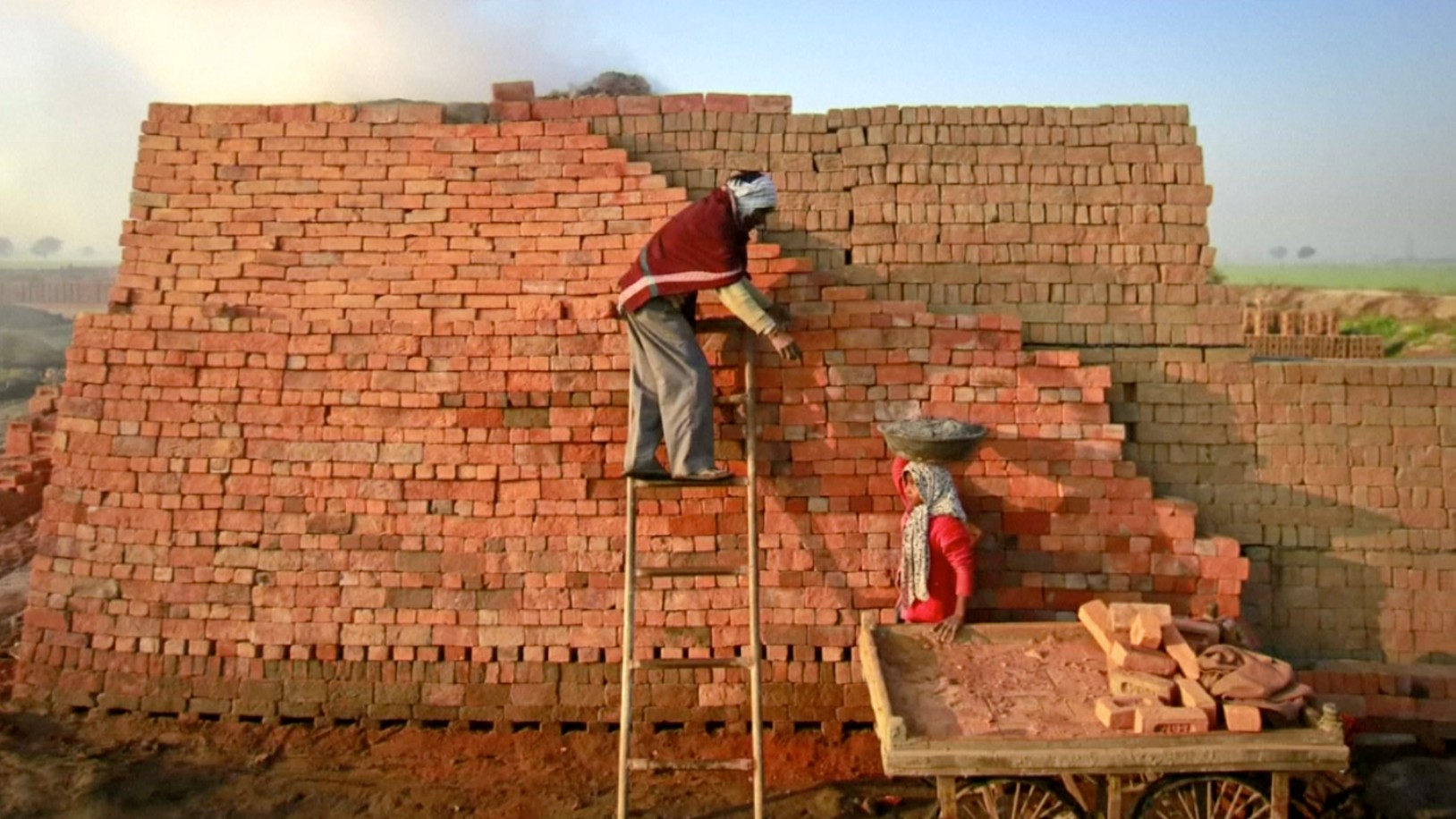 The increasing quality of satellite images makes it easier for anti-slavery researchers to track some of these sites and report them to local authorities and humanitarian groups on the ground.