Gwen Bunn, 24, was a relatively unknown producer when rapper ScHoolBoyQ picked a beat she co-produced to use for the track "Collard Greens." The song, which features Kendrick Lamar, became one of the lead singles on ScHoolBoyQ's debut album Oxymoron, which ended up with a Grammy nomination.
Bunn's work on the song led to an offer for a record deal with label BMG. But she chose to sign as a producer and songwriter, instead of an artist. Now, she's getting paid to write and produce for big names like Childish Gambino, Ty Dolla $ign, and Sean Paul but retains complete creative control over her own music — and has to pay for her own production.
"I wanna make whatever, whenever, and put it out whenever," Bunn said. "What I'm trying to do is show you how you can flip nothing into something."
VICE News met Bunn while she was working on her own album to find out why independence makes more sense for her instead of signing with a label.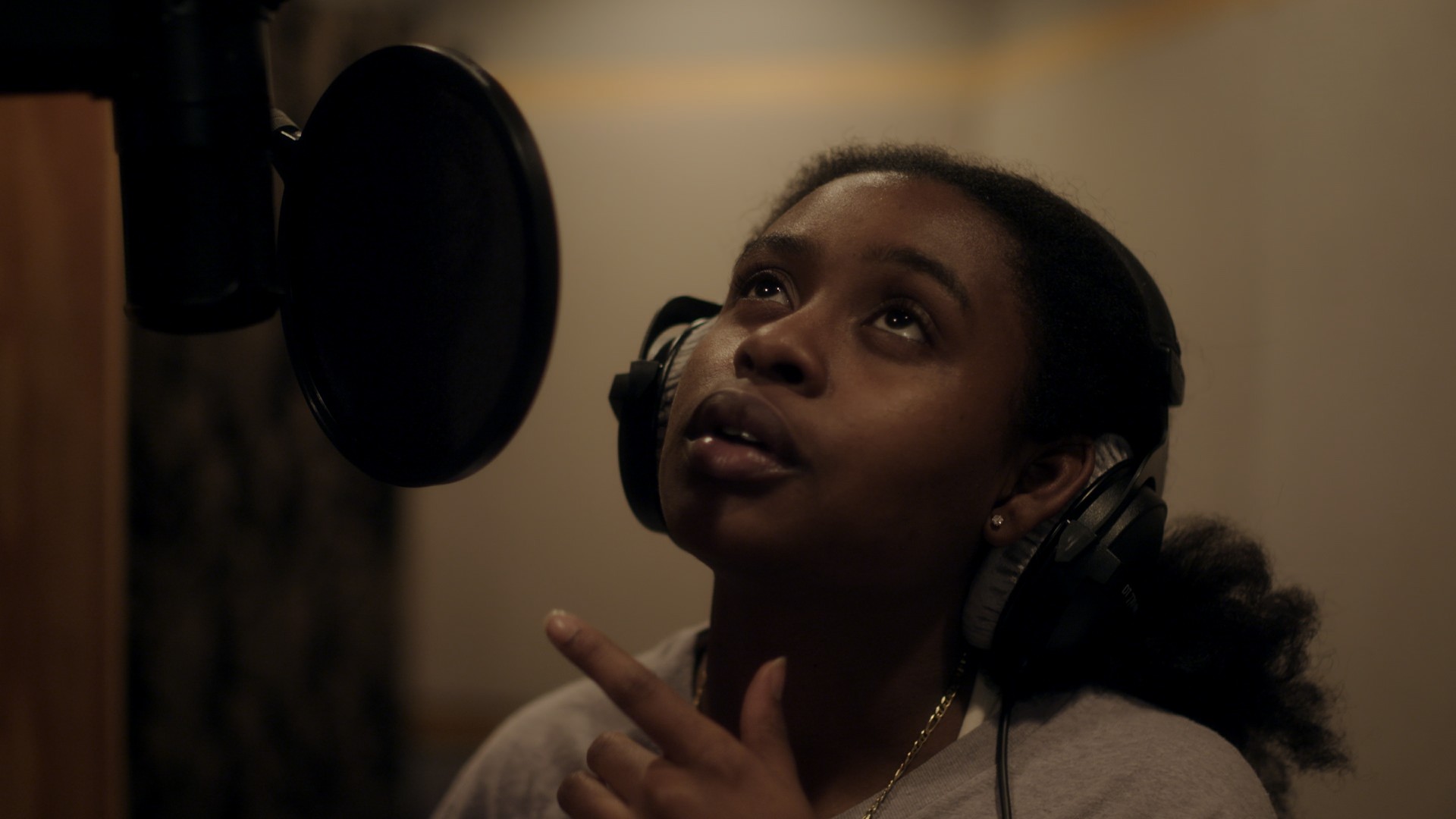 Watch next: "This couple bucked stereotypes to start a violin business from home"