This segment originally aired Feb. 27, 2017, on VICE News Tonight on HBO.
Some opponents of Donald Trump are convinced his combative speech style is actually a shrewd form of propaganda. VICE News sat down with Terence P. Moran, a longtime scholar of political speech, to gain some perspective on the rhetoric of the reality-TV star turned U.S. president.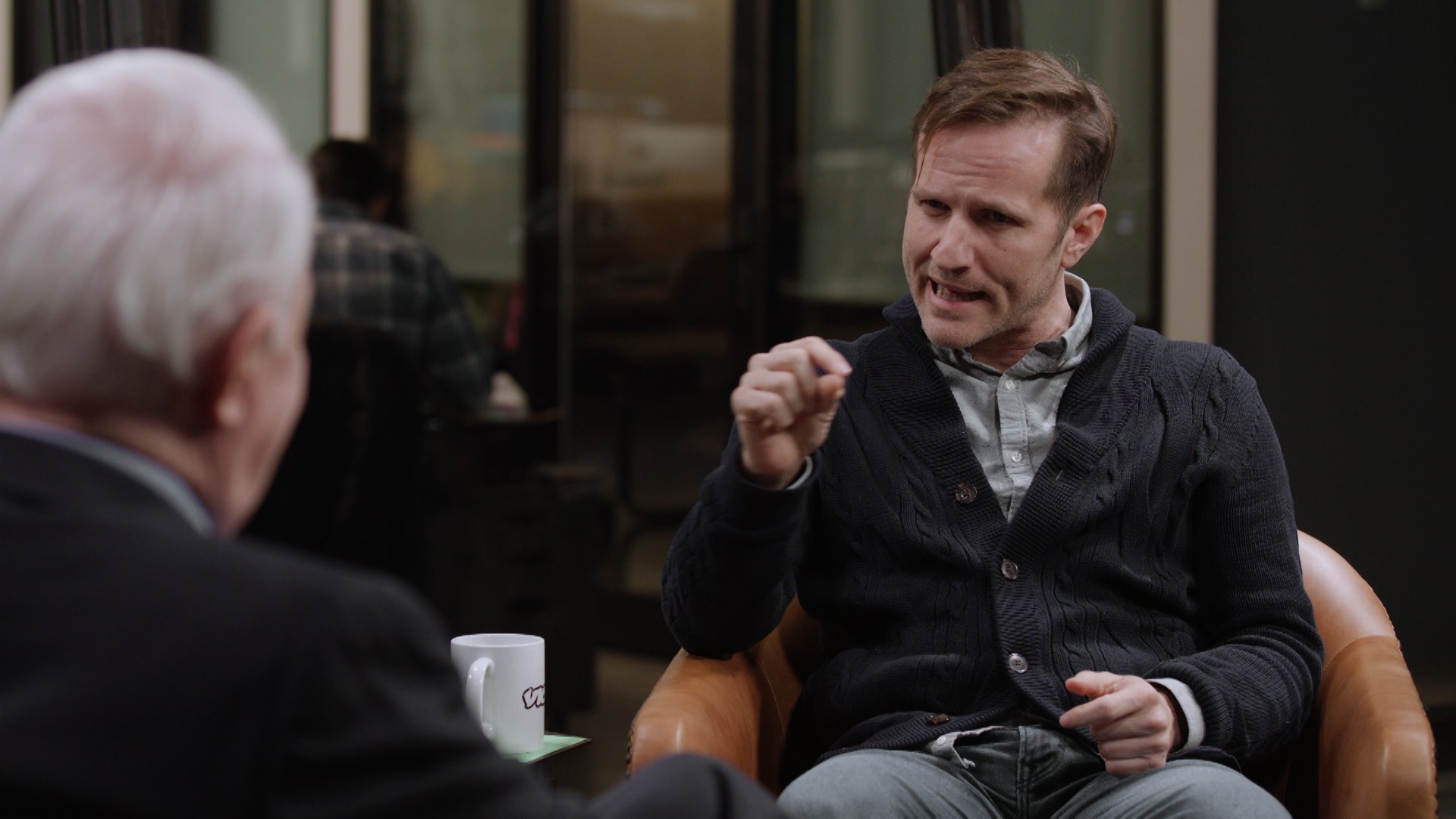 Moran believes Trump is successful in part due to his habitual use of hyperbole. But Trump's methods aren't revolutionary, he contends; they're rather reminiscent of past politicians, including Barack Obama and Ronald Reagan. "In a complex world, it's nice to have someone promising solutions," Moran said about Trump's so-called strategy.
He did, however, offer an approach to define and counteract propaganda: "It's called bullshit and the art of crap-detecting, and that is the essence of what we ought to be doing."