Liam Gallagher, former lead singer of the rock band Oasis, is back with a new installation of Music Corner. Gallagher equates Thee Oh Sees' "The Static God" to a really bad trip where he's chased by the big lady from Tom and Jerry holding a frying pan. There's also "a lot of it, all of it" that he doesn't like about Declan Mckenna's "Brazil".
Other reviewed songs for the week that don't quite meet up to Gallagher's standards include Foster The People's "I Love My Friends," Parmalee's "Sunday Morning," and Tricky's "When We Die".
"He's got a mad little voice," Gallagher remarks after being startled by Tricky's track.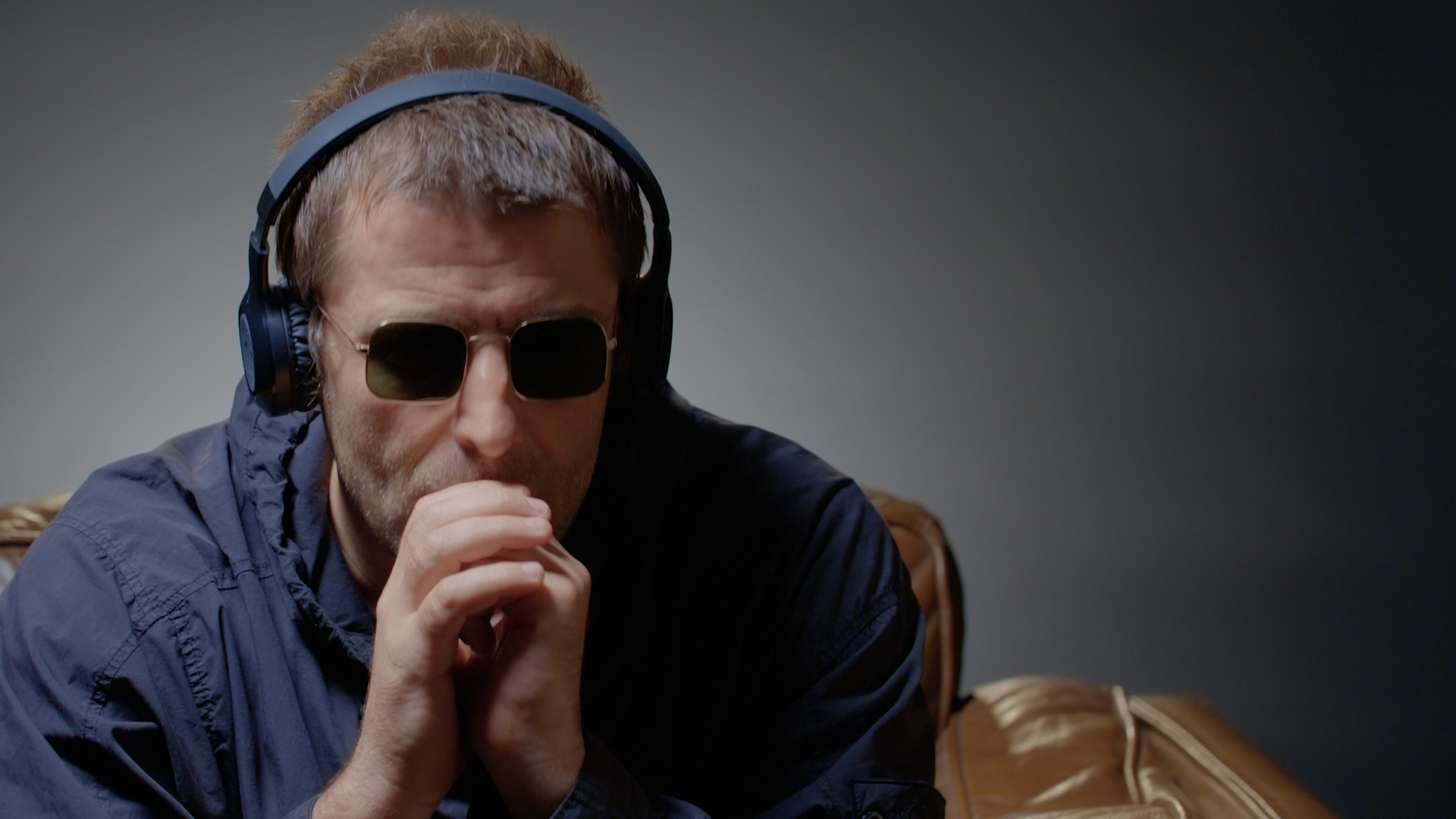 Previous VICE News Tonight critics include Patrick Carney of The Black Keys, Carrie Brownstein of Sleater-Kinney, HAIM, Rae Sremmurd, and Big Boi.
This segment originally aired Oct. 11, 2017, on VICE News Tonight on HBO.