Between ending DACA, pardoning former Sheriff Joe Arpaio, and hosting a combative rally in Arizona, President Donald Trump is making life hard for Texas Rep. Will Hurd.
As a two term moderate Republican from a district that stretches along more than 800 miles of the U.S. border with Mexico, Hurd wants to work with both sides — especially because he needs Democrat support. The district narrowly voted him and Hillary Clinton in 2016.
Hurd gained those Democratic votes by selling a distinct vision of the Republican Party from the one President Trump represents. VICE News spent a week with the Republican Congressman as he tried to make his case — and Trump kept getting in the way.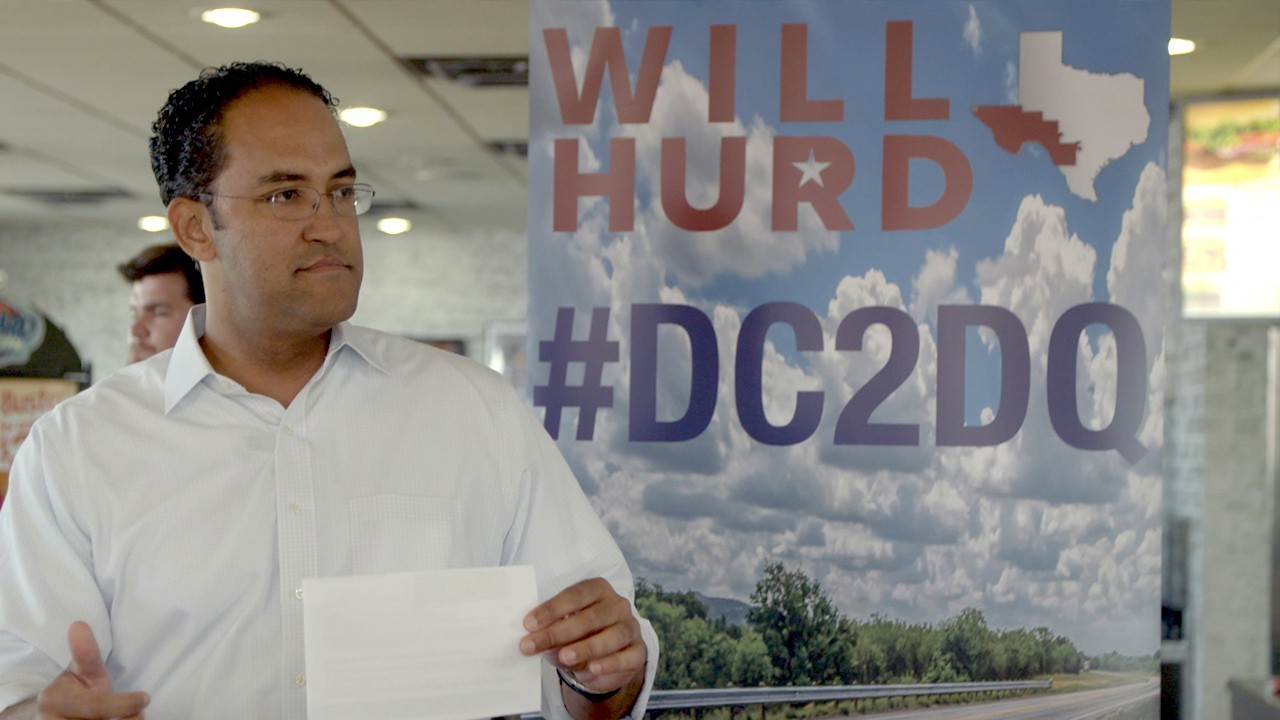 This episode of VICE News Tonight originally aired September 5, 2017, on HBO.