President Donald Trump issued an executive order Wednesday that directs the Department of Homeland Security to start following through on his signature campaign promise: building an "impenetrable and beautiful" wall along the U.S.-Mexico border.
But the other part of Trump's wall pledge — his assertion that Mexico will foot the bill — remains very much in doubt. White House spokesperson Sean Spicer told reporters that "one way or another, as the president said before, Mexico will pay for it," but Trump later backpedaled and said the funds would likely have to be repaid "at a later date." Mexican President Enrique Peña-Nieto has scoffed at the notion, and considered canceling his visit to Washington next week over Trump's wall decree.
Meanwhile, House Speaker Paul Ryan has said Congress will appropriate the funds for the wall and "explore" ways to have Mexico contribute.
The projected cost of the wall ranges from $8 billion, Trump's own low-end estimate, to $38 billion, which is the best guess by MIT engineers for what it would take to erect a 50-foot-tall concrete barrier 1,000 miles long, as Trump has said he envisions, though his descriptions have varied wildly.
Builders are already salivating over the prospects.
But even those price tags might underestimate the actual cost. The complicating factor, as many others have already pointed out, is that Trump will have to acquire much of the land for the wall from private property owners in Texas, which could end up costing a fortune in legal fees.
Assuming Trump doesn't merely plan to replace or upgrade the existing border fence, which covers about 650 miles of the 1,900-mile border, he'll have to build a whole lot of fence in Texas, which has only about 100 miles of fencing protecting its 1,254-mile share of the border. Nearly two-thirds of the land adjacent to the border belongs to the states or private owners, mostly in Texas, and getting it from them has proven to be a "costly, time-consuming process."
The federal government spent at least $15 million on land acquisition to build the existing Texas border fence, according to a 2012 analysis by the Associated Press. That was for partial land rights to about 400 properties, sometimes just to put the fence through a person's yard or across a strip of farmland. Because of geography quirks and a water treaty with Mexico, some people ended up living entirely south of the fence but still on the U.S. side of the border.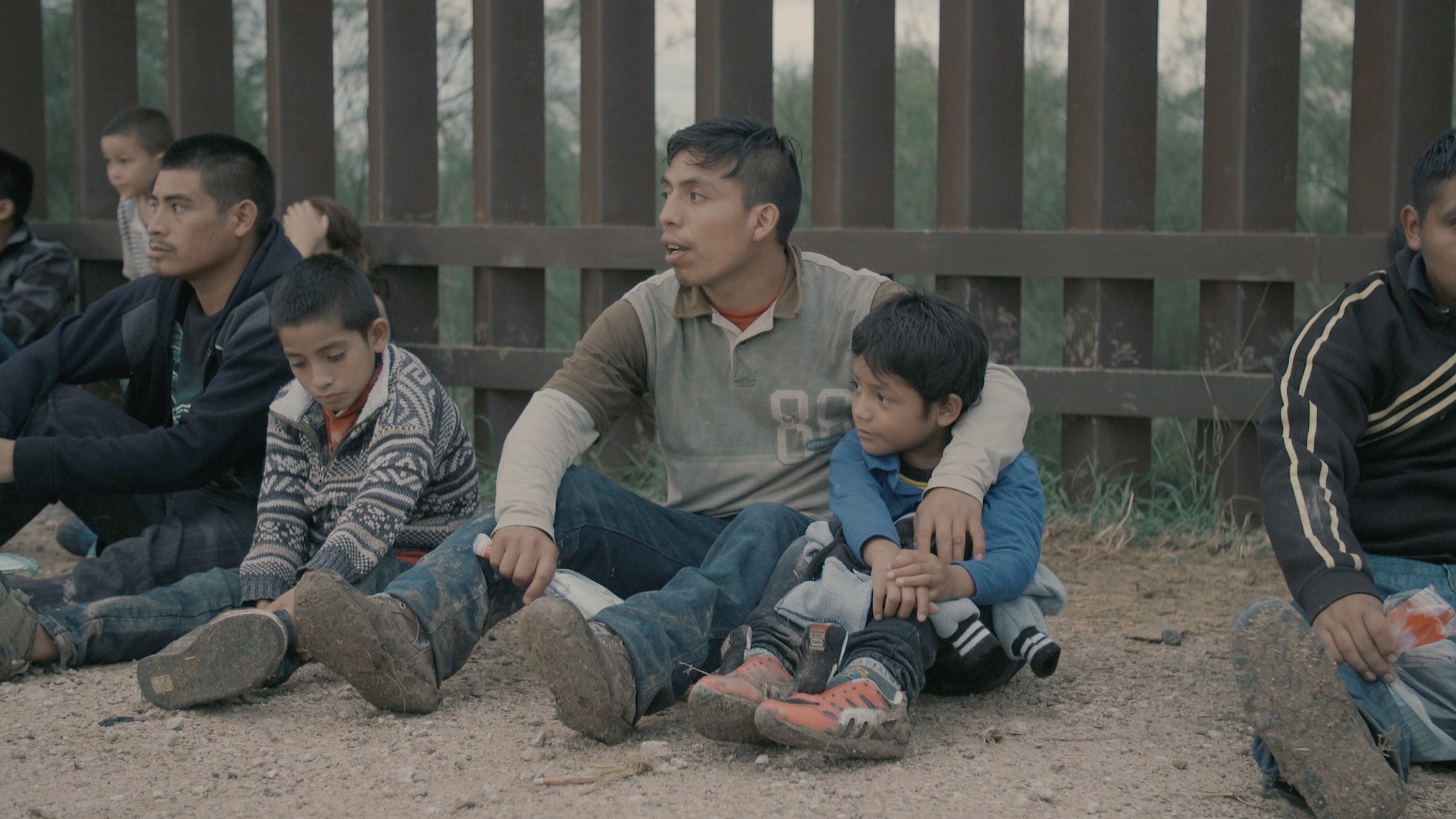 One of the landowners who sued was Eloisa Tamez, whose family has owned property along the Rio Grande River near Brownsville, Texas, since the late 1700s. A U.S. Army veteran and nursing instructor at the University of Texas Rio Grande Valley, Tamez fought an eminent domain case against the Department of Homeland Security in 2007 after she rejected the agency's request to let them build the wall through her backyard, cutting off the access to the river her family enjoyed for generations.
She ultimately lost the legal battle, but the government agreed to install a password-protected gate down the road from her driveway. She told VICE News she received support from across the country after her case attracted national media attention.
"We didn't cross any borders; we were here," Tamez said. "That's important for people to know. Even though I don't have a lot of land, I was fighting for it. There were farmers in middle America who wrote to me and told me keep the fight going because land is valuable."
Trump has a history of eminent domain abuse, but building the wall will require commandeering land from hundreds of other Texas property owners like Tamez, almost guaranteeing a PR nightmare.
There's also the potential for environmental groups to raise objections and file lawsuits that seek to halt construction in sensitive areas, like the 115 wildlife refuges that are situated along the Rio Grande. The Sierra Club is already gearing up for a fight.
"Like a hotel with his name in gold above the door, Trump's Mexican border wall would be an ugly monument to his ego," Michael Brune, the group's executive director, said in a statement Wednesday. "It will cost billions in U.S. taxpayer dollars, while causing flooding, and harm to border communities and wildlife."
Trump's plan for the wall is still woefully short on specifics; it remains unclear exactly what the wall will look like, and where it will be built. On Wednesday, Spicer even stopped short of using the word "wall" — instead, he referred to it as "a large physical barrier."