Israeli forces clashed with protesters while evicting residents from a West Bank settlement on Wednesday.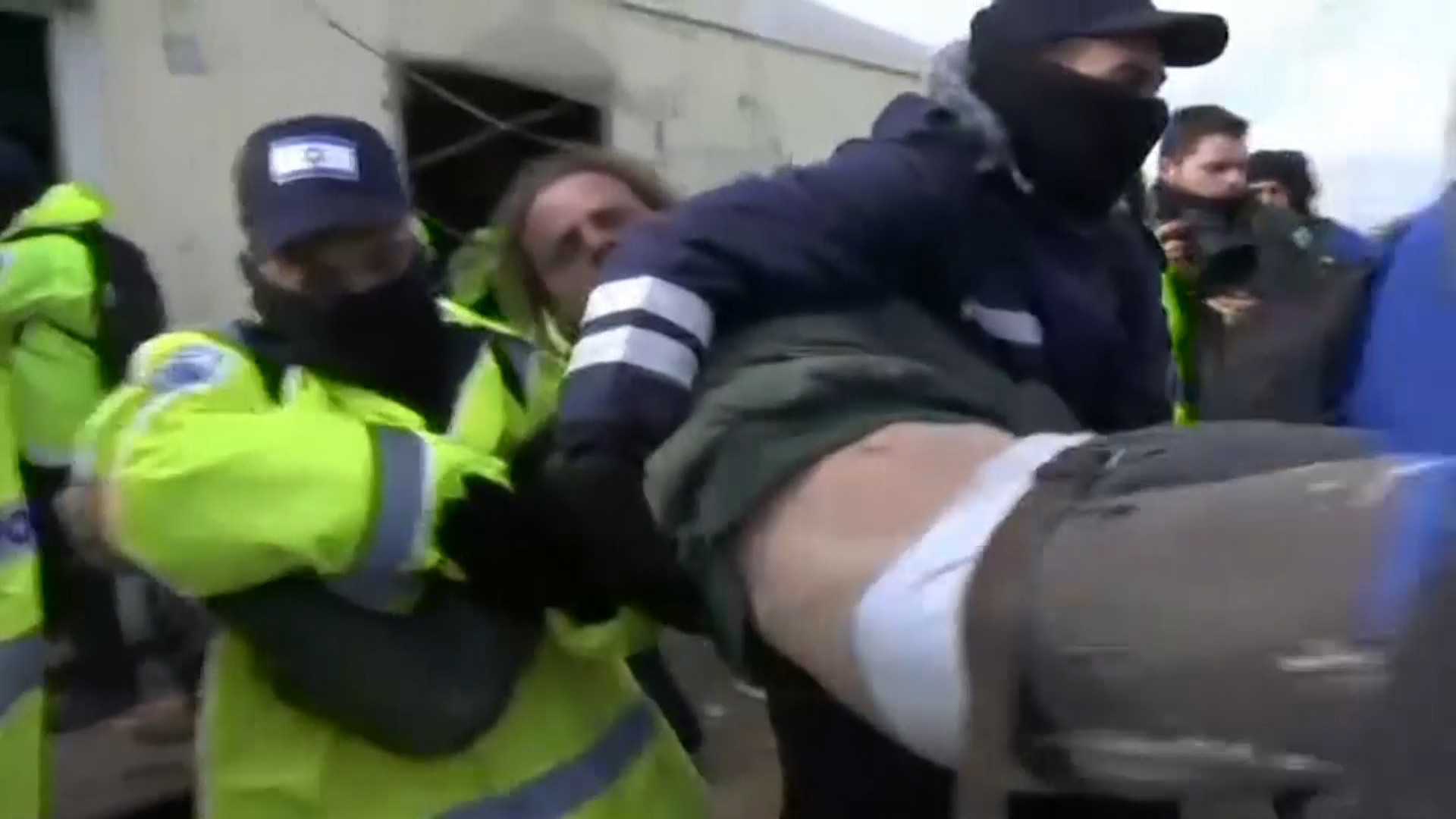 The Israeli supreme court ruled in November that the settlement, Amona, is illegal because it was built on private Palestinian land.
Israel Prime Minister Benjamin Netanyahu announced later on Wednesday that Israel would establish a new West Bank settlement to replace Amona, The Times of Israel reported. It would be the first new official settlement in about 25 years.
The international community considers all Jewish settlements in the West Bank illegal, and the United Nations condemned construction plans last week.