Though it was nearly lost among all the other vows and oaths Donald Trump uttered at his Tuesday night rally in Phoenix, the president reaffirmed one of his most controversial campaign promises when he said, again, that he wanted to kill the North American Free Trade Agreement. That's the arrangement granting tariff-free trade between the US, Mexico, and Canada since 1994 and which Trump called "one of the worst deals that anybody in history has ever entered into."
"We have begun formal renegotiation with Mexico and Canada on NAFTA," proclaimed Trump. "Personally, I don't think we can make a deal, because we have been so badly taken advantage of and they have made such great deals, both of the countries, but in particular, Mexico, that I don't think we can make a deal… So I think we'll probably end up terminating NAFTA at some point."
Though Trump's red-capped Phoenix fans cheered the announcement—which falls in line with Trump's broader assertion that other nations are ripping off the US—economists now see his pledge to abolish the treaty as a toothless threat. That's partly because Trump has already backed down from a slew of promises. At one point, he mulled announcing a withdrawal from NAFTA on his 100th day as president in April.
"As far as I can determine, it's an empty threat," Rob Scott, director of trade research for the Economic Policy Institute, told me, noting that the president has recently made other idle threats about military action against North Korea and not abiding by certain NATO requirements. "He's generated a problem of credibility by making threats that he walks back."
---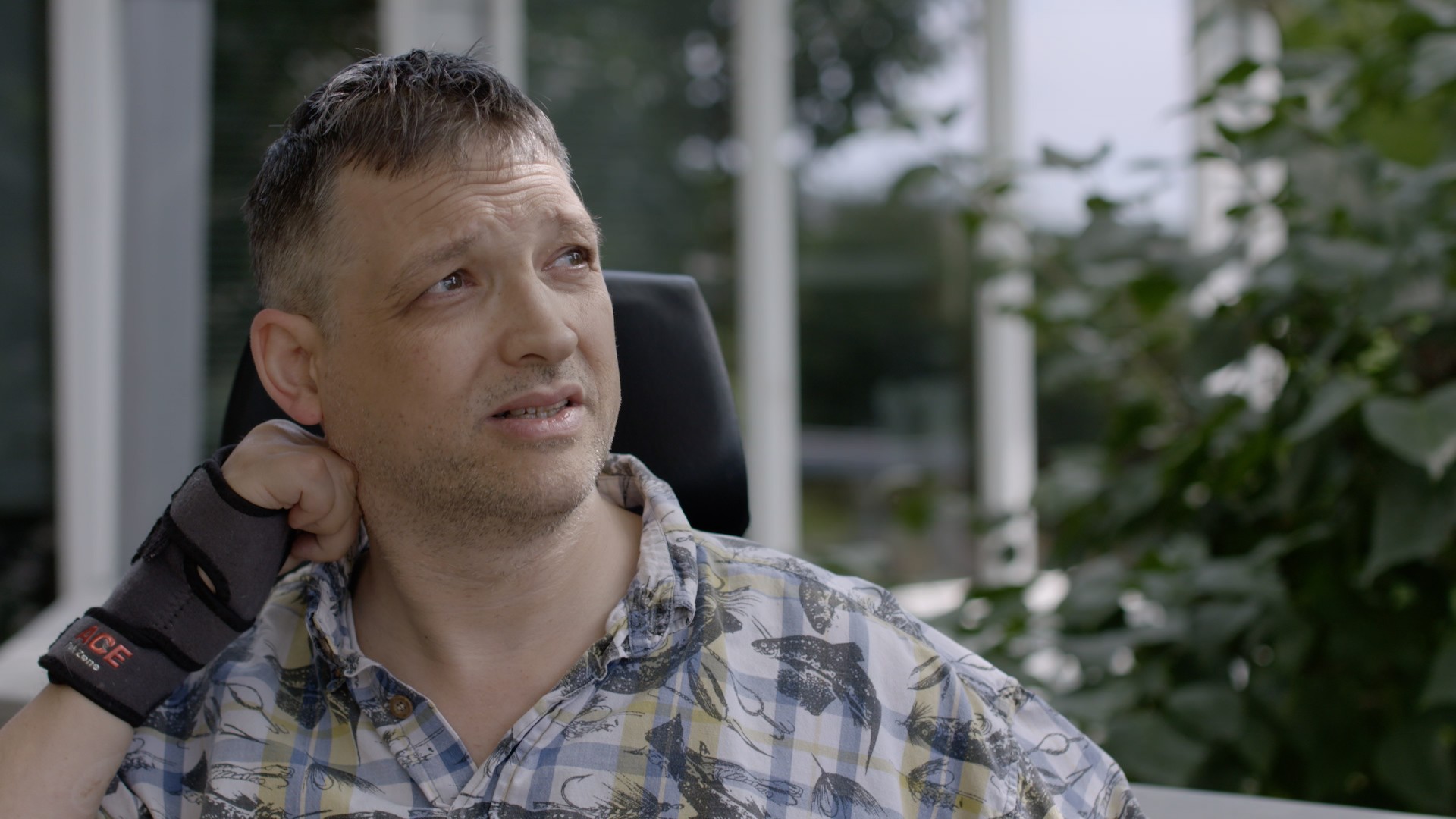 ---
With such skepticism about a NAFTA withdrawal, financial markets have been less shaken than when Trump previously pledged to disband the treaty, said Caroline Freund, a senior fellow for the Peterson Institute for International Economics.
Mexico's peso dropped slightly for just one day after Trump's Phoenix speech but quickly recovered, whereas the peso had plummeted right after the election and when there was talk of an executive order scrapping it, according to Freund. But since then, members of Trump's Cabinet and his supporters have come forward to warn him against the economic impacts of withdrawal.
"The first time he said, 'I want to rip up NAFTA,' there was a completely strong response in terms of industries rushing and saying, 'Wait, wait, we benefit,'" recalled Freund, a former World Bank economist who researches international trade.
Members of his Cabinet begged Trump not to make such a move: Agriculture Secretary Sonny Perdue approached Trump with a map, pointing out farmers and manufacturers in red states that would be hit by the termination, the Washington Post reported. (That visual aid was apparently persuasive.)
"After that happened, these kind of throw-out statements of, 'Oh, I want to get rid of NAFTA,' have been taken far less seriously," said Freund.
Trump says undoing NAFTA would bring back American jobs—but economists say the reverse is true. If he pulled out, it would cause a major job loss in the US, particularly in the agriculture and manufacturing industries. American farmers sell a significant portion of their crops to Mexico and Canada, and many American businesses operate factories with cheap labor in Mexico. Those factories would not close, said Scott—but their products would become more expensive products due to tariffs.
"We have a trillion dollars in trade with Mexico and Canada, and much of that would be disrupted," said Scott. "I don't see that there would be a large number of manufacturing gains. In the short run, we haven't done anything to address the fundamental attraction of manufacturing in Mexico. Wages are six times higher in the US than Mexico, and companies have built thousands of factories in Mexico to take advantage of this."
Ending NAFTA, in fact, could ultimately do more harm to the US than to its neighbors, said Raj Bhala, a Rice distinguished professor at the University of Kansas and senior adviser for the law firm Dentons US LLP.
That's partly because Canada and Mexico have more free trade agreements with other nations that can sustain them: Both countries have free trade deals with the European Union, and Mexico has one with Japan, with which Canada is also currently negotiating.
"This goes to the point of the US as the big loser because Canada and Mexico would have duty-free access to the EU and Japan but the US wouldn't," explained Bhala. "Canada and Mexico have hedged their bets against a NAFTA termination by the US by forging other trade agreements."
Concerned about such economic impacts, 32 top CEOs wrote Trump in May urging him to maintain NAFTA, and Trump's recently appointed trade representative, Robert Lighthizer, said in June he only sought to "modernize" parts of the agreement in renegotiations.
"It is very important that we do no harm," he told a House committee. "Our very high priority will be making sure that we do not disrupt our sales in agricultural products to either Canada or Mexico."
With a complete NAFTA withdrawal highly unlikely, the result of the renegotiations remains unclear, particularly since the countries have just begun discussing reforms of the 2,000-page agreement, said Freund. But what is clear is that the Trump administration has proclaimed an unrealistic timeline to complete negotiations, she told me.
Commerce Secretary Wilbur Ross told reporters earlier this summer that the talks would be complete by 2018 in an "ideal world," so it would not interfere with the next Mexican election cycle. But that timeline, he admitted, would be a "record speed for any big negotiation."
"There is no way they can do a big modernization in the time they've allowed because the issues are very complex, and NAFTA being our most controversial agreement, you can't do that quickly," said Freund.
A true modernization of NAFTA would further open the nations up to the trade of services, e-commerce, and data, which would all benefit the US, said Freund. It would also make labor and environmental regulations stricter.
"I think it's going to be another thing that's not completed," Freund said of the negotiations, predicting that they would take a pause in the beginning of 2019 for the Mexican election.
"The US administration seems to be working against Canada, Mexico, and US industry—that's what makes this incredibly difficult," continued Freund. "It's hard to have agreement that hurts the groups it's meant to help."
Follow Meredith Hoffman on Twitter.