Photo by Christopher Hanewinckel-USA TODAY Sports
Former NHL tough guy John Scott has found a way to stay in the news long after his 15 minutes expired, but this time he's not going to find the support he drummed up a year ago. The recently-retired Scott, who gained intense publicity and notoriety during NHL All-Star weekend in 2016, was interviewed for an ESPN E:60 feature on Subban and didn't hold back when asked for his thoughts on the Predators' flamboyant defenceman.
"I don't like him. I think on the ice, he's a piece of garbage. Perceived as like a hot shot, this guy thinks he's better than everybody," he said.
The former enforcer played 286 career NHL games, recording 5 goals, 11 points and 544 penalty minutes including over 40 fighting majors. He was voted in by fans, as a captain, to the 2016 All-Star Game despite playing only 12 NHL games that season. It started off as a fan-arranged F-U to the league's All-Star voting system, but ended with Scott becoming a hero. He scored two goals, captured the game's MVP honours, and wrote a piece for the Players' Tribune about how everything went down with a league that didn't want him to participate that won over many in the hockey world. The 34-year-old retired from professional hockey following that season and has since written a memoir, which has sold pretty well thanks in part to Scott's blunt honesty and outspokenness.
---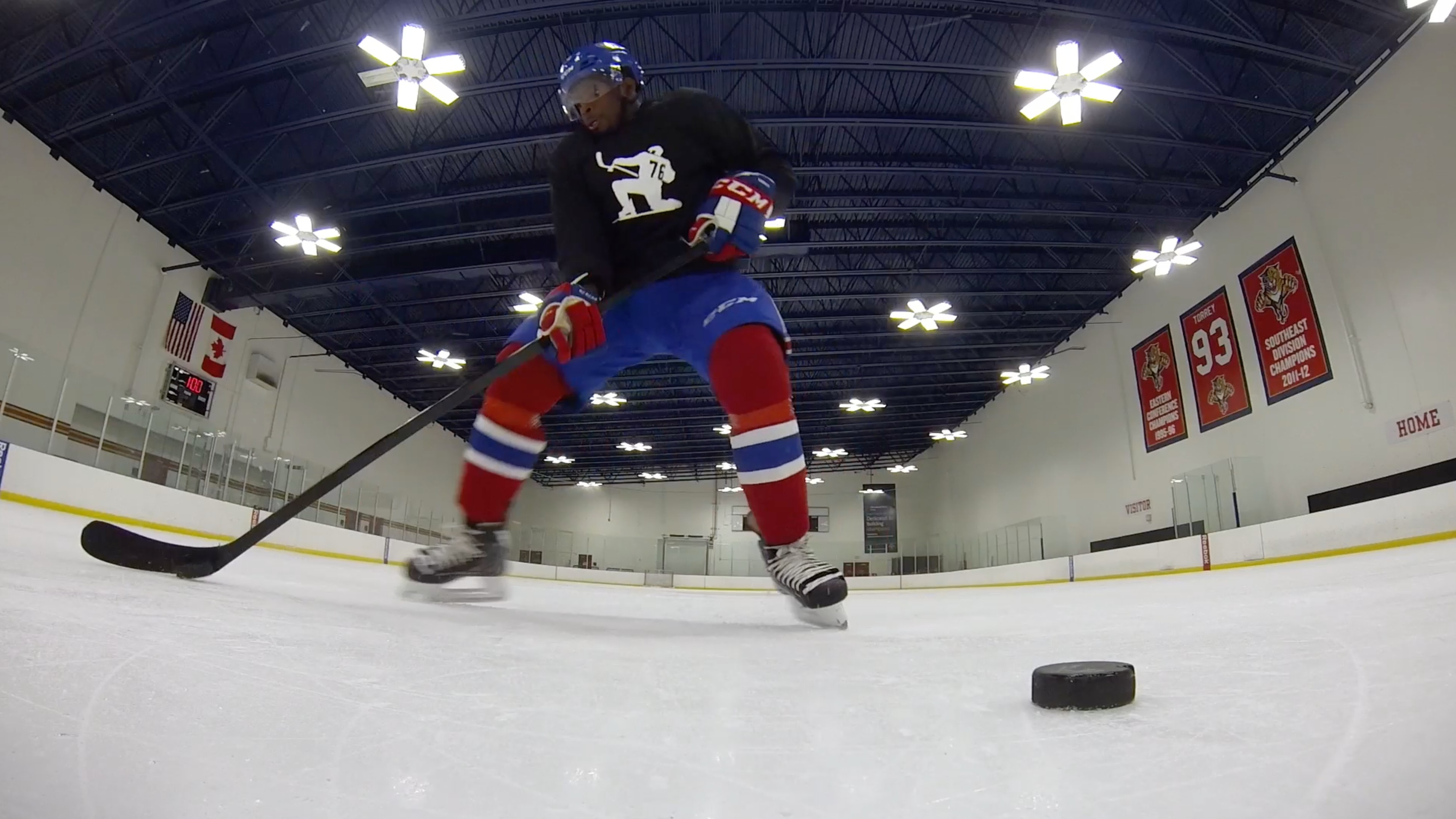 ---
Scott and Subban, who seemed to be pretty cool with each other during that 2016 All-Star weekend, don't have any known history or animosity toward each other, so it's currently unclear why Scott decided to shred Subban during this piece.
What is clear is that the lovable Scott probably lost some fans as a result of his comments on what is admittedly a pretty polarizing, yet beloved, player in Subban, who shows his emotions unlike many across the league.
Scott has gone from hero to goat in a year when the former Montreal Canadien and his new club in Nashville are the toast of the hockey world as player and team skate into the Stanley Cup Final for the first time ever.
UPDATE
Scott went on Sportsnet 590 the Fan on Monday and clarified his Subban comments, saying the remarks were made close to two years ago and taken out of context.
Scott said he considers Subban a friend and good teammate, but stands by his controversial words.
"I'm not going to back away from my comments. When I said it, I meant what I said. I think he was kind of a piece of garbage with the stuff that he does, but he's a world-class player," Scott told the Toronto radio show. "If you had asked me about anybody I played against, I would probably call them a piece of trash. That's just how I played. I didn't make friends on the ice."
"I'm not trying to kiss his ass now that I said that. You need a couple guys like that on the team," he continued. "If every guy was like that I think it would be embarrassing. I wouldn't watch the game. But he mixes it up a little bit, he has some fun with the game. I think that's needed in this age now, where everyone's vanilla."