The planned summit between President Donald Trump and North Korean leader Kim Jong Un is 100 percent off, but the commemorative coin minted for the occasion is now 20 percent off at the White House's online gift shop — if you act now.
On Thursday, Trump pulled out of the summit between the U.S. and North Korea that was scheduled for June 12 in Singapore, telling Kim in a letter that "it is inappropriate, at this time, to have this long-planned meeting" due to increasing tensions. But you can still buy a commemorative "trip coin" for the trip that never happened, at the White House gift shop, now marked down.
The "trip coin" was on sale for 20 percent off as of Thursday morning, down from $24.95 to $19.95. The coin now on pre-sale at the White House gift shop isn't identical to the original White House Communications Agency coin: It features Trump, Kim, and President Moon Jae-In of South Korea, and comes in a black velvet coin case.
The original coin, which was minted by the White House earlier this week, featured Air Force One taking off over the White House on one side; on the flip side, were silhouettes of Trump and Kim staring at one another — Kim even had his signature double chin.
"Since 2003, White House Communications Agency members have ordered a limited number of commercially designed and manufactured souvenir travel coins for purchase," White House Principal Deputy Press Secretary Raj Shah wrote in a press release Monday. "These coins are designed, manufactured, and made by an American coin manufacturer. These souvenir coins are only ordered after a trip has been publicly announced. The White House did not have any input into the design and manufacture of the coin."
After the cancellation of the summit, the White House took pains to reassure those who had pre-ordered that the coin is happening, summit or not.
If commemorative coins aren't really your style, the White House is also taking orders for the official Nuclear Deproliferation Summit Ornament: the ultimate decoration to add to your Christmas tree, especially at these prices.
On Thursday, the price for the ornament had dropped from $85 to $59, a whopping 30 percent discount.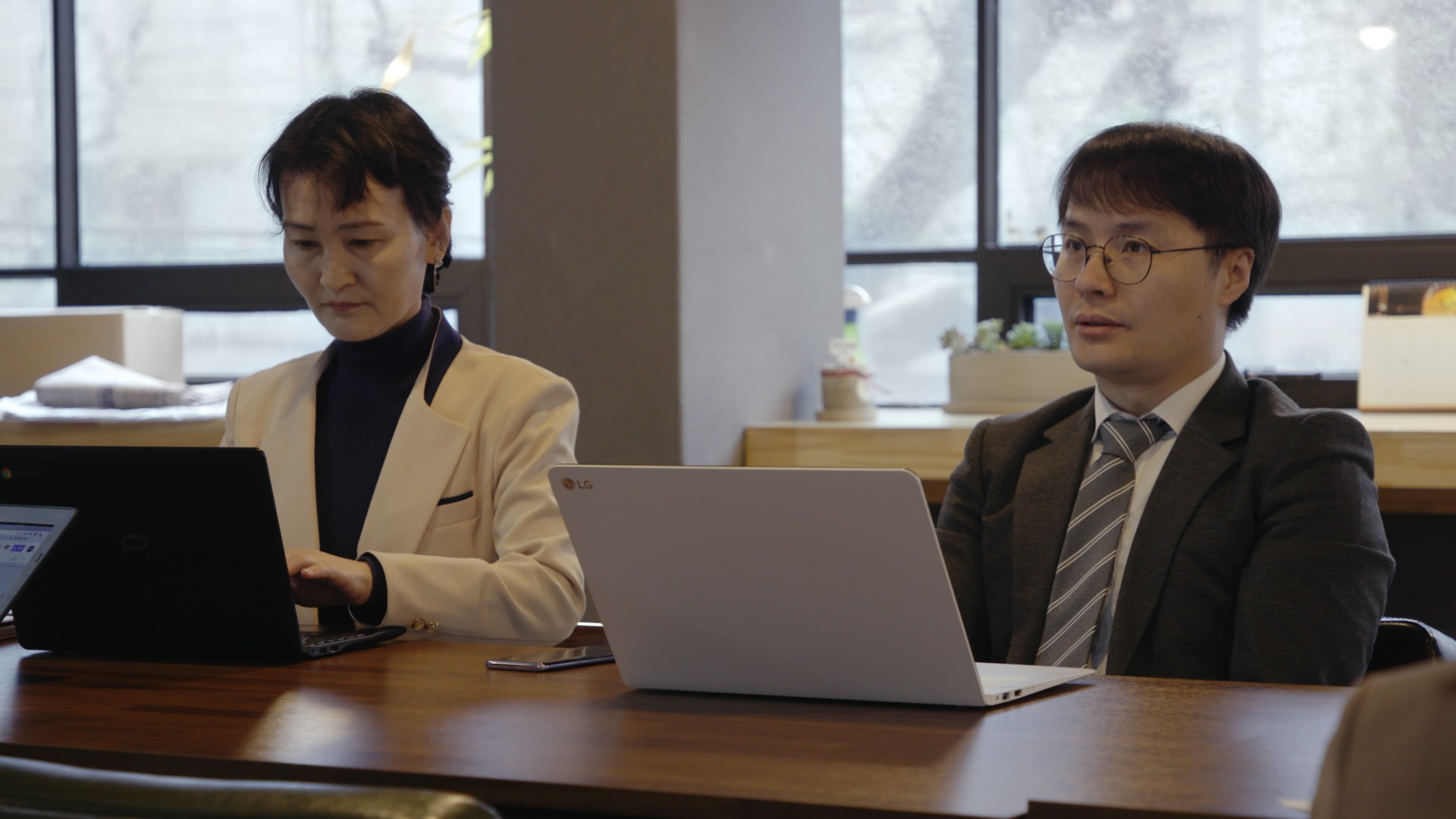 Cover image: White House commemorative "trip coin" of planned summit between President Donald Trump and North Korean leader Kim Jong Un.