Dropping thirty bucks on a lip kit from Kylie Jenner or lip gloss from Rihanna's new Fenty line won't magically transform you into either celeb. But it will cost you $20 or so more than a similar product from the drugstore brand NYX.
That may not sound like a big deal for a one-off purchase, but it adds up fast. Americans blew $8.1 billion on high-end makeup in 2017, according to NPD Group, with primer, concealer and eye shadow all seeing double-digit sales growth over the previous year.
And chances are the more expensive brand isn't better than the cheaper ones. "Plenty of drugstore makeup can achieve a similar look as expensive products," said Cynthia Paredes, a makeup artist from Hollywood, Florida, adding that half the makeup she uses on clients is from a drugstore.
So instead of dropping $37 on a bottle of Estee Lauder primer or $24 on a tube of Benefit mascara, check out top-rated drugstore brands that sell for as little as $5. "There are many alternatives in the drugstores at a fraction of the price of what you would pay at a department store," Dr. Debra Jaliman, a dermatologist and author of Skin Rules. This includes makeup remover, which you can get for as little as a sixth of the cost of brand name products.
It's always wise to check the ingredients before you buy any makeup or skin care products with parabens, fragrances, synthetic dyes and sulfates, which may be toxic, Jaliman said. Instead look for ingredients such as argan and rose oil which are natural oils.
And if you aren't satisfied with your drugstore buy, make sure to get a refund by saving your receipt.
Mascara that makes a statement
A staple in most makeup bags, the right mascara can really make your eyes pop. Instead of paying $23 for Too Faced Better Than Sex, for example, you'll pend just $5 for the comparable Essence Lash Princess Volume and Length mascara. "You can really achieve the same full volume look," Paredes said. Other drugstore mascaras recommended by Elle include Maybelline Volum' Express The Rocket, Rimmel ScandalEyes Retro Glam, and Covergirl Total Tease Waterproof Mascara. All are well under $10 a tube.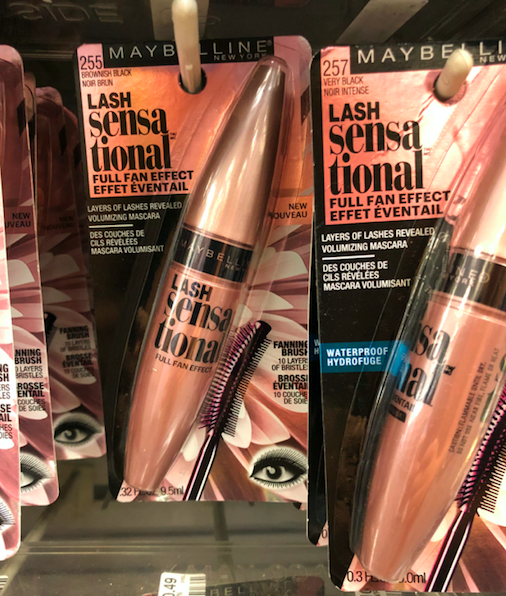 Lipstick and lip gloss that look great
Since you are probably going to be reapplying your lip product several times a day, finding an affordable one is important. And while Stila Stay All Day costs $22, a similar liquid lipstick, Milani Amore Matte, sells for just $6. Both offer full liquid coverage and comparable texture that dries completely matte, Paredes says. If gloss is more for you, consider Revlon Super Lustrous Lip Gloss for $6 or NYX Professional Makeup Butter Gloss for $4 instead of Fenty Beauty by Rihanna Gloss Bomb for $18.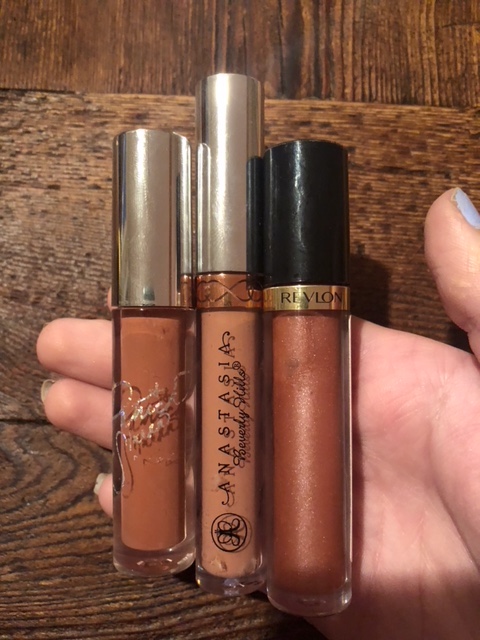 Foundation for a fraction of the price
A good foundation evens your skin tone and hides blemishes. Instead of spending $30 for Mac Studio Fix Fluid, you can get a similar texture and finish with Wet n' Wild Photo Focus Foundation for $6. Cosmopolitan also recommends Elf Acne Fighting, CoverGirl Vitalist Healthy Elixir, and L.A. Girl Pro Coverage, all of which sell for less than $10.
Powder makes your concealer or foundation last longer and look more natural So instead of spending $30 on Too Faced pressed powder, consider Maybelline poreless powder for about $6. Marie Claire also recommends Maybelline Master Fix, NYX Photogenique or Elf High Definition powders. You can get any of these for $10 or less.
Follow Gina Ragusa on Twitter.