BSIP/UIG Via Getty Images
While white women have the highest prevalence of breast cancer, African American women are more likely to die from the disease, per data from the Centers for Disease Control and Prevention. In fact, mortality rates in black women are 39 percent higher than for white women. Now, a new research letter published in JAMA Surgery adds to the discussion about racial disparities in breast cancer diagnosis and treatment.
Researchers looked at the incidence of breast cancer from 1973 to 2010 using a National Cancer Institute database that included nearly 750,000 women. While the median age of diagnosis was 58 years old, breaking it down into racial groups shows a different story: Nonwhite women are more likely to be diagnosed younger. The average age at diagnosis was 59 for white women, 56 for black women, 55 for Hispanic women, and 46 for Asian women.
In fact, 31 percent of black, 35 percent of Hispanic, and 33 percent of Asian women were diagnosed before their 50th birthday, compared to less than 24 percent of white women. Not only are women of color more likely to get diagnosed younger, their cancers are more likely to be advanced: 47 percent of black and 43 percent of Hispanic patients were diagnosed with more advanced stages of breast cancer compared to 37 percent and 36 percent of white or Asians.
The study suggests, then, that lowering the recommended routine screening age for certain groups of women might play a critical role in identifying those with the disease. ("Screening" means ruling out the disease in people without symptoms, not in people who detect a lump.) "Screening ages would need to decrease to 47 years for black, 46 years for Hispanic, and 47 years for Asian patients," the authors write. (Screening ages for white women should remain unchanged, they argue.)
Thanks to the Affordable Care Act (ACA) and Congress, this is a possibility for women. The ACA requires that preventive services like mammograms are covered for women every one to two years once they turn 40. However, that's in conflict with the US Preventive Services Task Force recommendation, which says that women of average risk should get a mammogram every other year from ages 50 to 74, not sooner. (Getting screened earlier than that dramatically raises the risk of false-positives and the over-treatment of slow-moving cancers that would get detected later or even go away on their own.)
---
Watch More from VICELAND: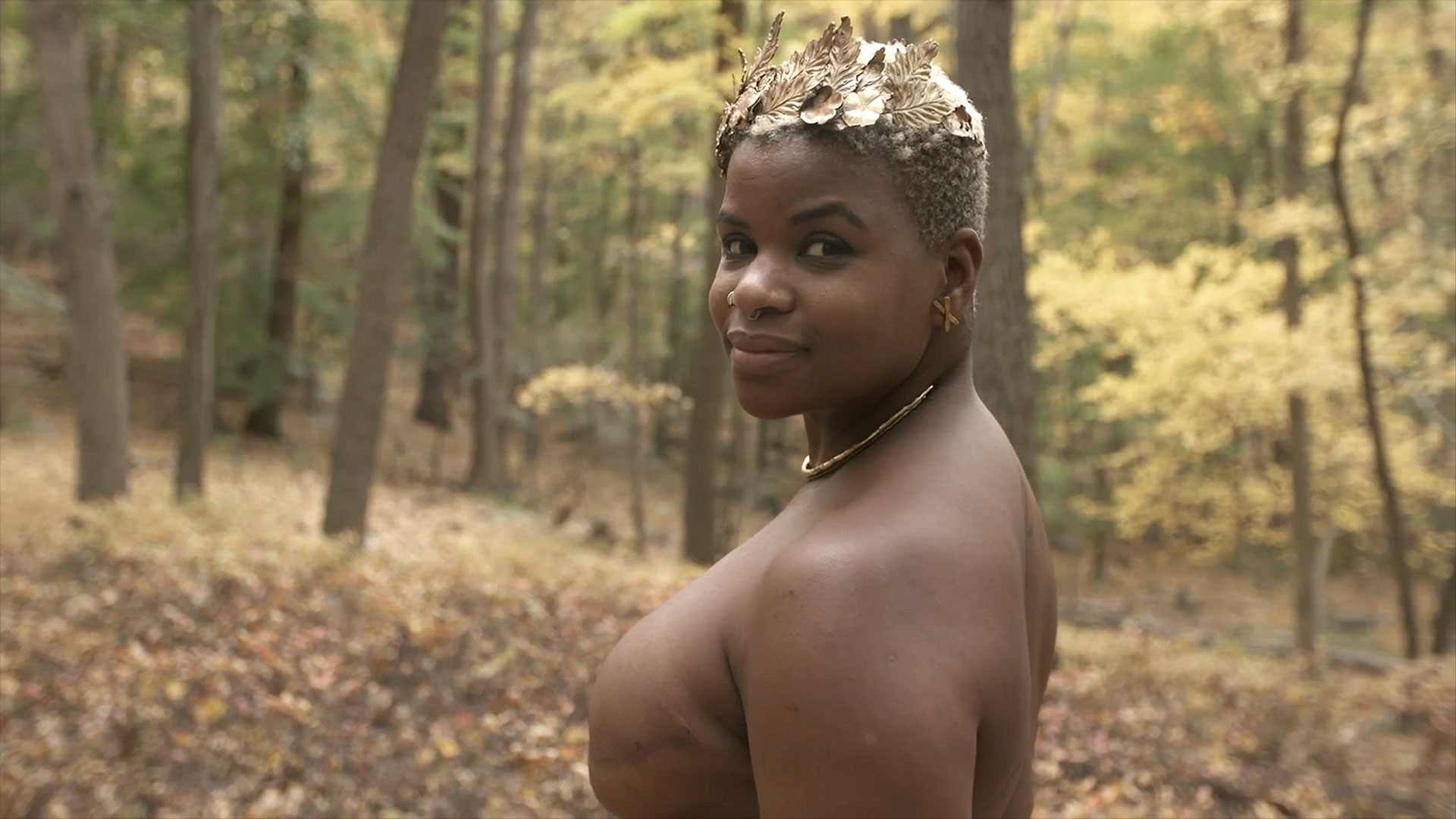 ---
But breast cancer is only part of the story here. "This is one example of a larger problem. Most research is done in mostly white populations," says corresponding author David C. Chang, an associate professor of surgery at Massachusetts General Hospital. "Even today, it's driven by US and a European population, the majority of whom are Caucasian."
The bigger picture is that "we haven't had enough diversity in science," says Chang, who's also the director of healthcare research and policy development at Codman Center for Clinical Effectiveness in Surgery. He likens the problem to gender disparities in research, where much of the research has been done in men—or even male animals.
"This is not just about breast cancer. It's that the scientific research behind many of our clinical discussions is based on a certain demographic," Chang says. He explains that he came up with the idea for the paper after a trip to Japan where he learned the screening age was 40. (Breast cancer incidence for Asian women peaks in their 40s.) He discovered the same thing on a trip to Mexico. "In the US, the breast cancer peak is in the 60s, but that's because most of the population is white," he says.
However, not everyone in the scientific community agrees with Chang's findings. "This is something that everyone's known for a long time. But the research utilizes methodology that's not standard in epidemiology. The way it should have been done is looking at age-adjusted incidence rates, not proportions," says Otis Brawley, chief medical and scientific officer for the American Cancer Society. "It's a well-known fact that the age-adjusted incidence rate for breast cancer in black women in their 40s is greater than white women in their 40s," says Brawley, who has studied racial disparities in breast cancer. (The American Cancer Society's recommendations differ from the USPSTF—they advise women start getting screened at age 45. Before 2015, the ACS recommended them starting at 40.)
Brawley says the real argument here is not that we need earlier screening, but that women would be better served if they received the best care once they got a diagnosis. "Research has shown that if we made sure women with breast cancer got appropriate treatment once diagnosed, it would save far more lives every year than focusing on screening women ages 40 and above," he says.
Brawley also notes that while a quarter of US women get subpar breast cancer care, the rate for black women is 40 percent. For example, many women who get surgery drop out of radiation treatment, reporting that it's too onerous to go daily, he says. "Our system is poor at finding those women and getting them to come back. That's what we need to focus on," Brawley adds.
The new study "takes attention away from the fact that if we really wanted to save these lives, we'd do something to give these women better cancer treatment," Brawley says. Indeed, one study from American Cancer Society researchers analyzed the reasons behind the higher mortality rate in black women with breast cancer, noting that better access to care could reduce this inequality.
While Chang recognizes this argument, he notes that you first have to catch breast cancer before you can treat it. Racial disparities in screening may, in part, account for the fact that more black women die of breast cancer—doctors simply aren't catching it early enough.
"It's a combination of issues. These women may not be screened in a timely way or it can be the quality of care they receive," Chang says. "But quality is the second step. People are not getting into the system in the first place."
The bottom line: "Flawed science may harm minorities more than flawed care," Chang says. When science is biased, he says, clinicians may deliver care that's not appropriate for everyone. The age you start breast cancer screening should be a personal decision based on your unique health circumstances, like your personal medical history, family history, and risk factors.
Sign up for our newsletter to get the best of Tonic delivered to your inbox weekly.