Kate Hood is 27. She's not ashamed to say she has sex. But two months ago when Hood showed up at her campus health clinic in Chicago, looking for relief from what she thought was a yeast infection, the clinician on duty doled out a dose of classic slut-shaming.
"Well have you had unprotected sex recently?" the nurse asked Hood.
"I responded honestly, that yes, I did have unprotected sex a couple of weeks ago, with a guy I met at a bar. At this point she rolled her eyes at me and said, 'Well you obviously don't have a yeast infection. I could be one of two things, and you'll need antibiotics, but we don't screen for STIs here.'"
Later during that same appointment, the practitioner would go on to warn Hood that she would be better off if she didn't "sleep with any stranger she met."
"It made me so mad because I did prioritise my health by making an appointment with her," Hood says. "As if having something weird going on with your vagina isn't miserable enough, being slut-shamed by a doctor who is supposed to help you is traumatic."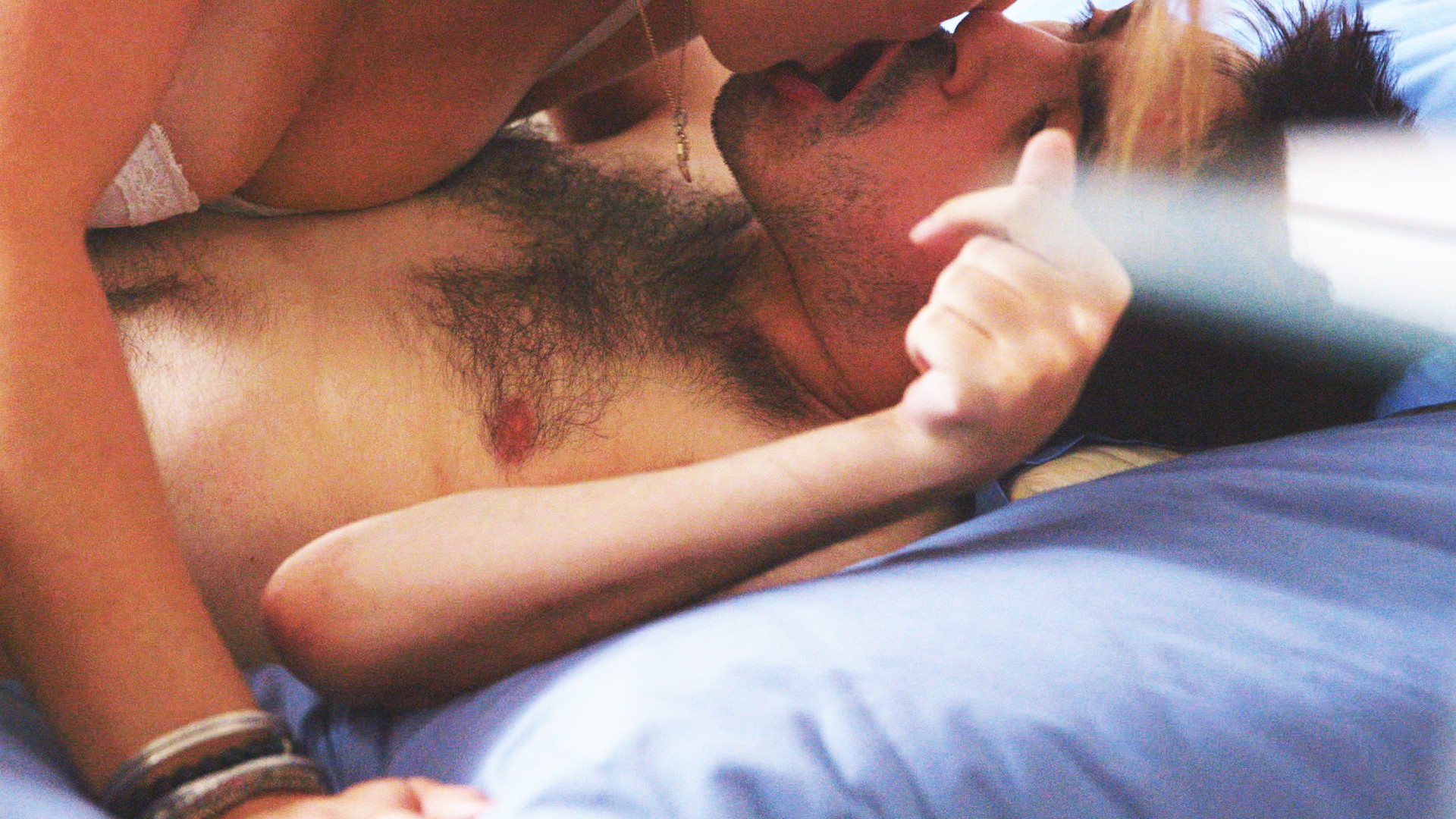 It's common for health practitioners to gather a sexual health history from patients; it's a means of getting all the information necessary to make a smart diagnosis and craft a treatment plan. But passing judgment—or even sounding like you're passing judgment—on a patient's sexual history is never appropriate, says Virginia Leslie, an OB/GYN in Portland, Oregon.
"That clinician/patient relationship is extremely important to build trust from the beginning," Leslie says. "A situation where a patient is already feeling uncomfortable or is not feeling heard is something you want to avoid from the get-go."
And yet, being guilted in general at the doctor's office is an all-too-common problem. When UC San Diego researchers began exploring patient reactions to physician-inspired guilt and shame, they found that 26 percent of women were "shamed" by a physician, compared to 15 percent of the men surveyed. The most likely topics to inspire shame for either gender: weight and sex.
The study found that gynecologists were among the specialists most likely to shame, and while some patients responded by making a lifestyle change to improve health, others opted to just avoid all doctors altogether. It's a problem for women who are trying to be proactive about their health but worry that a judgmental clinician won't treat them fairly or with respect.
Maria*, a 29-year-old from New York, says she stopped going to her OB/GYN altogether after an encounter at age 26 made her feel like she'd been judged for advocating for herself. At the office for an annual exam, Maria asked the doctor to perform a full STD screening.
"She asked me why I thought I might have an STD, and I told her 'I don't think I do—I would just like the tests to be 100 percent sure,'" Maria recalls. "She asked me if the person I was currently sleeping with was my boyfriend and I said 'no.' She told me if I want to avoid STDs I should only sleep with people I'm in a committed relationship with."
Maria says the situation was unsettling because it made her question whether she should have been honest with her own clinician. "I've always been super honest, because I feel like the doctor is who you need to be honest with, and I shouldn't feel like asking for routine testing is a red flag." she says.
Patient reticence is a significant issue for many clinicians, and not just in the area of sexual health. One WebMD survey of 1,500 people found as many as 45 percent of patients stretch the truth, hold back, or outright lie to their physicians—and 17 percent lie about sexual health.
From a health perspective, this is dangerous for patients, Leslie notes. "If the patient does not trust or feel comfortable with their clinician, then the patient doesn't disclose, for example, they have used IV drugs and are at risk for HIV…then the clinician is not able to treat the patient," she explains. "You want to be as clear with your clinician as you possibly can."
Leslie was one of a number of clinicians to help draft a committee opinion released in July by the American College of Gynecologists (ACOG) that outlines new sexual health guidelines for for OB/GYNs and other clinicians in consultations with patients about sexual health. The opinion was drafted in response to what the doctors term the challenge of "decreasing the stigmatisation of sexual health."
In their ruling, the doctors speak directly to the shaming issue, advising that "obstetrician–gynecologists should emphasise the wide range of complex normal experiences," and "should not make assumptions or judgments about a woman's behaviour and, when counseling patients, should keep in mind the possibility of cultural and personal variation in sexual practices."
The doctors say that by using a "broader, sex-positive, health-focused framework" with patients, obstetrician/gynecologists can lead the effort to encourage communication about the different aspects of sexuality and sexual function.
In other words, the number of partners a woman has had, whether or not she's married and planning a baby, and the relationship to her sexual partner should not be subject to judgment. Ethics guidelines from the American Medical Association (AMA) dictate that "A physician shall be dedicated to providing competent medical care, with compassion and respect for human dignity and rights." And while questions regarding sexual health can be sensitive, Leslie says it's the clinician's job to build trust with a patient so they can feel empowered to answer openly and honestly to help build a treatment plan.
When a woman mentions she's having concerns about an STI and says she has had more than one sexual partner, Leslie says the conversation should look more like this: "Is there a way we can get you access to safe sex practices? We want to keep you from having these infections in the future."
If a woman (or a man, for that matter) doesn't feel safe in a clinician's office or feels judged, Leslie says they should speak up, or to simply say they'd rather see someone else in the practice. But it's on a clinician and their office staff to set up a place of safety and trust, she adds.
"All the concerns we have downstream, in 99 percent of cases will be prevented if we have created a dialogue where the patient can say, 'Dr. Jones, I don't feel comfortable talking about this, is there another person I can talk about this with or can I talk about this another day?'" she says.
Hood ultimately told her judgy nurse practitioner something along the lines of: "I didn't come here for your opinion, I came here to get medical attention, and while you may think all of your 'advice' is helpful, it is doing nothing to make my vag less itchy. So please spare me the lecture, and prescribe me whatever you need to so I can get out of this hellhole and back to my life."
She walked out of that office with a prescription in her hand and her head held high.
*Source prefers to use first name only.
Follow Jeanne on Twitter.