It's been two days since recreational weed became legal in Canada and already we're starting to see a crackdown on black and grey market businesses, as well as consumers breaking the rules.
The federal government stated that one of its major goals in regulation cannabis is to wipe out the black market. To boot, the Cannabis Act has introduced severe punishments—including up to 14 years of jail time for people who sell weed illegally or to minors.
Legalizing weed also makes it easier for police and municipalities to shut down illegal dispensaries. Cops no longer need a search warrant to enter and raid weed shops.
Raids in BC and Newfoundland
Dispensaries in both BC and Newfoundland were raided over the last couple of days.
RCMP officers seized weed at two dispensaries in Port Alberni, BC Wednesday. While they removed cannabis, they didn't arrest anyone, according to a news release. They were able to conduct the raids and issue fines of $575 for the unlawful sale of cannabis the province's Cannabis Control and Licensing Act.
According to the Globe and Mail, RCMP seized $6,000 of weed from Port Alberni Cannabis Club, which has a municipal licence to sell weed.
Meanwhile, in Newfoundland Thursday, inspectors from the provinces liquor corporation and police raided a compassion club, seizing product. Cannabis lawyer Jack Lloyd told VICE no arrests were made.
Cops called for greediness
This one doesn't really belong on the list but it's funny so we are including it. According to CTV, Regina police were called to a "domestic situation" because someone refused to share their weed with another person. That is not a crime, and thus no arrests were made. But whoever called 9-1-1 over that is pettiness goals.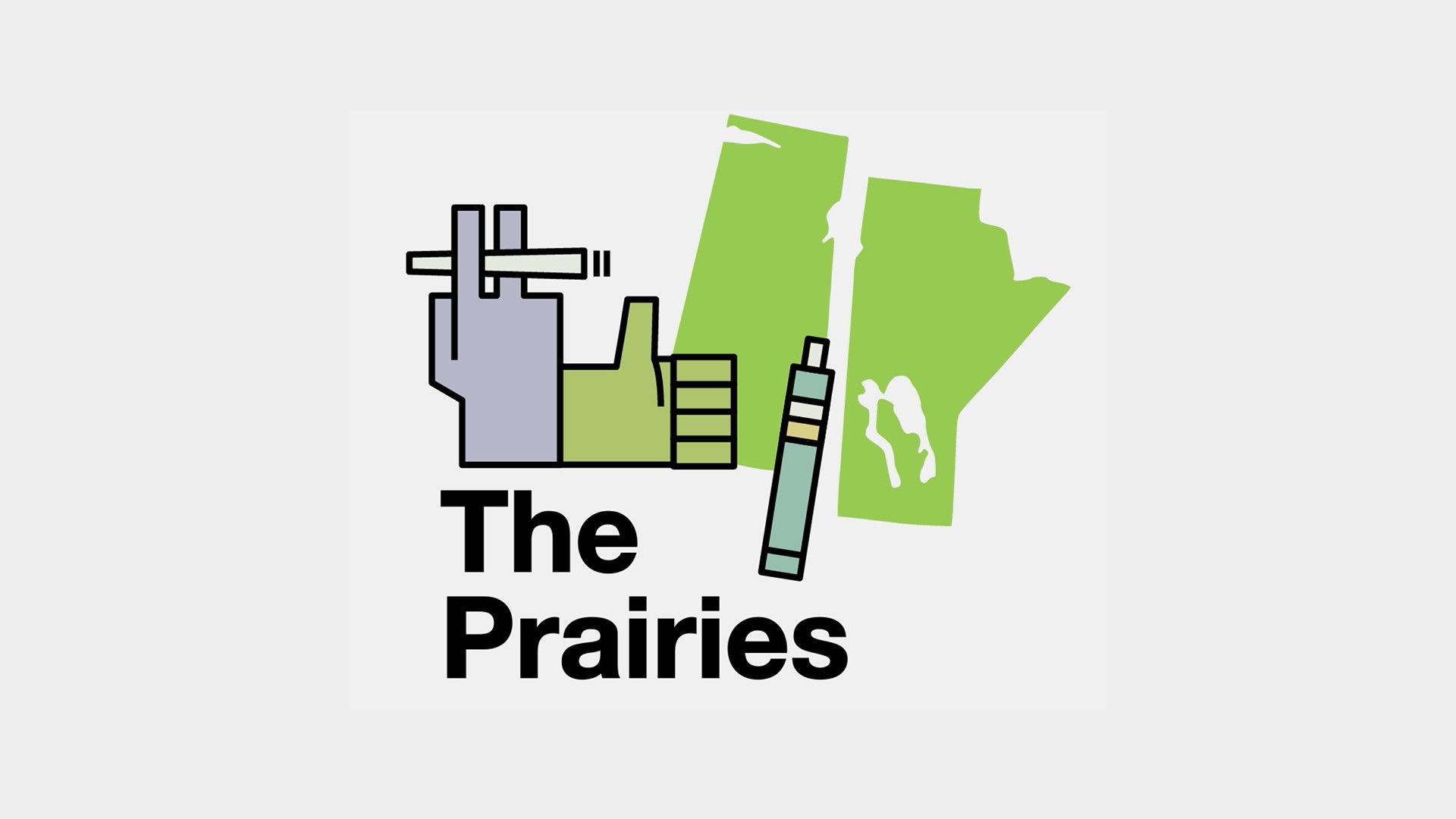 Hotboxing on a highway
Just an hour after weed became legal, Winnipeg cops issued a fine to someone blazing in a car on a highway.
"So … this happened early this morning: A Consume Cannabis in a Motor Vehicle ticket was issued. Just like alcohol, consuming cannabis is legal - and like alcohol, consuming it in your vehicle is **not**," tweeted Winnipeg police. Many provinces have banned consuming cannabis in cars.
The person was given a $672 fine. Driving high in Manitoba could mean a 24-hour driver's license suspension.
New Brunswick's joint rolling tutorial
With 20 government weed shops open on Wednesday New Brunswick was one of the most prepared for legalization. The province's marketing scheme included a hilarious tutorial on how to roll a joint, and statements like "although many consume cannabis alone, more and more are getting together with friends for different occasions. It could be the weekly poker game, girls' night out, or a concert with the whole group. It could even be video chatting with your friends from the comfort of your own home" alongside stock images of happy looking young people. (You are not allowed to consume weed in public in New Brunswick, so I'm not sure that it makes sense to promote a girls night out.)
Sadly, the province may have been a bit overzealous in its promotion of weed, since the federal government has set out strict regulations that forbid depicting people or a "way of life such as one that includes glamour, recreation, excitement, vitality, risk or daring."
According to Maclean's, Health Canada reached out to New Brunswick to inform the province that parts of its website are "not in compliance with those rules" and changes are reportedly on the way. Good effort though.
Follow Manisha Krishnan on Twitter.
Sign up for the VICE Canada Newsletter to get the best of VICE Canada delivered to your inbox.