This story was originally posted on VICE News.
On Saturday hundreds of white nationalists, alt-righters, and neo-Nazis travelled to Charlottesville, Virginia to participate in the "Unite the Right" rally. By Saturday evening, three people were dead – one protester and two police officers – and many more injured.
VICE News Tonight correspondent Elle Reeve went behind the scenes with white nationalist leaders, including Christopher Cantwell, Robert Ray, David Duke, and Matthew Heimbach – as well as counter-protesters. VICE News Tonight also spoke with residents of Charlottesville, members of the Black Lives Matter movement and the Charlottesville Police.
Watch the full episode below, and keep up with the story on VICE News.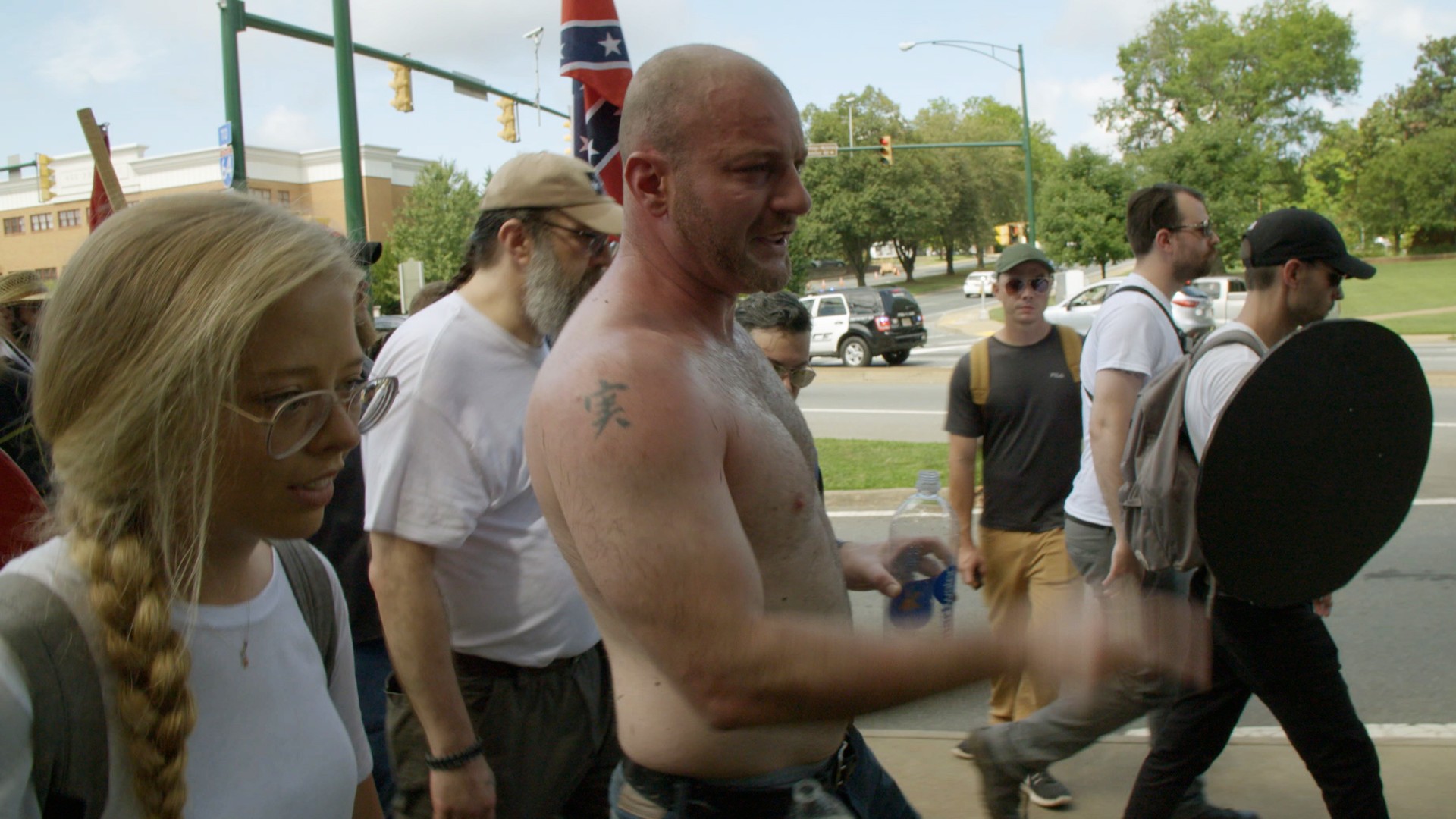 This episode of VICE News Tonight originally aired on the 14th of August, 2017 on HBO.