Photo by Jeff Curry-USA TODAY Sports

When USA Gymnastics announced last fall that it had hired former U.S. Attorney Deborah Daniels to investigate how the national governing body handled sexual abuse claims, it had a chance to address the past, learn from it, and work toward making the sport safer for future athletes. The gymnastics community had been rocked by a series of reports from the Indianapolis Star that detailed how USA Gymnastics officials repeatedly failed to protect young gymnasts from coaches and other adults who were suspected of sexual misconduct. According to the Star, at least 368 gymnasts have alleged that they were abused over a 20-year period from 1996 to 2016. The scandal was far more widespread than anyone had realized, and it attracted attention from national media, corporate sponsors, and lawmakers who demanded reform.
Daniels teamed up with Praesidium, a Texas-based firm specializing in child sex abuse prevention, to review USA Gymnastics' policies and procedures. The resulting 146-page report released last month concludes that the organization "needs to undergo a complete cultural change." To that end, the Daniels report makes 70 recommendations, all of which the USA Gymnastics Board of Directors unanimously accepted on June 26. The board also approved a new Safe Sport Policy, effective immediately, which incorporates some of these recommendations.
On the surface, it looked like USA Gymnastics was prepared to change and reform, but how can the organization begin to fix the future when it still isn't willing to discuss its past?
The Daniels report details many factors that enabled the abuse to continue for years. Members were not required to report suspected abuse to either USA Gymnastics or law enforcement. Within the organization, there was no protocol for handling reports of abuse, no formal training for those tasked with reviewing them, and no real effort to enforce compliance with the policies that did exist. Lack of accountability is a running theme:
"There is no apparent auditing of the process to determine whether it is being conducted appropriately and with dispatch; whether reports are being made to law enforcement when the facts would suggest that they should be; and whether sanctions imposed on offenders are being upheld."
USA Gymnastics was once at the forefront of protecting its athletes—for example, it became the first Olympic National Governing Body to have a list of permanently banned members in 1990—but they failed to keep gymnasts' safety their top priority in the years since. Now, Daniels writes, "the overall impression received externally is that the athlete protection function [of USA Gymnastics] is, at best, secondary to the primary focus: winning medals."
There is plenty to be said about USA Gymnastics leadership and little of it is good. But while policies may have been investigated, the individuals who created and enforced them (or failed to) were not.
"My charge was to look at the policies in place and the practices in place," Daniels said after the report was released. "I did not go into what any person may or may not have done in the past."
The report did not attempt to study how many victims there are in the gymnastics community, nor recommend that USA Gymnastics undertake baseline studies to find out. It did not point out which person or group of people was at fault for allowing the situation to fester for years. With few exceptions, it didn't even discuss specific cases.
Larry Nassar, the former U.S. national team physician who has now been accused by 119 people of sexual abuse, is only mentioned a handful of times. There are no answers as to what USA Gymnastics officials knew about Nassar prior to his firing in 2015. The report calls the five weeks USA Gymnastics spent investigating allegations on its own before reporting to law enforcement "not a permissible delay," but doesn't go any further. Nor does it ask why the organization originally claimed that it contacted authorities "immediately."
Some of this could be chalked up to ongoing litigation surrounding Nassar: USA Gymnastics is named in several lawsuits for allegedly fostering an environment in which sexual abuse was allowed to take place, charges the organization denies. On Friday, the Detroit News reported that Nassar is expected to plead guilty to federal child pornography charges, but he still faces multiple criminal charges for sexual misconduct at the state level in Michigan.
But it also fits a larger lack of transparency in the gymnastics world. There has always been a level of impenetrability when it comes to the sport, from the subjective process of selecting Olympic and world championship teams to the famed Karolyi Ranch, the remote facility where the top U.S. gymnasts train. This may be part of the problem: the Daniels report examines how this culture isolates elite gymnasts, making them more vulnerable to abuse and less likely to speak up if something is wrong.
It has also made it harder to catch serial abusers. According to the Daniels report, clubs often do not share reports of abuse or "inappropriate activities" by dismissed coaches with either USA Gymnastics or a potential employer. The report also cited documents reviewed by the Star that indicated USA Gymnastics "sometimes temporarily suspended an offender but has not made the public aware of that fact." And there is still no way for clubs to track coaches who have been dismissed due to sexual misconduct or inappropriate behavior.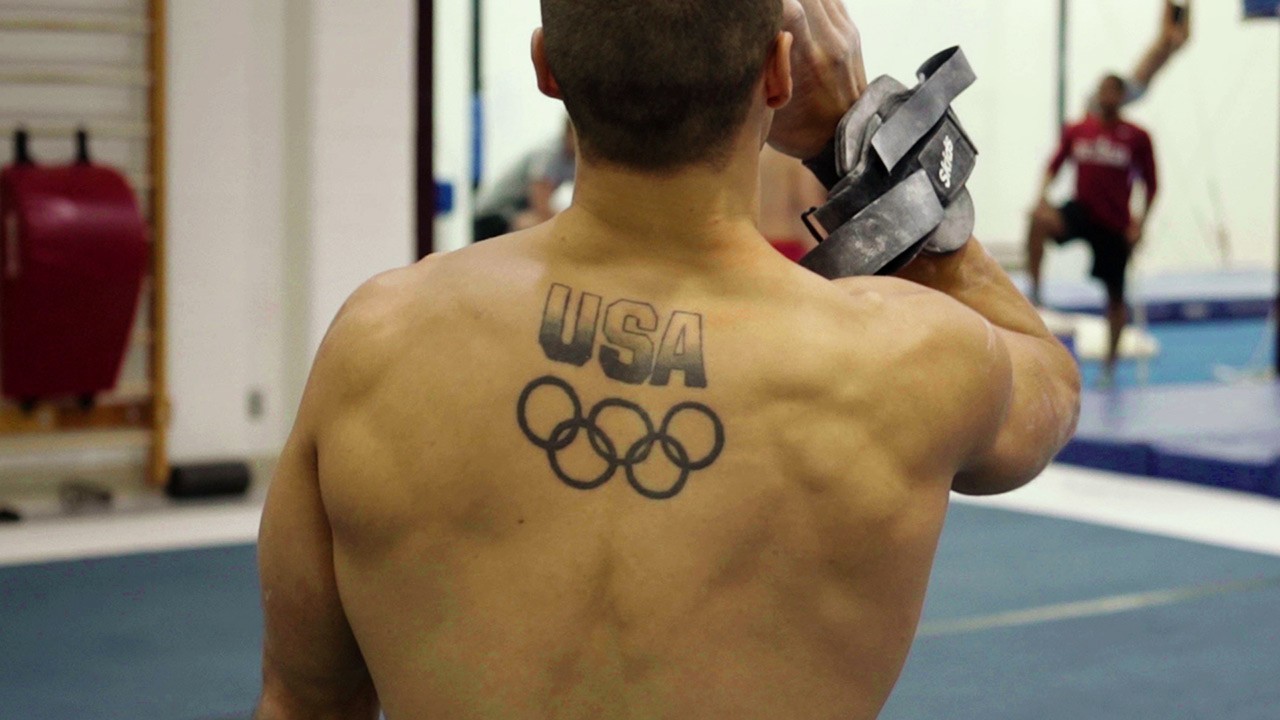 USA Gymnastics has made no visible effort to be more transparent, even after the Star's initial investigation last summer. The organization fought a court decision to release more than 5,000 pages of documents to the Star, including complaints against 54 coaches from 1996-2006, that it ultimately lost in March. Meanwhile, ten names were added to the Permanently Ineligible list between February 27 and July 5, but the updates went unannounced and it is unclear whether any of them were connected to the temporary suspensions reported by the Star.
The Daniels report also fails to suggest specific deadlines for implementing reforms, and USA Gymnastics has not released a timeline for accomplishing them. It is difficult to take the organization's desire to reform seriously, or hold them accountable for carrying it out, when this critical information is missing.
Since the scandal broke last summer, only former president Steve Penny has resigned. Paul Parilla, who has served as chairman of the board since 2015 and been on the Executive Committee since 1999, already stated that he will not step down. The rest of USA Gymnastics leadership remains in place, too, and they are the ones the Daniels report has tasked with spearheading major reform and culture change.
That the organization's leaders have failed to protect athletes is troubling. But it is more troubling that Parilla and the rest of the Board remain in charge when they have put money and medals before athlete safety for this long.
Former rhythmic gymnastics national champion Jessica Howard is among the women who have come out publicly about being abused by Nassar. She also served on the Board of Directors as an athlete representative for six years, from 2007 through 2013, and the environment she described is startling.
"The meetings seemed to revolve around two things: money and medals. When a sexual abuse case came up during my time on the board, the concern was about the reputation of the coach—not the accusation of the athlete," Howard wrote in an op-ed for the New York Times in March.
While the Board has promised reform and accepted those 70 recommendations, USA Gymnastics has a long way to go. The recommendations are a great step forward, but they aren't going to protect any athletes by themselves.