Chip Somodevilla/Getty Images
Donald Trump, who once called for the execution of five wrongfully accused black and Latino teenagers from the pages of the New York Times, now calls for the execution of drug dealers from the Presidential podium.
"Some countries have a very, very tough penalty—the ultimate penalty," President Trump said, referring to the death squad policy of President Rodrigo "I'd be happy to slaughter them" Duterte of Philippines, who Trump congratulated as doing an "unbelievable job on the drug problem," and Singapore, whose representatives the Trump administration has recently consulted with.
But the death penalty does not actually prevent opioid use—a lesson clearly taken from Iran, which has executed nearly 10,000 people for drug crimes since 1988 and yet still has one of the worst drug problems in the world. Trump's claim that countries that execute "have much less of a drug problem than we do" is flat-out wrong.
Not only would the death penalty not stop the opioid epidemic, but applying the death penalty to drug dealers would almost certainly make it worse, increasing the death toll by deterring people from reporting overdoses and ensnaring poor people of color engaged in small hand-to-hand transactions, all while ignoring the companies becoming obscenely wealthy off of the crisis.
Trump seems to be thinking of some kind of Scarface-like kingpin when he talks about drug dealers: "You know, if you shoot one person, they give you life, they give you the death penalty," the President said. "These people can kill 2,000, 3,000 people and nothing happens to them." And yet the majority of drug sales are $10 and $20 transactions, often made by dealers who are trying to avoid obtaining money via some form of theft to support their own use. "The whole thing is nonsensical," says Philippe Bourgois, professor of anthropology at the University of California at Los Angeles and author of a groundbreaking ten-year study of homeless injection drug users, Righteous Dopefiend . "The vast majority of people doing hand-to-hand transactions are addicted themselves."
These $10 or $20 transactions are anything but attempts at premeditated murder, the way a death-penalty policy would imply. "The people who are dealing in drugs don't want to kill their clients," says Widney Brown, managing director of policy at the Drug Policy Alliance. "They're trying to make money in a black market. The worst thing would be to kill all their customers."
The death penalty itself would pose a threat to the customers, especially since the people who sell drugs also use them, sometimes with the people they sell them to. "It would deter people from saving others from overdoses," says Mark Osler, a distinguished professor and death penalty expert at the University of St. Thomas, Minnesota School of Law. "This is especially true if 'conspiracy' can be a basis for the death penalty."
---
More from VICE: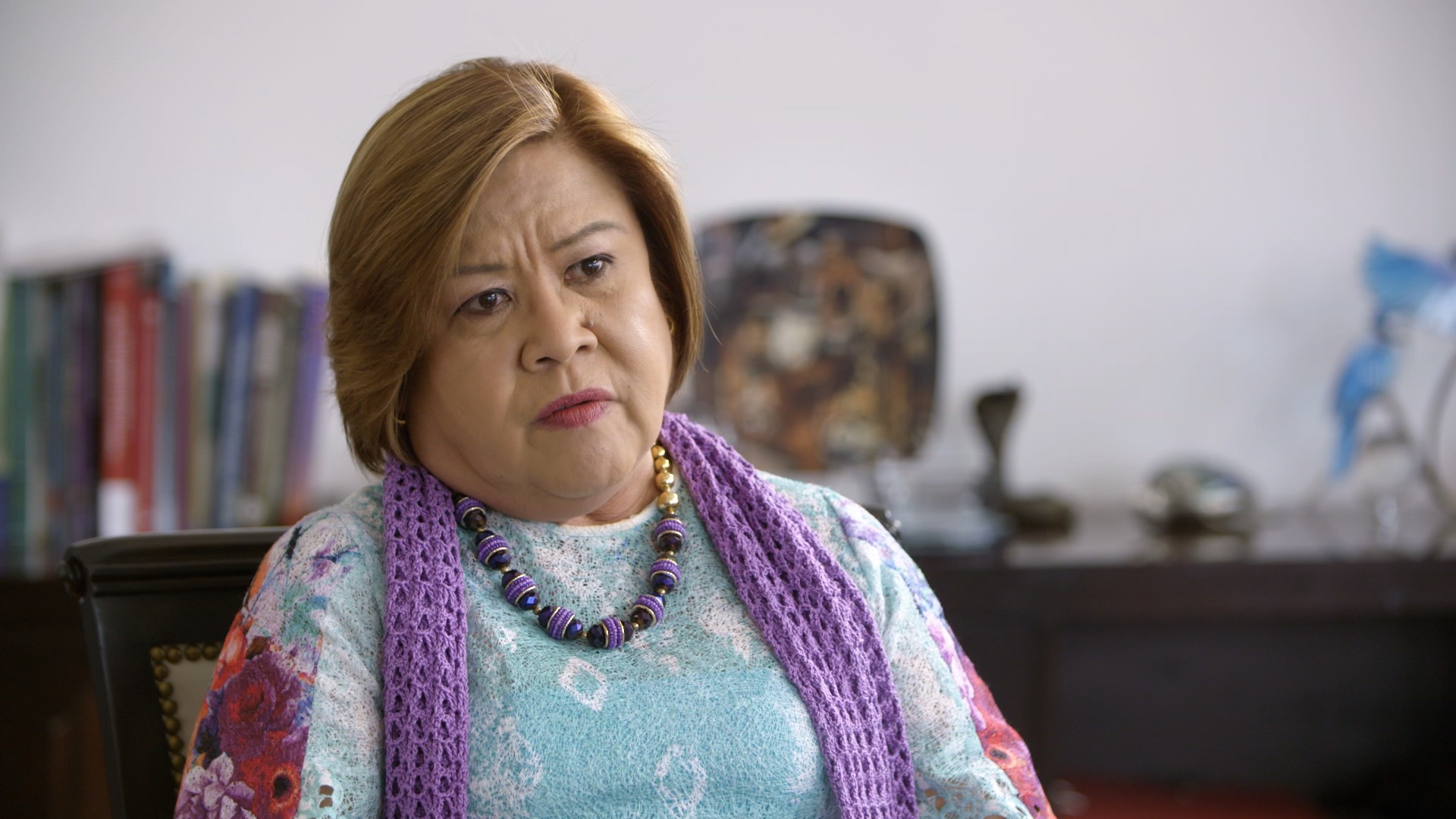 ---
The death penalty would completely undermine the efforts of Good Samaritan 911 laws, now on the books in 40 states and DC, to offer immunity to people who would otherwise fear arrest if they called for emergency medical assistance. One study found that 88 percent of people, once aware of the law, said they would be more likely to call 911 during an overdose.
"You need to get people help immediately if they are having an overdose," Brown says. "Without even the threat of the death penalty, being criminalized means that people are driven underground and are less likely to reach out for help, even when they see someone in distress."
The country began moving away from a criminalized response toward opioids once it became a white epidemic, but do not expect the Trump administration's introduction of the death penalty to trap whites equally. Bourgois sees something much more troubling in Trump's appeal: "Sympathy for white addicts but wanting to kill addicted Latino sellers who are closer to the import flows," he says.
The death penalty in the United States is racially biased against black people for killing whites. You are nearly twenty times more likely to receive the death penalty if you are black and kill someone who is white than if you are white and kill someone who is black. "The way we use the death penalty is racially disparate. Drug prosecution, the way we do it, is racially disparate. Now we want to combine those two?" Osler says.
Trump's focus on punishing drug dealers with death shifts the blame for the epidemic onto desperate, powerless, and often addicted individuals and away from licensed drug dealers who are arguably much more responsible for thousands of deaths.
"If there's any Scarface in this, it's Purdue Pharma," Bourgois says, referring to the producer of OxyContin. In 2007, Purdue Pharma pleaded guilty to "intent to defraud or mislead" by promoting "OxyContin as a drug that was less addictive, less subject to abuse, and less likely to cause other narcotic side effects than other pain medications." Even so, the drugmaker "precipitated … a shift in the culture of prescribing" and has generated nearly $35 billion in revenue, according to reporting by Patrick Radden Keefe in The New Yorker. (Tonic contacted Purdue Pharma for comment and will update this post upon hearing back.)
Instead of doing commonsense things—like holding powerful drug distributors accountable for flooding the streets of small towns with millions of painkillers, cracking down on the prescribing practices of unscrupulous doctors, making it harder for painkillers to be diverted, expanding access to addiction treatment, and championing harm-reduction strategies—Trump has decided to focus his efforts on drumming up public support for executions of some of the most vulnerable. That's all the more tragic since it is no medical mystery that a combination of biological and social supports give us a good chance of treating opioid use disorder.
"A concerted public health response to the opioid epidemic would work," Bourgois says. "That's what's so heartbreaking about it."
Sign up for our newsletter to get the best of Tonic delivered to your inbox weekly.
Update 3/14/18: A Purdue spokesperson responded with the following statement: We are deeply troubled by the prescription and illicit opioid abuse crisis, and we are dedicated to being part of the solution. Despite our medicines being less than 2 percent of all opioid prescriptions, Purdue's led industry efforts to combat prescription drug abuse which includes collaborating with law enforcement, funding state prescription drug monitoring programs, and directing health care professionals to the CDC's Guideline for Prescribing Opioids for Chronic Pain. In addition, we've recently announced educational initiatives aimed at teenagers warning of the dangers of opioids and continue to fund grants to law enforcement to help with accessing naloxone.